Burford
With its medieval bridge, old stone houses and attractive Tudor and Georgian frontages, Burford is justifiably called one of the most picturesque towns in England. Often referred to as the 'Gateway to the Cotswolds', the town was originally a fortified Anglo-Saxon ford which later grew to be an important regional crossroads and wealthy wool town.
The 16th century Tolsey building, once the meeting place for medieval merchants, now houses the Burford Museum – a delightful local museum illustrating the town's social and industrial past. The fine church is a real gem with many interesting memorials charting some of Burford's great families. Popular events include Leveller's Day with a reconstruction based on experiences of the Burford Leveller martyrs, and Burford's biennial festival which includes a Cotswold Heritage day, stalls, music, literary events, special interest talks, theatrical workshops and other events.
Burford is 19 miles west of Oxford, and well worth the 30 minute drive to explore. The Cotswold Wildlife Park & Gardens as well as the Crocodiles of the World are also in close reach and offer great adventures for the whole family.The Burford Visitor Information Centre is conveniently located in the Town Centre.
Go ahead and plan your visit today!
Getting There
By Bus
Swanbrook Coaches offers a bus service from Oxford (St Giles, stop C5) to Burford. The bus number is 853 and the bus goes towards Gloucester.
Where is Burford?
How to get to Burford
233

233: Woodstock to Burford via Bladon, Long Hanborough, North Leigh, Witney, Minster Lovell and Carterton. Buses depart hourly.

More info
Things to do in Burford

Upcoming Events
Events Search and Views Navigation
List of Events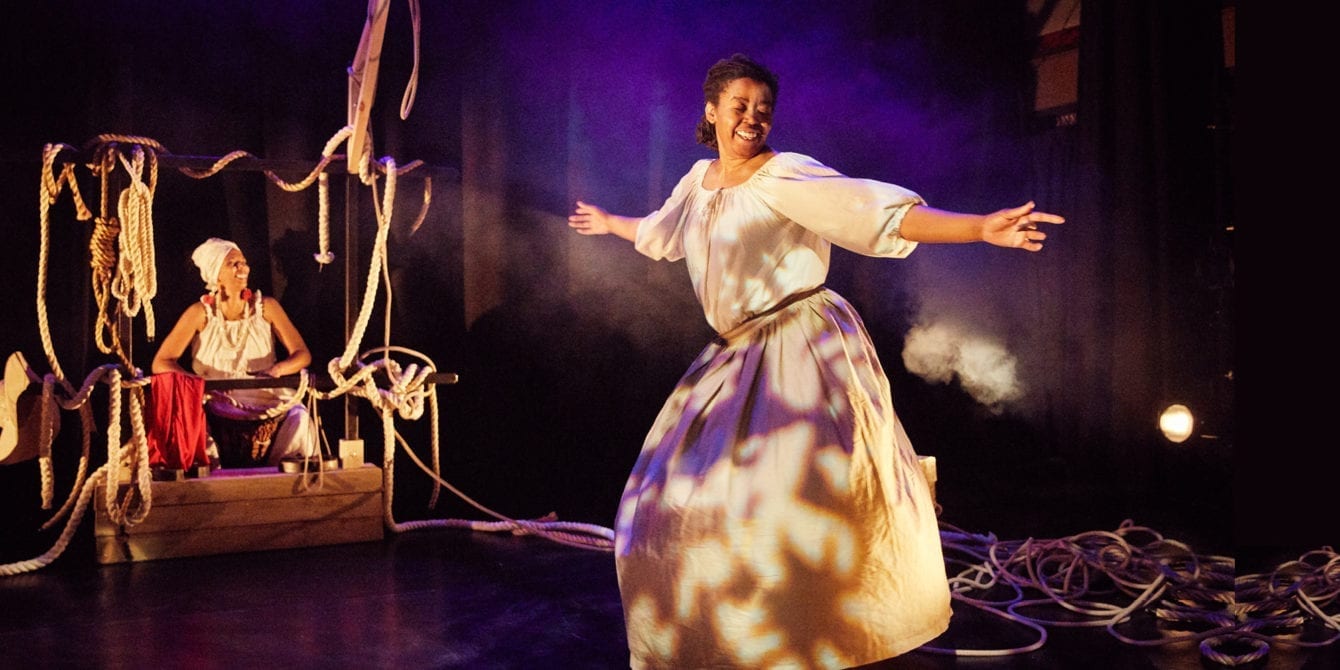 North Wall Arts Centre
"To be Free is very Sweet" SOLD tells the story of Mary Prince and her journey to overcome the brutality of enslavement through the power of her indomitable spirit. Born into slavery in the British colony of Bermuda, she went on to become an abolitionist and auto-biographer. Her book had a galvanising effect on the anti-slavery movement and aided in the emancipation of many enslaved African. Fusing theatre, song, music, drumming and dance, and inspired by the storytelling traditions of…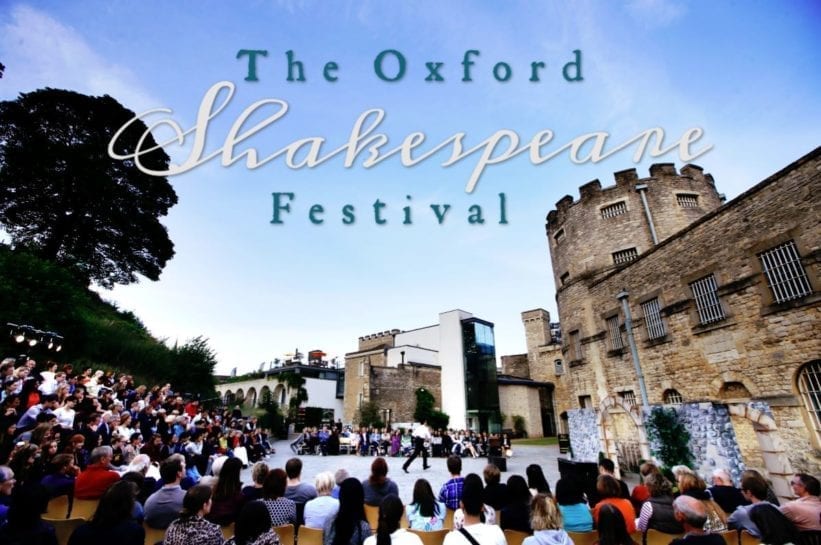 Oxford Castle & Prison
Join us this summer for 8 weeks of tantalizing Shakespearean performances by the amazing Tomahawk Theatre, Siege Theatre and BMH Theatre. This season's programme includes: Romeo & Juliet and Richard III (BMH Theatre) Click here for more information 17th June – 29th June Macbeth (Tomahawk Theatre) Click here for more information 1st July – 27th July Twelfth Night (Siege Theatre) Click here for more information 29th July – 10th August *No performances will be running on Sunday's during the festival.…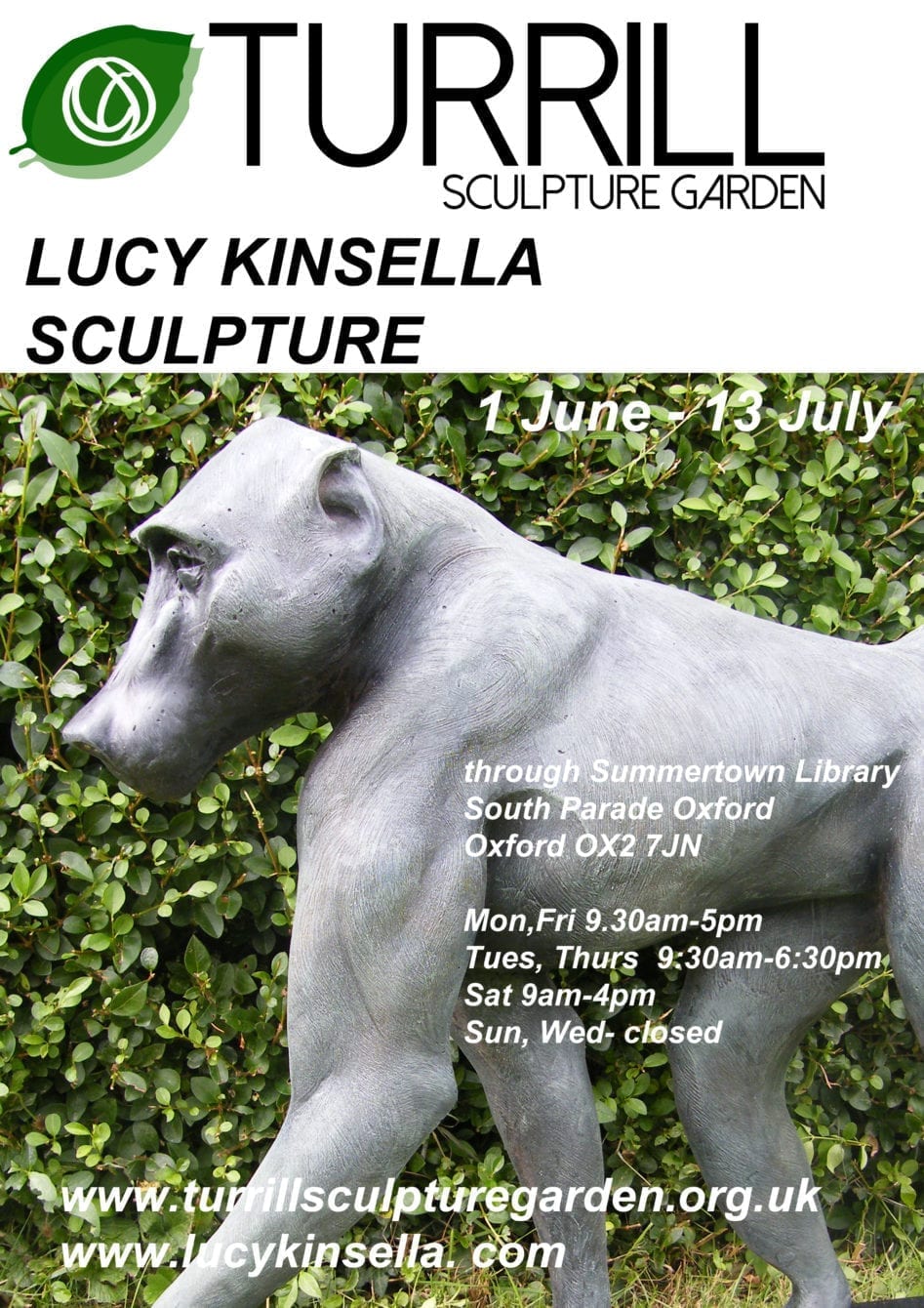 Turrill Sculpture Garden
This summer the Turrill Sculpture Garden is hosting the work of the well know local sculptor Lucy Kinsella. The garden is transformed into a menagerie - from the jaunty strut of an olive baboon to the gentle repose of a silverback gorilla, regal tigers and pensive hares. Kinsella creates an exciting celebration of nature through her innovative wildlife sculptures.
+ Export Events