Burford
With its medieval bridge, old stone houses and attractive Tudor and Georgian frontages, Burford is justifiably called one of the most picturesque towns in England. Often referred to as the 'Gateway to the Cotswolds', the town was originally a fortified Anglo-Saxon ford which later grew to be an important regional crossroads and wealthy wool town.
The 16th century Tolsey building, once the meeting place for medieval merchants, now houses the Burford Museum – a delightful local museum illustrating the town's social and industrial past. The fine church is a real gem with many interesting memorials charting some of Burford's great families. Popular events include Leveller's Day with a reconstruction based on experiences of the Burford Leveller martyrs, and Burford's biennial festival which includes a Cotswold Heritage day, stalls, music, literary events, special interest talks, theatrical workshops and other events.
Burford is 19 miles west of Oxford, and well worth the 30 minute drive to explore. The Cotswold Wildlife Park & Gardens as well as the Crocodiles of the World are also in close reach and offer great adventures for the whole family.The Burford Visitor Information Centre is conveniently located in the Town Centre.
Go ahead and plan your visit today!
Getting There
By Bus
Swanbrook Coaches offers a bus service from Oxford (St Giles, stop C5) to Burford. The bus number is 853 and the bus goes towards Gloucester.
Where is Burford?
How to get to Burford
233

233: Woodstock to Burford via Bladon, Long Hanborough, North Leigh, Witney, Minster Lovell and Carterton. Buses depart hourly.

More info
Things to do in Burford

Upcoming Events
Events Search and Views Navigation
November 2019
November 16, 2019 - April 25, 2020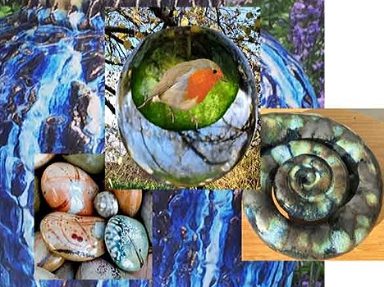 Seven Oxfordshire women artists in metal, glass and ceramics show enticing offerings for Christmas and beyond from 16 November to 25 April. Julie Grose and Sophie Thompson work in metal, Harriet Coleridge, Sally Dorrity and Laura Laub in ceramic and Anne Arlidge and Judith Berger in glass. Add an outdoor element to your Christmas gift-giving for long-term delight. 16 November - 25 April Through Summertown Library, South Parade, Oxford OX2 7JN
Find out more »
November 23, 2019 @ 10:00 am - March 8, 2020 @ 5:00 pm
Free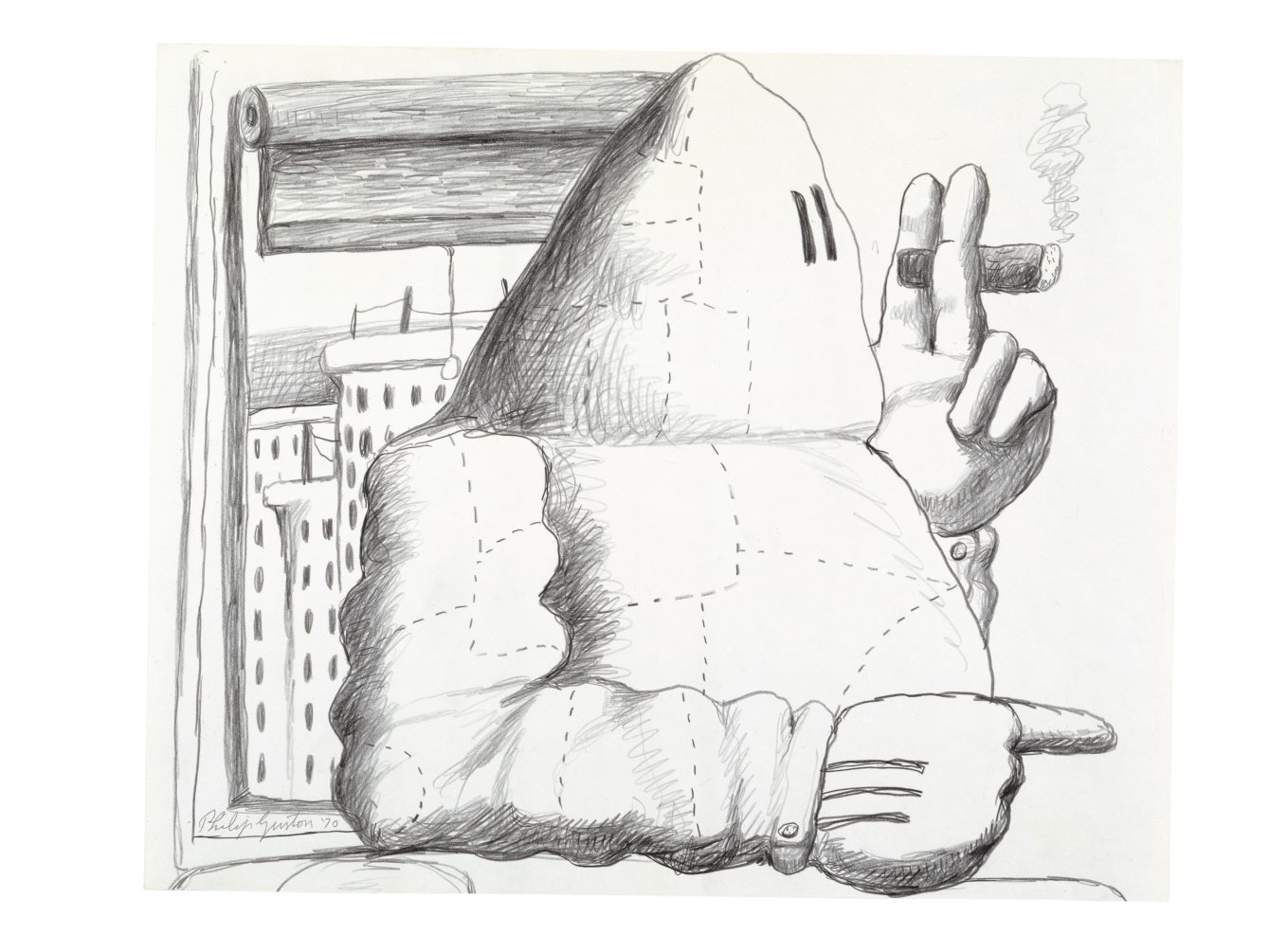 Discover the work of internationally acclaimed American artist Philip Guston (1913–80) in the first solo exhibition of his work in Oxford. The exhibition highlights the importance of working on paper for Guston's artistic practice, and explores the inspiration he drew from historical art and literature. Gallery 8.
Find out more »
December 2019
December 5, 2019 @ 10:00 am
-
February 21, 2020 @ 5:00 pm
£2.50 – £4.50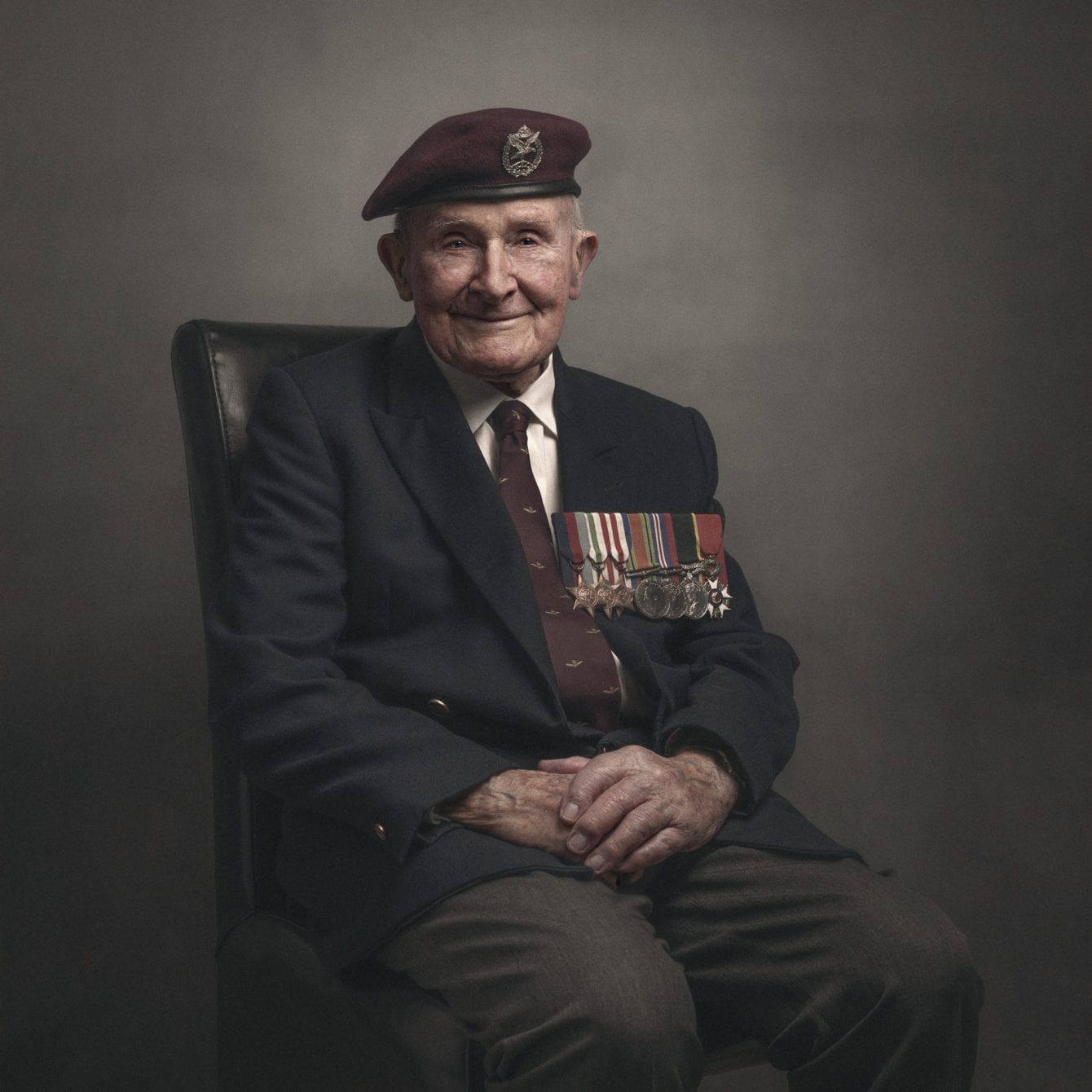 Glyn Dewis exhibits his photographic portraits of Second World War veterans. Explore his work, find out about their medals, and hear about the veterans' experiences through Glyn's interview recordings. "I started the project in early 2019 and it's wonderful that the project has already received praise from around the world and is proving to be an incredible experience. I'm incredibly pleased with how well the series has taken off, and how images have already been licensed for use by the…
Find out more »
+ Export Events