Burford
With its medieval bridge, old stone houses and attractive Tudor and Georgian frontages, Burford is justifiably called one of the most picturesque towns in England. Often referred to as the 'Gateway to the Cotswolds', the town was originally a fortified Anglo-Saxon ford which later grew to be an important regional crossroads and wealthy wool town.
The 16th century Tolsey building, once the meeting place for medieval merchants, now houses the Burford Museum – a delightful local museum illustrating the town's social and industrial past. The fine church is a real gem with many interesting memorials charting some of Burford's great families. Popular events include Leveller's Day with a reconstruction based on experiences of the Burford Leveller martyrs, and Burford's biennial festival which includes a Cotswold Heritage day, stalls, music, literary events, special interest talks, theatrical workshops and other events.
Burford is 19 miles west of Oxford, and well worth the 30 minute drive to explore. The Cotswold Wildlife Park & Gardens as well as the Crocodiles of the World are also in close reach and offer great adventures for the whole family.The Burford Visitor Information Centre is conveniently located in the Town Centre.
Go ahead and plan your visit today!
Getting There
By Bus
Swanbrook Coaches offers a bus service from Oxford (St Giles, stop C5) to Burford. The bus number is 853 and the bus goes towards Gloucester.
Where is Burford?
How to get to Burford
233

233: Woodstock to Burford via Bladon, Long Hanborough, North Leigh, Witney, Minster Lovell and Carterton. Buses depart hourly.

More info
Things to do in Burford

Upcoming Events
Events Search and Views Navigation
March 2019
March 21, 2019
-
February 9, 2020
For centuries, artists and scientists have wrestled with how to convey three-dimensional objects on the page. Using some of the Bodleian Libraries' finest books, manuscripts, prints and drawings, Thinking 3D tells the story of the development of three-dimensional communication over the last 500 years.
Find out more »
July 2019
July 5, 2019
-
March 8, 2020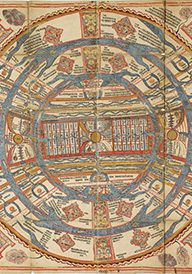 Every map tells a story. Talking Maps is a celebration of maps and what they tell us about the places they depict and the people that make and use them. Drawing on the Bodleian's unparalleled collection of more than 1.5 million maps, this exhibition brings together an extraordinary selection of ancient, pre-modern and contemporary maps from a range of cultures and in a variety of formats as well as showcasing fascinating imaginary, fictional and war maps.
Find out more »
August 2019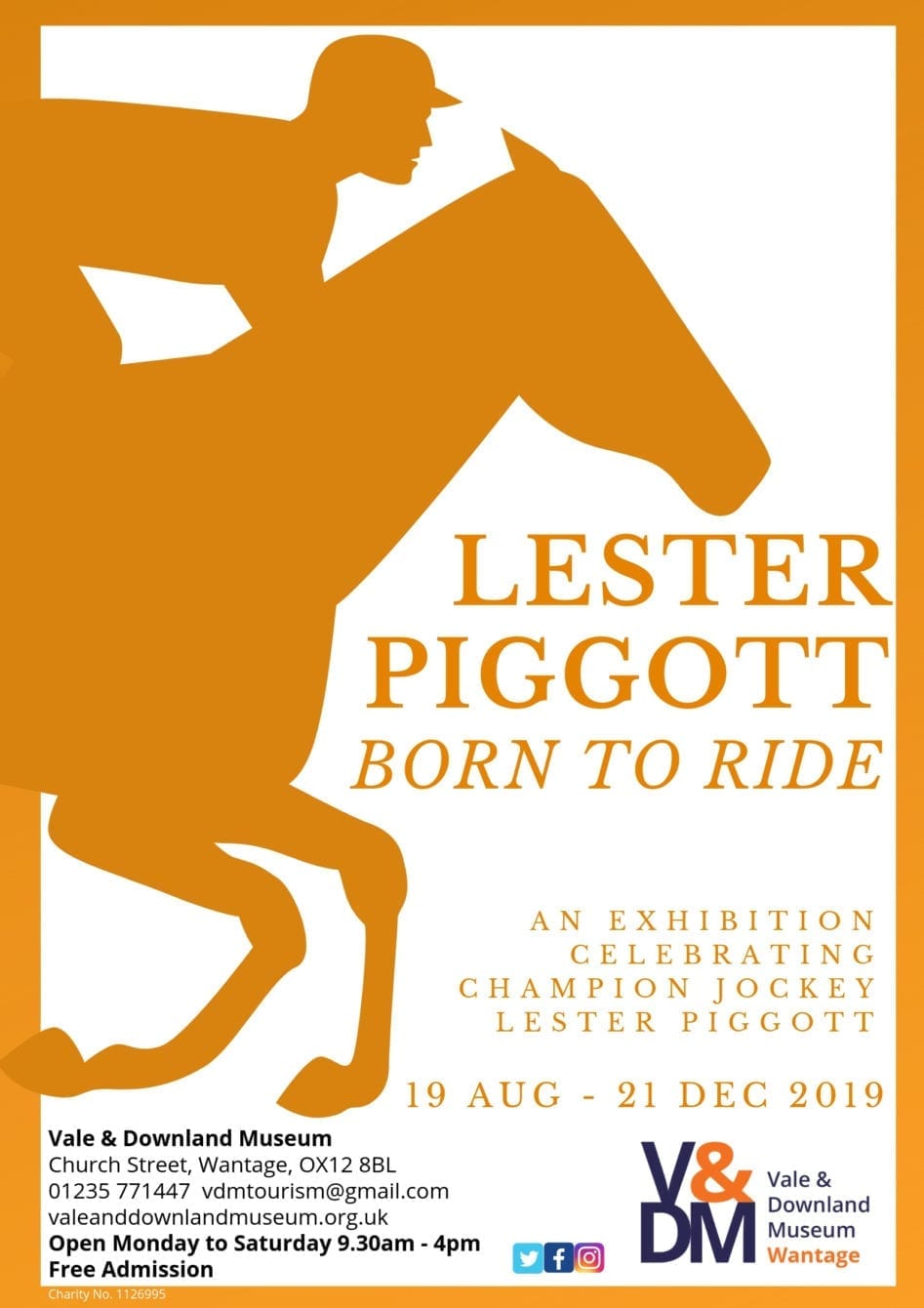 Celebrating champion jockey Lester Piggott who was the first baby born in the maternity unit at Wantage Hospital in 1935. Life size bronze statue of Lester Piggott was unveiled by Lester himself on 18th August in the museum garden. Check out the museum Facebook page @valeanddownlandmuseum to see a video from the unveiling. 19th August – 21st December Vale and Downland Museum.
Find out more »
+ Export Events