Faringdon
Faringdon is a beautiful old market town with a rich and vibrant history and is an ideal place to visit.
Faringdon, meaning 'fern-covered-hill', is a beautiful old market town perched on a ridge between two river valleys, the Ock and the Thames, gracing it with panoramic views of the surrounding area.
With a rich and vibrant history, and a range of hotels, pubs, cafes and shops, Faringdon is an ideal place to visit for a holiday, short break or day out.
Faringdon is famed for its Folly Tower, built in 1935 by Lord Berners, the then owner of Faringdon House. This 100ft high tower is the last major Folly to be built in England, and sits on Folly Hill, within a charming 4 acre, circular woodland of splendid Scots pine and broadleaf trees. The Folly Tower is open every first and third Sunday of the month when you can climb to the top to see the breathtaking views over five counties. Follow the sculpture trail around the woodland and look out for twenty-four blackbirds, the hidden fairy door, the bridge to nowhere, Cromwell's cannon and much more.
A charter was granted for a weekly market in 1218, with markets continuing to be held every Tuesday in the marketplace.
All Saints' Church, just off the marketplace, is well worth a visit. It has a rich interior with monuments that reveal the intriguing history of Faringdon. Civil War cannon and musket balls from the battle between the Royalists and Parliamentarians in 1646 are on display inside the church, and there is even a cannonball lodged in the church wall!
A new exhibition 'Hospital: Faringdon's Pump House in WWI' will be opening in the Pump House from Saturday, August 18th 2018, and will run for six months. More information can be found here.
If you would like more information, why not visit the Faringdon Information Centre located in the marketplace.
Why not visit some great nearby attractions such as Cotswold Wildlife Park & Gardens and Crocodiles of the World.
Where is Faringdon?
How to get to Faringdon
66: Oxford to Swindon

The Stagecoach bus route 66 runs from Oxford to Swindon via Faringdon, Bessels Leigh, Fyfield, Southmoor and Buckland.

More info
Things to do in Faringdon
Upcoming Events
Events List Navigation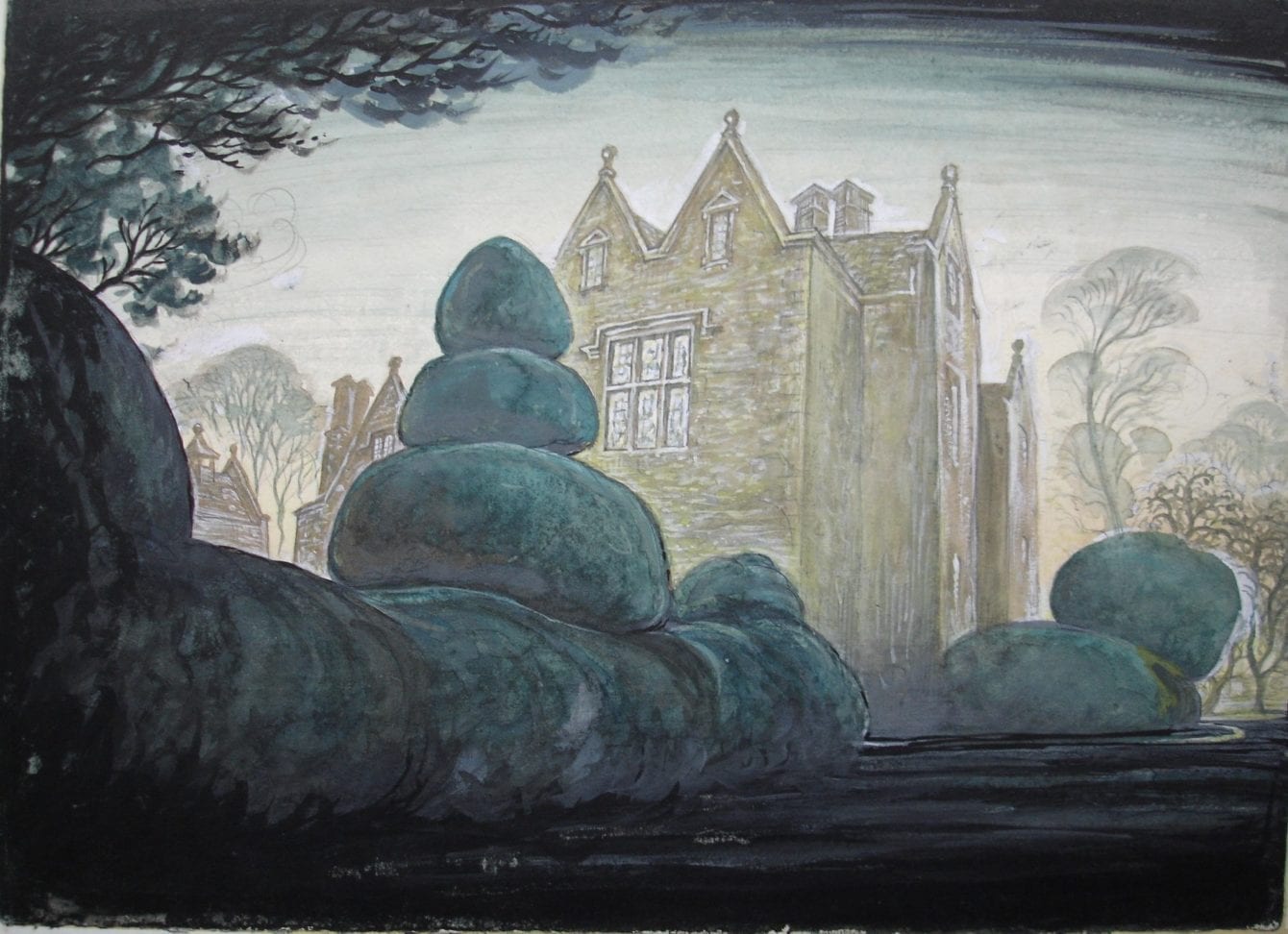 Kelmscott Manor
A special exhibition of paintings, drawings and writings by the artist Edward and Stephani Scott-Snell, created during the period they lived at Kelmscott Manor (the summer home of designer and campaigner William Morris) as self-described "guardians of the most beautiful house in the world". Admission is included with a purchase of a ticket to the Manor. The Manor is open to the public Wednesday and Saturday until the end of October. Ticket office opens at 10.30am, the manor house opens…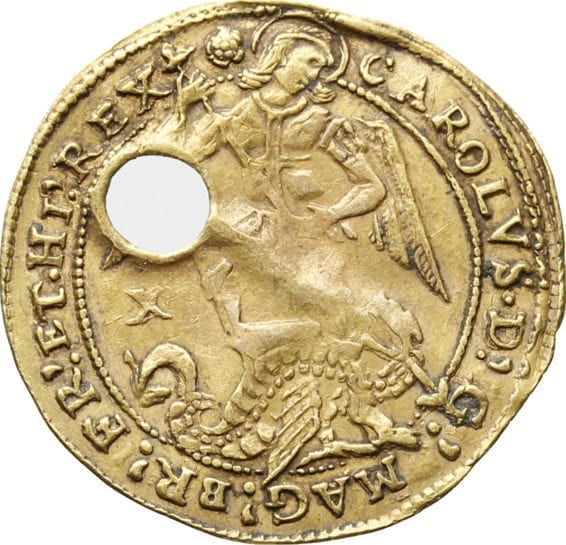 Ashmolean Museum
Money can be 'magical' in more ways than one – it multiplies, it grows and it can buy happiness and bring forth plenitude. This display will explore how money and magic come together in interesting ways, showcasing coins used as magical objects, and exploring how money has worked magic over centuries.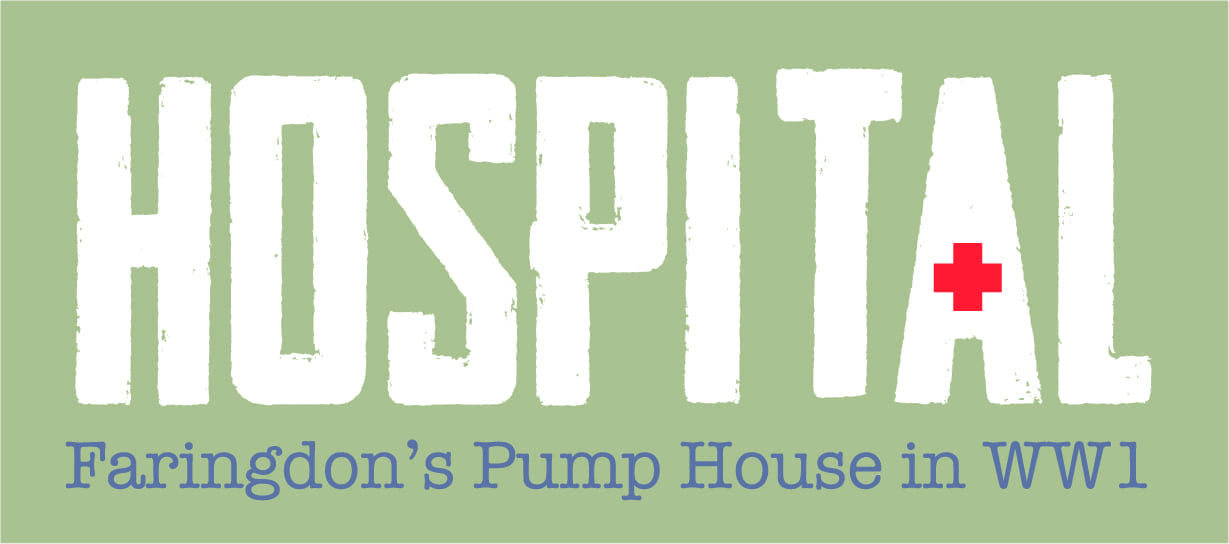 Faringdon Information Centre
A new exhibition 'Hospital: Faringdon's Pump House in WWI' will be opening in the Pump House in Faringdon, from Saturday August 18th 2018, and will run for six months. The exhibition will feature original items from the Red Cross's historical collections and items from Oxfordshire Museums' Service collections as well as previously unseen items from Lord Faringdon's personal collection at Buscot Park. Lord Faringdon's grandmother, Lady Violet Henderson, became a registered Red Cross member in 1907 while nursing her husband,…
+ Export Events