Faringdon
Faringdon is a beautiful old market town with a rich and vibrant history and is an ideal place to visit.
Faringdon, meaning 'fern-covered-hill', is a beautiful old market town perched on a ridge between two river valleys, the Ock and the Thames, gracing it with panoramic views of the surrounding area.
With a rich and vibrant history, and a range of hotels, pubs, cafes and shops, Faringdon is an ideal place to visit for a holiday, short break or day out.
Faringdon is famed for its Folly Tower, built in 1935 by Lord Berners, the then owner of Faringdon House. This 100ft high tower is the last major Folly to be built in England, and sits on Folly Hill, within a charming 4 acre, circular woodland of splendid Scots pine and broadleaf trees. The Folly Tower is open every first and third Sunday of the month when you can climb to the top to see the breathtaking views over five counties. Follow the sculpture trail around the woodland and look out for twenty-four blackbirds, the hidden fairy door, the bridge to nowhere, Cromwell's cannon and much more.
A charter was granted for a weekly market in 1218, with markets continuing to be held every Tuesday in the marketplace.
All Saints' Church, just off the marketplace, is well worth a visit. It has a rich interior with monuments that reveal the intriguing history of Faringdon. Civil War cannon and musket balls from the battle between the Royalists and Parliamentarians in 1646 are on display inside the church, and there is even a cannonball lodged in the church wall!
A new exhibition 'Hospital: Faringdon's Pump House in WWI' will be opening in the Pump House from Saturday, August 18th 2018, and will run for six months. More information can be found here.
If you would like more information, why not visit the Faringdon Information Centre located in the marketplace.
Why not visit some great nearby attractions such as Cotswold Wildlife Park & Gardens and Crocodiles of the World?
Where is Faringdon?
How to get to Faringdon
S6: Swindon to Faringdon connecting to Oxford

Take the S6 from Oxford to Faringdon

More info
Things to do in Faringdon

Upcoming Events
Events Search and Views Navigation
March 2019
March 21, 2019
-
February 9, 2020
For centuries, artists and scientists have wrestled with how to convey three-dimensional objects on the page. Using some of the Bodleian Libraries' finest books, manuscripts, prints and drawings, Thinking 3D tells the story of the development of three-dimensional communication over the last 500 years.
Find out more »
July 2019
July 5, 2019
-
March 8, 2020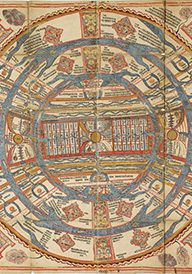 Every map tells a story. Talking Maps is a celebration of maps and what they tell us about the places they depict and the people that make and use them. Drawing on the Bodleian's unparalleled collection of more than 1.5 million maps, this exhibition brings together an extraordinary selection of ancient, pre-modern and contemporary maps from a range of cultures and in a variety of formats as well as showcasing fascinating imaginary, fictional and war maps.
Find out more »
August 2019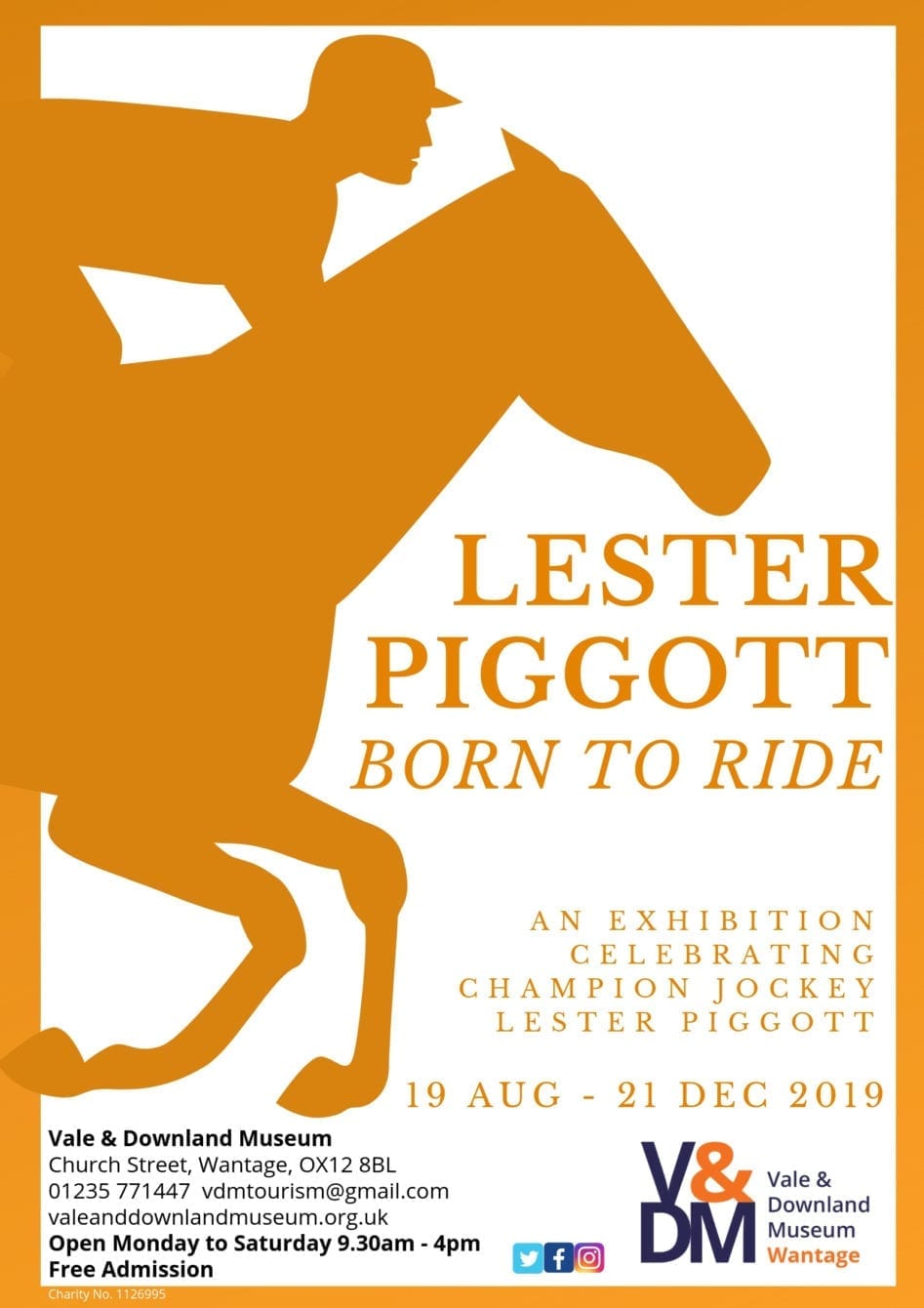 Celebrating champion jockey Lester Piggott who was the first baby born in the maternity unit at Wantage Hospital in 1935. Life size bronze statue of Lester Piggott was unveiled by Lester himself on 18th August in the museum garden. Check out the museum Facebook page @valeanddownlandmuseum to see a video from the unveiling. 19th August – 21st December Vale and Downland Museum.
Find out more »
+ Export Events