Faringdon
Faringdon is a beautiful old market town with a rich and vibrant history and is an ideal place to visit.
Faringdon, meaning 'fern-covered-hill', is a beautiful old market town perched on a ridge between two river valleys, the Ock and the Thames, gracing it with panoramic views of the surrounding area.
With a rich and vibrant history, and a range of hotels, pubs, cafes and shops, Faringdon is an ideal place to visit for a holiday, short break or day out.
Faringdon is famed for its Folly Tower, built in 1935 by Lord Berners, the then owner of Faringdon House. This 100ft high tower is the last major Folly to be built in England, and sits on Folly Hill, within a charming 4 acre, circular woodland of splendid Scots pine and broadleaf trees. The Folly Tower is open every first and third Sunday of the month when you can climb to the top to see the breathtaking views over five counties. Follow the sculpture trail around the woodland and look out for twenty-four blackbirds, the hidden fairy door, the bridge to nowhere, Cromwell's cannon and much more.
A charter was granted for a weekly market in 1218, with markets continuing to be held every Tuesday in the marketplace.
All Saints' Church, just off the marketplace, is well worth a visit. It has a rich interior with monuments that reveal the intriguing history of Faringdon. Civil War cannon and musket balls from the battle between the Royalists and Parliamentarians in 1646 are on display inside the church, and there is even a cannonball lodged in the church wall!
A new exhibition 'Hospital: Faringdon's Pump House in WWI' will be opening in the Pump House from Saturday, August 18th 2018, and will run for six months. More information can be found here.
If you would like more information, why not visit the Faringdon Information Centre located in the marketplace.
Why not visit some great nearby attractions such as Cotswold Wildlife Park & Gardens and Crocodiles of the World?
Where is Faringdon?
How to get to Faringdon
S6: Swindon to Faringdon connecting to Oxford

Take the S6 from Oxford to Faringdon

More info
Things to do in Faringdon

Upcoming Events
Events Search and Views Navigation
February 2020
February 1
-
April 25
|
Recurring Event
(See all)
An event every day that begins at 2:00 am, repeating until April 25, 2020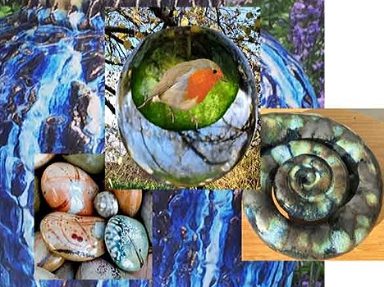 Seven Oxfordshire women artists in metal, glass and ceramics show enticing offerings for Christmas and beyond from 16 November to 25 April. Julie Grose and Sophie Thompson work in metal, Harriet Coleridge, Sally Dorrity and Laura Laub in ceramic and Anne Arlidge and Judith Berger in glass. Add an outdoor element to your Christmas gift-giving for long-term delight. 16 November - 25 April Through Summertown Library, South Parade, Oxford OX2 7JN
Find out more »
February 15 @ 9:00 am - April 13 @ 5:00 pm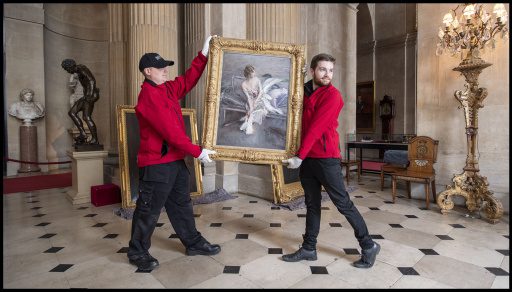 Travel back in time to the Roaring Twenties as Blenheim Palace invites bright young things to a magnificent party celebrating this famously decadent decade. 'Let's Misbehave – Blenheim Palace in the 1920s' is a fascinating insight into the heady world of the upper classes in a time of great social, artistic and political change.   The 9th Duke of Marlborough and his second wife, American intellectual, Gladys Deacon, were lavish hosts at the baroque Oxfordshire Palace. Their numerous…
Find out more »
February 27 @ 10:00 am
-
April 3 @ 5:00 pm
|
Recurring Event
(See all)
An event every day that begins at 10:00 am, repeating until March 8, 2020
Free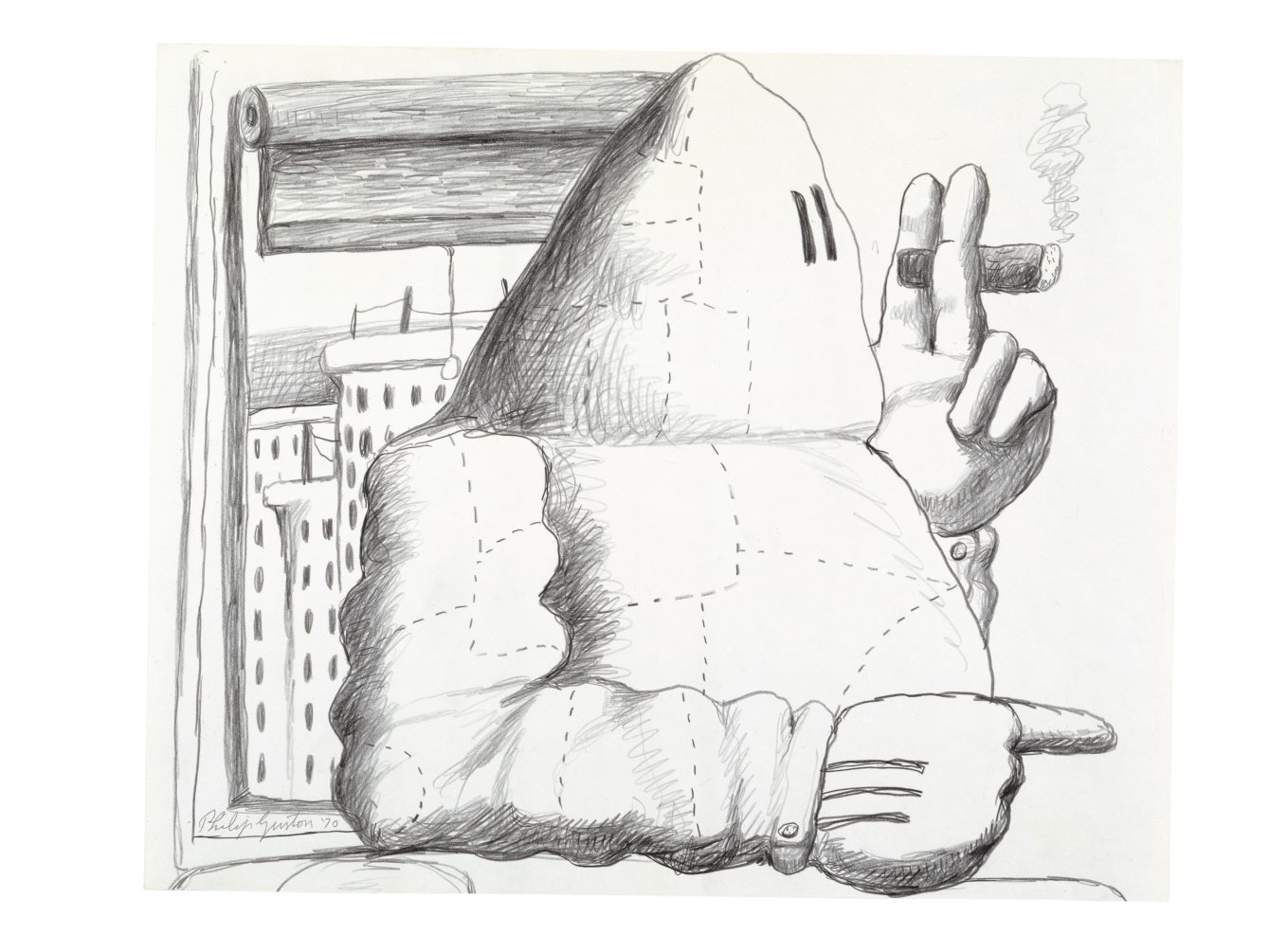 Discover the work of internationally acclaimed American artist Philip Guston (1913–80) in the first solo exhibition of his work in Oxford. The exhibition highlights the importance of working on paper for Guston's artistic practice, and explores the inspiration he drew from historical art and literature. Gallery 8.
Find out more »
+ Export Events