Blenheim Bursary Boost for Local Good Causes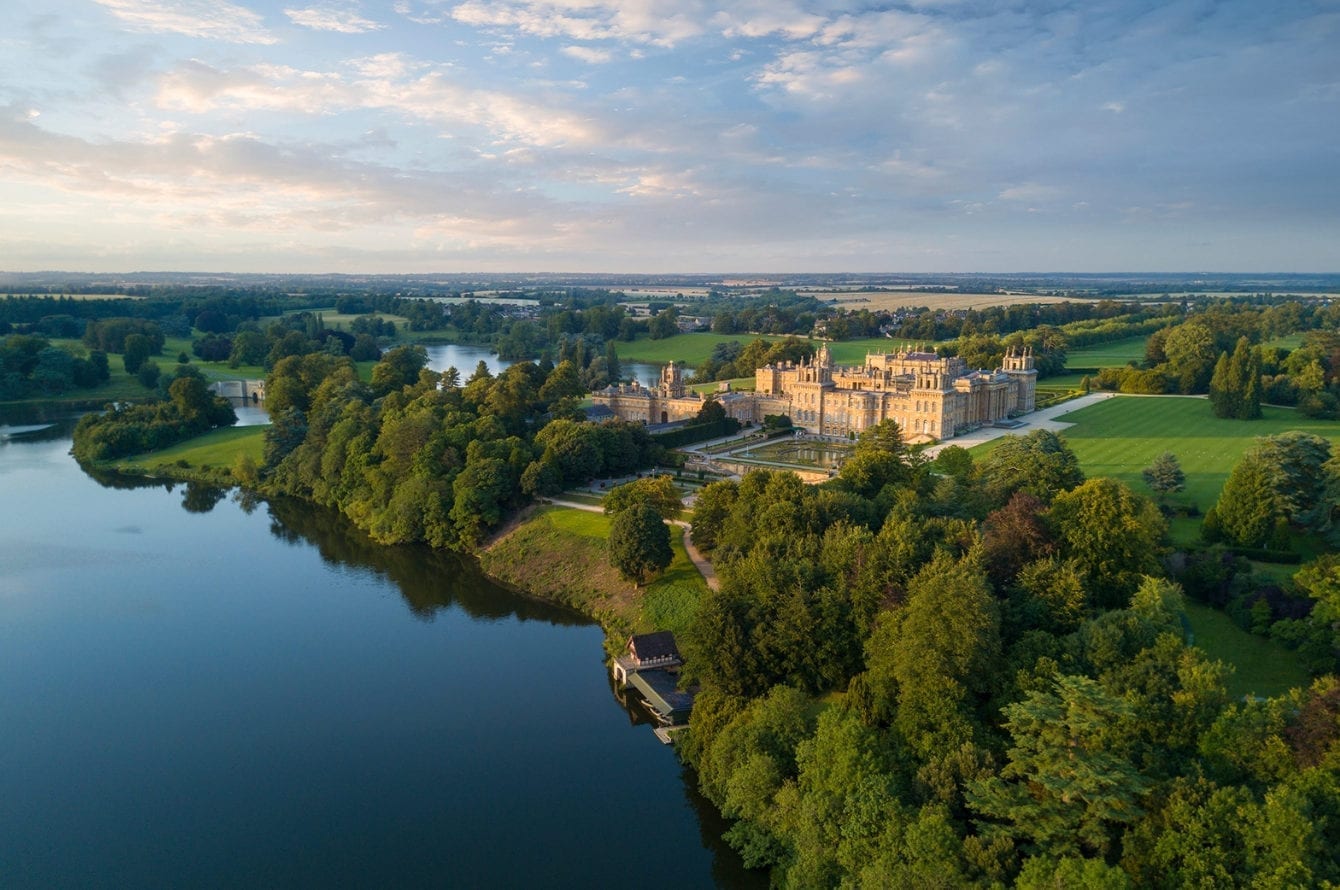 A number of local charities and good causes are set to benefit from a £50,000 charity and community bursary set up by Blenheim.
The bursary, which was launched at the end of 2018, is available to all charities and organisations based within a 20-mile radius of the UNESCO World Heritage Site.
Among groups receiving funds, ranging from £160 to £4,500, are Freeland Primary School, WUFA Child Care Facility, Oxford Churches Debt Centre, Bladon & Woodstock Elderly Day Care Centre, Hanborough Scout Group and Charlbury Preschool.
Blenheim's Head of Marketing and PR, Stephanie Duncan, said:
"One of our key goals over the next 10 years is to double our charitable contributions to the local community.
"We're proud to be able to provide funding to local charity and community projects and the bursary allows us to learn about the great work people are doing and support the positive impact it's having," she added.
Some of the other successful applications include; Combe Preschool Playground, Hanborough Bowls Club, YoungDementia UK, Charlbury Sports Club, Ramsden Play Park, Hanborough, Freeland and North Leigh Brownies, Rainbow and Guides, Wooton-byWoodstock Primary School, 1st Stonesfield Scout Group, Hanborough Youth Club, Elderberries, Combe Primary School, Woodstock Quake Youth Group and Stonesfield Preschool.
Applications were welcome across charity and community projects, including education, infrastructure, transport, health and wellbeing.
Applications for next year's bursary will open in November and close at the end of January 2020 with successful applicants being notified in March and receiving funds in April.
Last year the bursary supported a number of projects including the new Woodstock Youth Club, Wooton-by-Woodstock Playground renovations, Long Hanborough Playgroup equipment and Cassington Village Sports Pavilion renovations.