Celebrating the Arrival of 'The Modist' with its First Ever Pop-Up at Bicester Village this Summer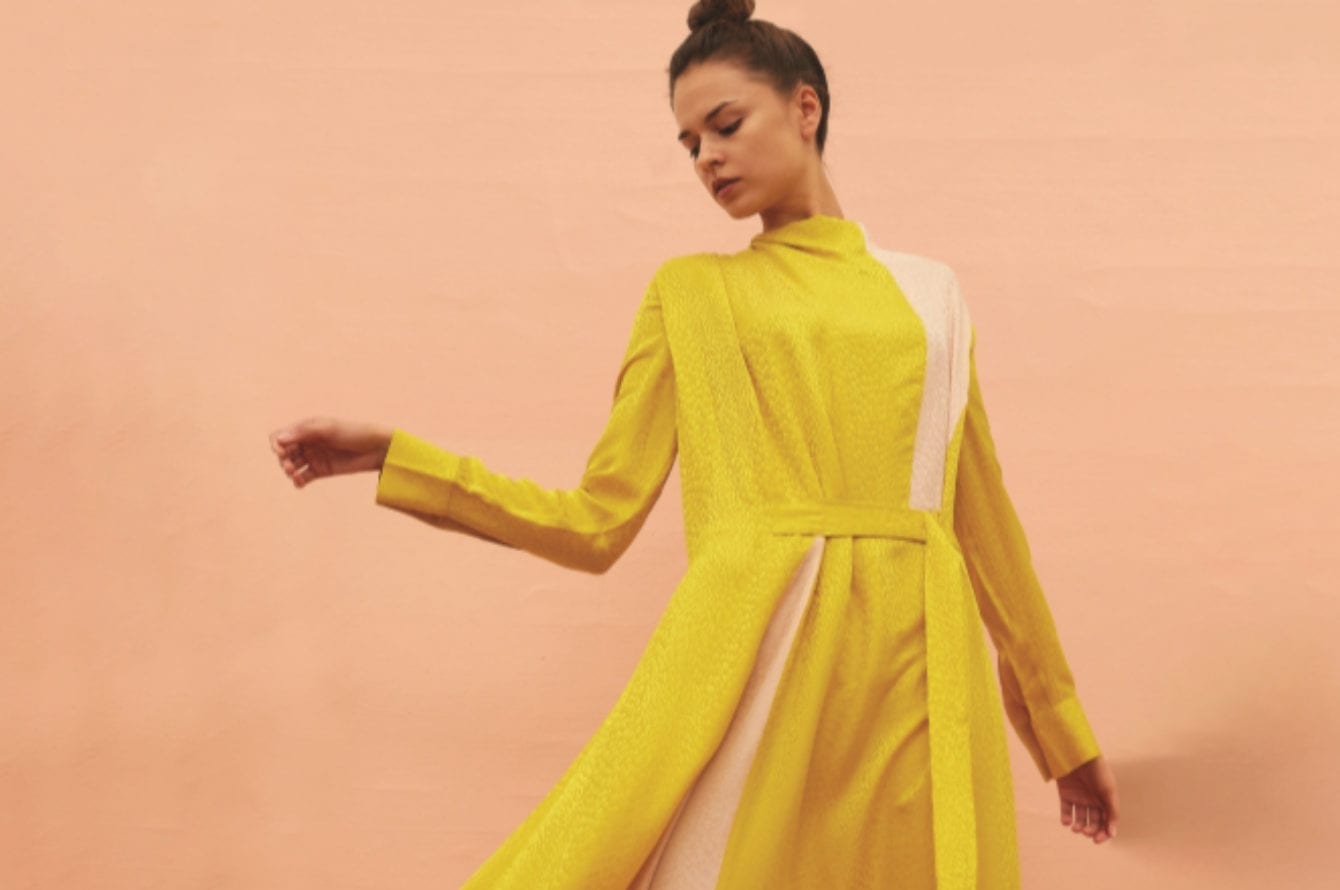 Great news for fashion lovers this summer – from 12 August to 24 September, leading modest fashion ecommerce site The Modist the will open its first ever European pop-up at Bicester Village.
The Modist is the first global online destination for luxury modest fashion, dedicated to women who like to express their style in a contemporary, fashionable yet modest way. The Modist provides a destination for like-minded women looking for in-season, luxury fashion choices that respect the context of their personal style. This summer, The Modist will showcase elegant collections from its own brand 'LAYEUR' – as well as a carefully-curated selection of sophisticated pieces from leading luxury brands – at its Bicester Village pop-up.
Launched in March 2017 on International Women's Day, and conceived by Ghizlan Guenez, Founder and CEO, in a short period of time The Modist has attracted women of substance globally and is sure to appeal to Bicester Village guests too, from local fashion lovers to our visiting international guests.
"Ghizlan Guenez's game-changing vision has captured the attention of a generation with women across the globe embracing the elegance of dressing modestly. We are thrilled to be welcoming The Modist's first European boutique to Bicester Village this summer; the pop-up will allow our international guests the chance to discover The Modist's unique edit of the world's most exciting brands who are quietly leading the charge in modest fashion." – Desirée Bollier, Chair and Chief Merchant, Value Retail Management, operator of The Bicester Village Shopping Collection.
"We are delighted about the collaboration with Bicester Village, a pioneer in creating retail experiences that reflect their understanding of the customer, and we are excited to expand our community through them. The Modist is dedicated to offering an elevated and relevant experience to modest dressers globally across their diverse backgrounds, and our pop-up at Bicester Village will embody that." –​ Ghizlan Guenez, Founder and CEO, The Modist
​
SUMMER AT BICESTER VILLAGE
The Modist joins luxury skincare brand Omorovicza and Aquazurra, the Italian shoe brand renowned for its elegant designs and impeccable craftmanship, as just some of the new boutiques opening in Bicester Village this summer. The international shopping destination also introduces Delpozo's idiosyncratic brand of Spanish 'prêt-à-couture' to local and international guests. New seasonal menus at Café Wolseley and Farmshop restaurant & cafe, ice-cream treats at Pan-n-Ice, and fruity popsicles from POPs provide more reasons to take advantage of the Village's extended shopping hours. ​
Bicester Village is open until 9 pm from Monday to Wednesday and until 10 pm from Thursday to Saturday until the end of August.​
​
A BESPOKE EXPERIENCE
For an even more memorable experience, book a consultation with the Personal Shopping team and let them build your summer wardrobe or discover the perfect fashion find for your next occasion. The curated experience continues as guests can enjoy a host of bespoke services, from Valet Parking to Hands-free Shopping, and Luggage Drop – visit the Bicester Visitor Centre on arrival to find out more. Plus, guests can benefit from the new partnership between The Bicester Village Shopping Collection and Emirates, with the chance to earn Skywards miles when making a purchase. Guests will receive 1 mile for every £1 or €1 spent in all Villages within The Bicester Village Shopping Collection.