Community Woodland Project Gains Ground in Bicester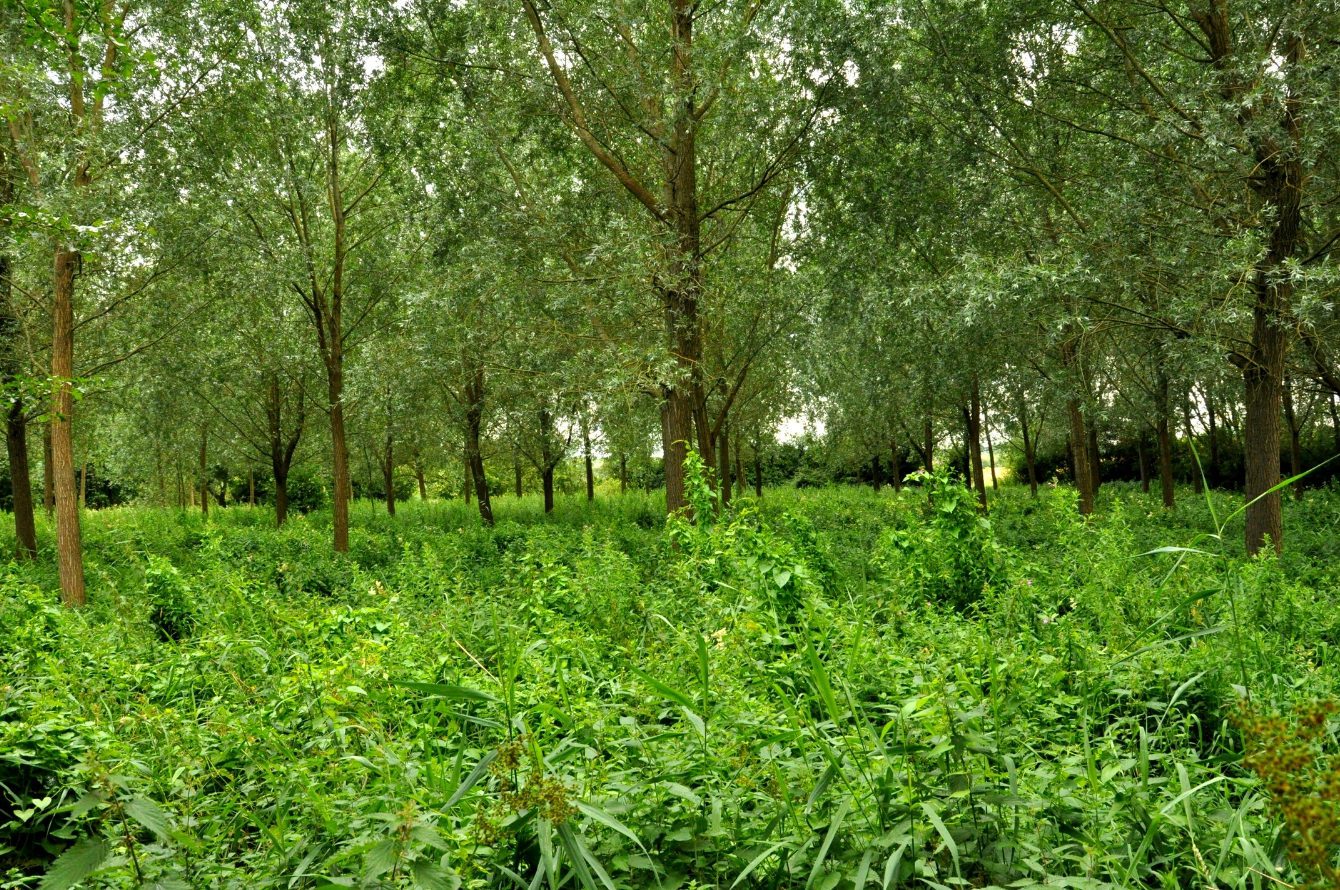 Plans for a community woodland to the south west of Bicester are a step closer, with a site to be provided by Countryside Properties (Bicester) Ltd.
A decision, taken by Cherwell District Council's planning committee on Thursday (24 October), approved the change of use for land adjacent to Vendee Drive, from 'agricultural' to 'informal recreational' with public access. The 44 hectare site lies to the east of Chesterton and north of the Park and Ride off the A41, creating a green buffer between the village and Bicester.
By changing the land use, Cherwell and partner groups, including Friends of Burnehyll Woodland, can now work together to develop plans for the area, ensuring the protection of archaeology and ecology, and measures to create a net gain in biodiversity in the area.
Cllr Colin Clarke, Cherwell's lead member for planning said:
"This woodland has huge potential to become a greatly valued and interesting facility for the people of Chesterton, Bicester, and the surrounding area. It supports the objectives of the Garden Town and Healthy Bicester partnership, giving residents and visitors access to a wider variety of green spaces, improving their physical and mental wellbeing."
Now planning permission is in place, the council will work with partners to be able to make the community woodland accessible in 2020.
Cllr Clarke continued:
"This project is not only good news for our residents, but it also plays an important part in Cherwell's commitment to tackle climate change. Once the trees are in place and start to grow, they will absorb some of the excess CO2 in the air. Added to that, its close proximity to Chesterton and Bicester will mean residents will no longer need to get in their cars to enjoy a walk in the woods."