Experience Oxfordshire Announces the Launch of 'The Oxfordshire Hospitality Guide' to Support Local Businesses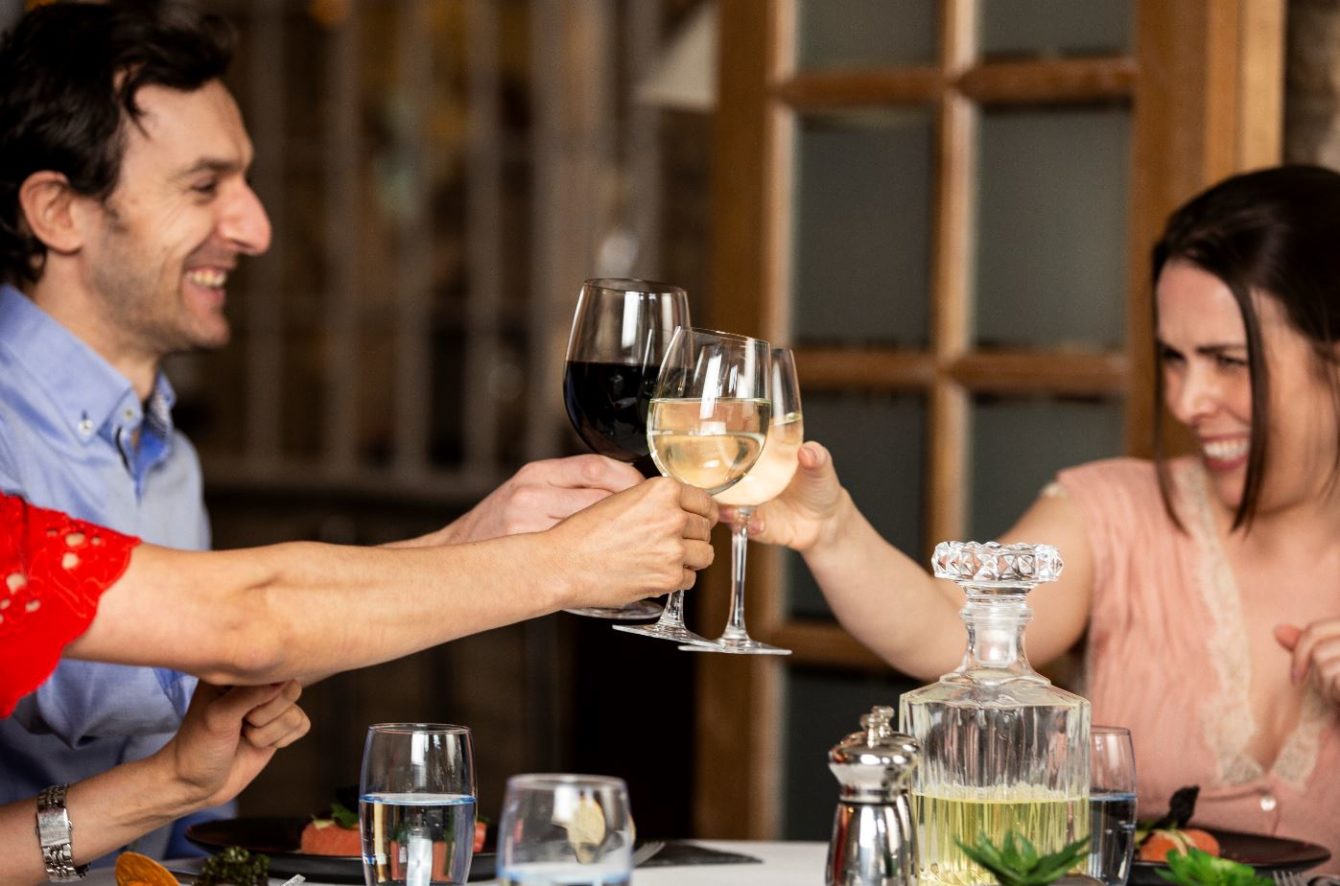 For immediate release: 29/04/2021
Experience Oxfordshire Announces the Launch of 'The Oxfordshire Hospitality Guide' to Support Local Businesses
Experience Oxfordshire, the Destination Management Organisation (DMO) for Oxfordshire, has today announced they will be launching a new publication to help support hospitality businesses as we come out of national lockdown. The Oxfordshire Hospitality Guide will showcase places to eat and drink across Oxford and Oxfordshire and will provide both locals and visitors information on hospitality venues that are open across the county.
This new digital guide will aim to attract locals and visitors back to hospitality responsibly, showcasing all the great venues we have across Oxfordshire. All hospitality businesses across Oxfordshire that are open to the public are being offered a FREE listing in this exclusive new guide.
Experience Oxfordshire works with businesses to grow and develop the visitor economy in the area and wants to support local businesses as they start to open their doors to the public. This initiative has been developed to encourage people back to the city, county and into our local businesses. The county has so much to offer and The Oxfordshire Hospitality Guide will signpost visitors on where best to go to have a great experience again with friends, family and colleagues.
Speaking about the new hospitality guide, Hayley Beer-Gamage, Chief Executive of Experience Oxfordshire said:
"We are pleased to announce this new publication for Oxford and Oxfordshire. The hospitality sector has been severely impacted by the pandemic and the guide demonstrates our commitment to support local businesses through recovery.  As restrictions ease, we want to promote the fantastic hospitality venues we have across the county and encourage visitors to book. We are committed to working with businesses to help Oxfordshire thrive again."
The Guide will be available online via the Experience Oxfordshire website www.experienceoxfordshire.org and through Experience Oxfordshire's social media channels, giving a potential reach of over 2 million individuals per annum. Any business located in Oxfordshire, that is open to the public and has a food or beverage offering, is eligible for a FREE listing. This includes, but is not exclusive to pubs, bars, restaurants, cafes, hotels, attractions and takeaways.
To get involved and for more information please contact Experience Oxfordshire at: marketing@experienceoxfordshire.org with the subject title 'The Oxfordshire Hospitality Guide' or call 01865 686435. To be included in the guide businesses must secure their place by 14th May at the very latest.
**ENDS***
NOTES TO THE EDITOR:
Experience Oxfordshire is the official Destination Management Organisation (DMO) for Oxfordshire. We are the trading arm of the parent charity, Experience Oxfordshire Charitable Trust, and are a not-for-profit partnership organisation that is committed to the promotion, management and development of Oxfordshire as a great destination to live, work, visit and do business whilst improving growth and productivity across the visitor economy. The DMO provides essential business advice and support to visitor economy businesses across Oxfordshire.
Contact:
Name: Anne-Marie Hicks
Email: press@experienceoxfordshire.org
Call: 01865 686433