First Ever Superheroes Week Comes to Fairytale Farm this February Half-Term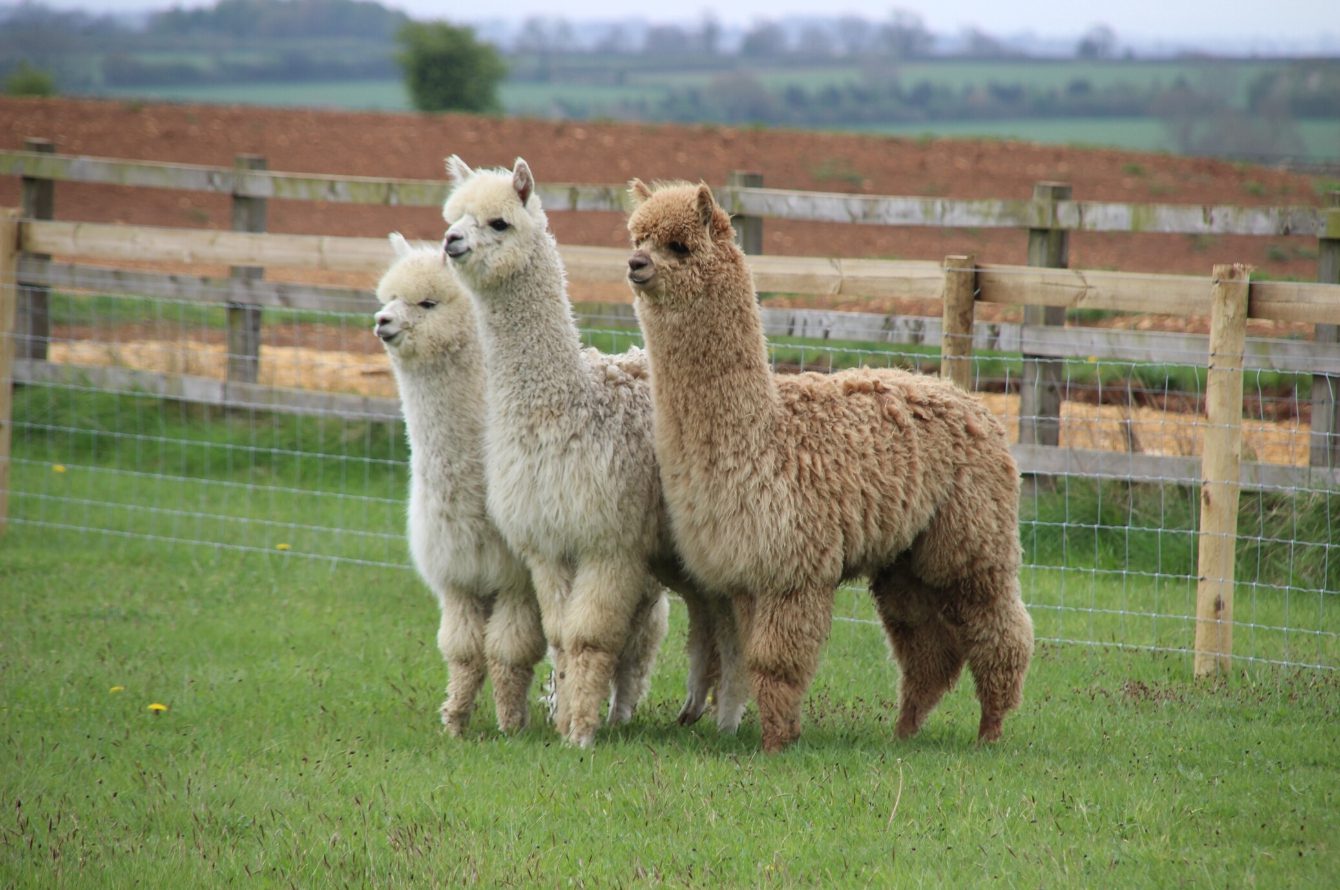 Fairytale Farm's first ever Superheroes Week has just been announced. With superhero-themed activities running all day right through the February half-term (15th to 23rd February 2020), it will get 2020 off to a flying start.
Fairytale Farm owner, Nick Laister, says: "Those fairytale baddies had better watch out as Fairytale Farm is taken over by 'powerful forces for good' when comic book superheroes join us for a fun packed week of heroics and heroism, when we open next year on 15th February!"
Top of the list is sure to be Superhero Training, which takes place every day between 2pm and 5pm. Nick adds: "Don't miss out on your chance to gain super powers when the Enchanted Players return to Fairytale Farm for fun, games and superhero training with two legendary superheroes to guide you every afternoon between 2pm and 5pm."
Nick explains that there are many other superhero-themed activities taking place that week: "You can also join in with Super Cookie Decorating, Spot the Super Power along our Enchanted Walk and make a bat mask, spider mask or cat mask in our Super Craft Corner. And come dressed up as your favourite superhero and receive a sweet treat."
ENDS
Information for Editors
Superheroes Week runs from 15th to 23rd February – right through the February half-term. More details here: http://fairytalefarm.co.uk/index.php/blog/147
Fairytale Farm can be found on the A44 (Oxford to Chipping Norton road), just outside Chipping Norton. The address is Fairytale Farm, Southcombe, Chipping Norton, OX7 5QH. Tel: 01608 238014. Email: info@fairytalefarm.co.uk.
It is a farm park visitor attraction based around six zones: Jack's Yard; the Enchanted Walk; Fairy Dell; Huff & Puff Adventure Playground; Alfie & Friends Animal Zone; and Wilderness Walk.
Our website is www.fairytalefarm.co.uk. You can also find out more at our Facebook page: https://www.facebook.com/fairytalefarm/
Tickets can be bought online at a discount at our exclusive online ticketing partner, joylandbooks.com: http://joylandbooks.com/fairytale-farm/fairytale-farm-tickets.htm
Nick Laister is available for interview. Contact him on 07778 207036.
The farm is open every day until from 15th February 2020 to 24th December 2020.
Fairytale Farm is a member of Experience Oxfordshire, Cotswolds Tourism, Shakespeare's England, Tourism South East, Tourism For All and the National Farm Attractions Network.