Turrill Sculpture Garden Christmas Quarter Selling Exhibition
2020-04-10 02:00:00
Seven Oxfordshire women artists in metal, glass and ceramics show enticing offerings for Christmas and beyond from 16 November to 25 April. Julie Grose and Sophie Thompson work in metal, Harriet Coleridge, Sally Dorrity and Laura Laub in ceramic and Anne Arlidge and Judith Berger in glass. Add an outdoor element to your Christmas gift-giving for long-term delight. 16 November - 25 April Through Summertown Library, South Parade, Oxford OX2 7JN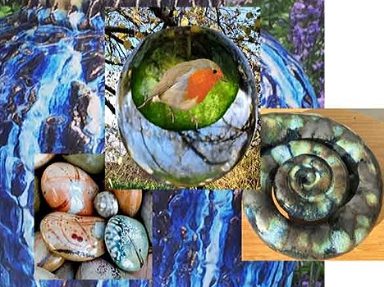 Birds of Prey demonstrations
2020-04-10 02:00:00
Some birds will swoop low over your heads and some will soar high in the sky over the Park's beautiful grounds. See a variety of different birds from eagles to owls in these exciting demonstrations by Cotswold Falconry, which take place at 1.00 p.m. and 3.30 p.m. on the lawns in front of the Manor house on specific days.