Normandy 75: Oxfordshire to the Orne
2019-10-18 10:00:00
Exhibition charting the Second World War invasion of Normandy by allied forces. Combining information panels from the National Army Museum with the regimental history and artefacts from SOFO's own archives to give an Oxfordshire perspective on D Day and the events surrounding it. SOFO Museum Open Tuesday - Fridays, 10am to 5pm. Saturdays 11am to 5pm, and Sundays 2pm - 5pm. Last admission at 4.15pm.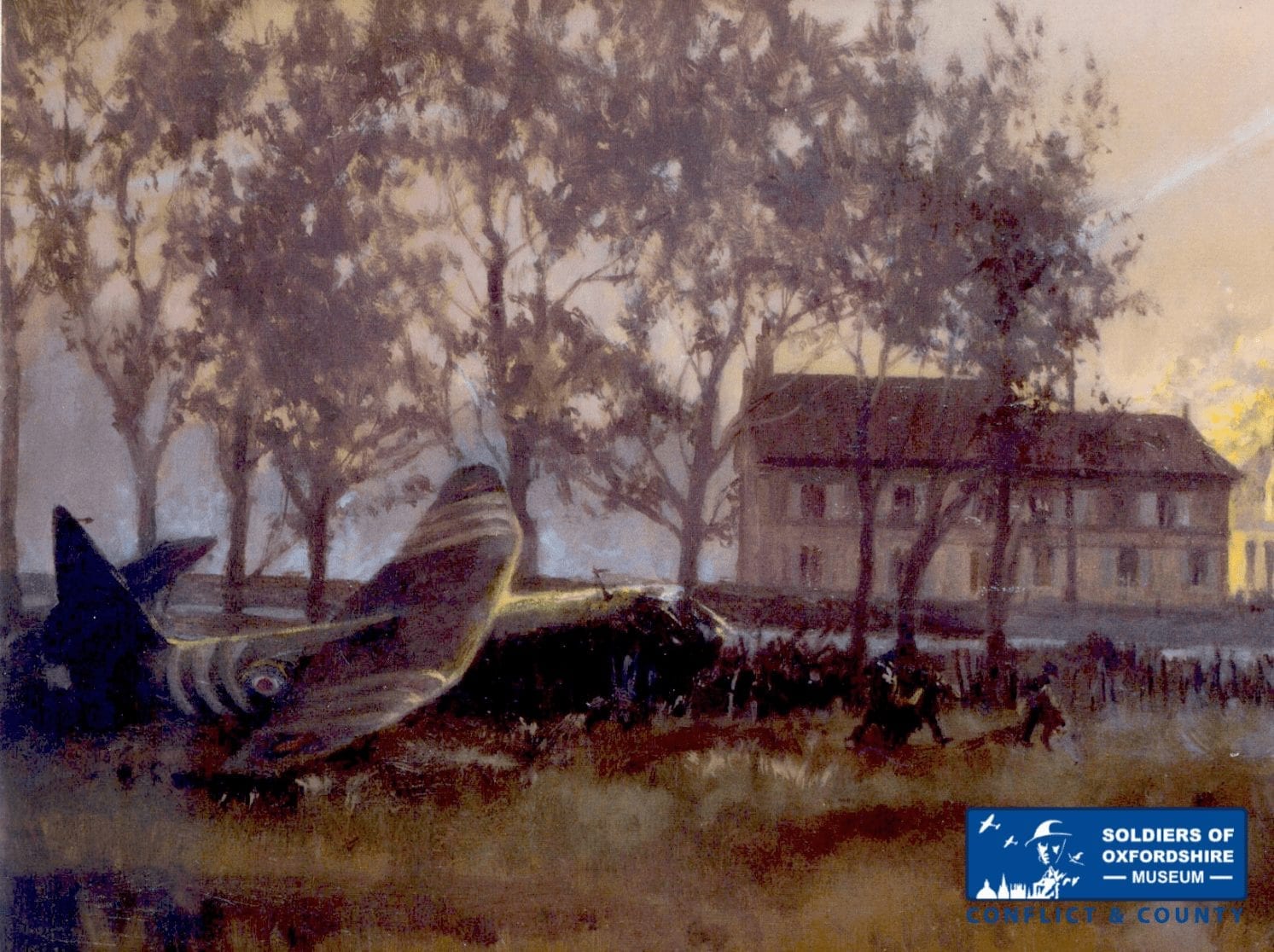 The Society of Wood Engravers
2019-10-18 10:00:00
The Society of Wood Engravers returns to The North Wall with Coast and Country, a themed selection of amazing relief prints. Over one hundred wood engravings, woodcuts and linocuts made by artists as near as Summertown to as far away as America showcase the wide range of styles and interpretations of which this art form is capable. Inspiration for these prints has been drawn from the coast and the countryside and the varied flora and fauna that thrive in it. Whether traditional or experimental in approach, these prints all have one thing in common: an astonishing level of virtuosity and intensity distilled into exquisitely rendered images.