Ghoulish Goings-on at Blenheim Palace's Half Term Fright-Fest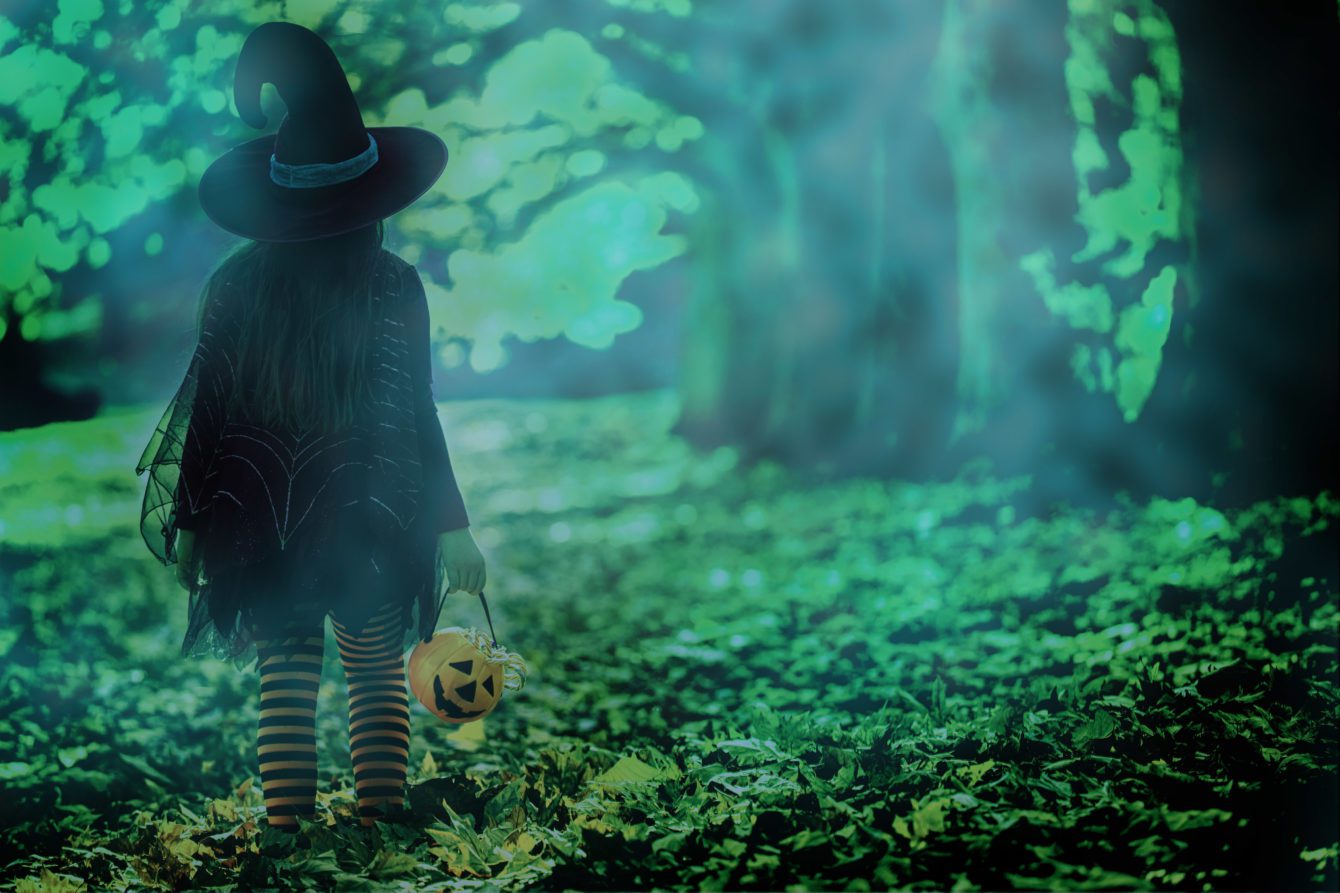 Things that go bump in the night – and day – will create a spooky half term experience for all the family at Blenheim Palace next month (October 22nd to October 31st).
The Oxfordshire UNESCO World Heritage Site's Halloween entertainment includes nerve-jangling activities, spine-chilling statues, scary stories, fiendishly fiery performers, pumpkin carving and ghostly train rides.
Hop on board the mini ghost train for a trip through the 'Terrifying Tunnel', come face to face with spooky statues in the Palace and see if you can spot the Beasts of Blenheim, lurking amongst its paintings and artefacts.
For younger visitors there's also the chance to listen to a selection of spook-tacular scary stories.
There's daily Frightful Fire performances in the Great Court daily and don't miss the new Bat Trail in the Walled Garden.
In addition to all the special activities and the opulent interiors of the Palace, there are the autumnal delights of the 'Capability' Brown parkland and lots of guided walks to explore the estate.
The Walled Garden Adventure Playground and the Pizza Café will also be open plus there's a special Halloween-themed Afternoon Tea available in the Orangery Restaurant (pre-booking online).
All daytime Halloween-themed activities are included with a Palace, Park and Gardens admission ticket.
NEW FOR 2021 – Halloween at Blenheim Palace (22nd-31st October from 5.15pm to 10pm)*
As daytime gives way to darkness, an all-new, spooky family-friendly trail will lead visitors from one ghostly space to another – if they dare!
Watch out for flickering flames in the fiendish fire garden, daring fire artists and grinning, glowing pumpkins.
Wind your way through the illuminated haunted woods filled with creepy neon cobwebs, ghastly ghouls, wicked witches, larger-than life spiders and beastly bats. Then discover the Secret Garden filled with more hidden surprises. Could it be a trick of the light or do things really go 'bump in the night'?
Calm your nerves with a reviving hot toddy or a devilishly decadent hot chocolate.
The cost of the Halloween at Blenheim Palace trail (£15 adult, £10 children) is a separate charge from the daytime activities. Pre-booking highly recommended.
For more information on Halloween and October half-term activities, opening times and admission prices and to book for the Halloween at Blenheim Palace trail, visit www.blenheimpalace.com.
Issued on behalf of Blenheim Palace. For more information please contact Matt Dixon at matt@flamingo-marketing.co.uk.
About Blenheim Palace 
Home to the Dukes of Marlborough since 1704, Blenheim Palace was designated a UNESCO World Heritage Site in 1987.
Set in over 2,000 acres of 'Capability' Brown landscaped parkland and designed by Vanbrugh in the Baroque style, it was financed by Queen Anne, on behalf of a grateful nation, following the first Duke of Marlborough's triumph over the French in the War of the Spanish Succession.