Happy 70th Birthday Raymond Blanc, OBE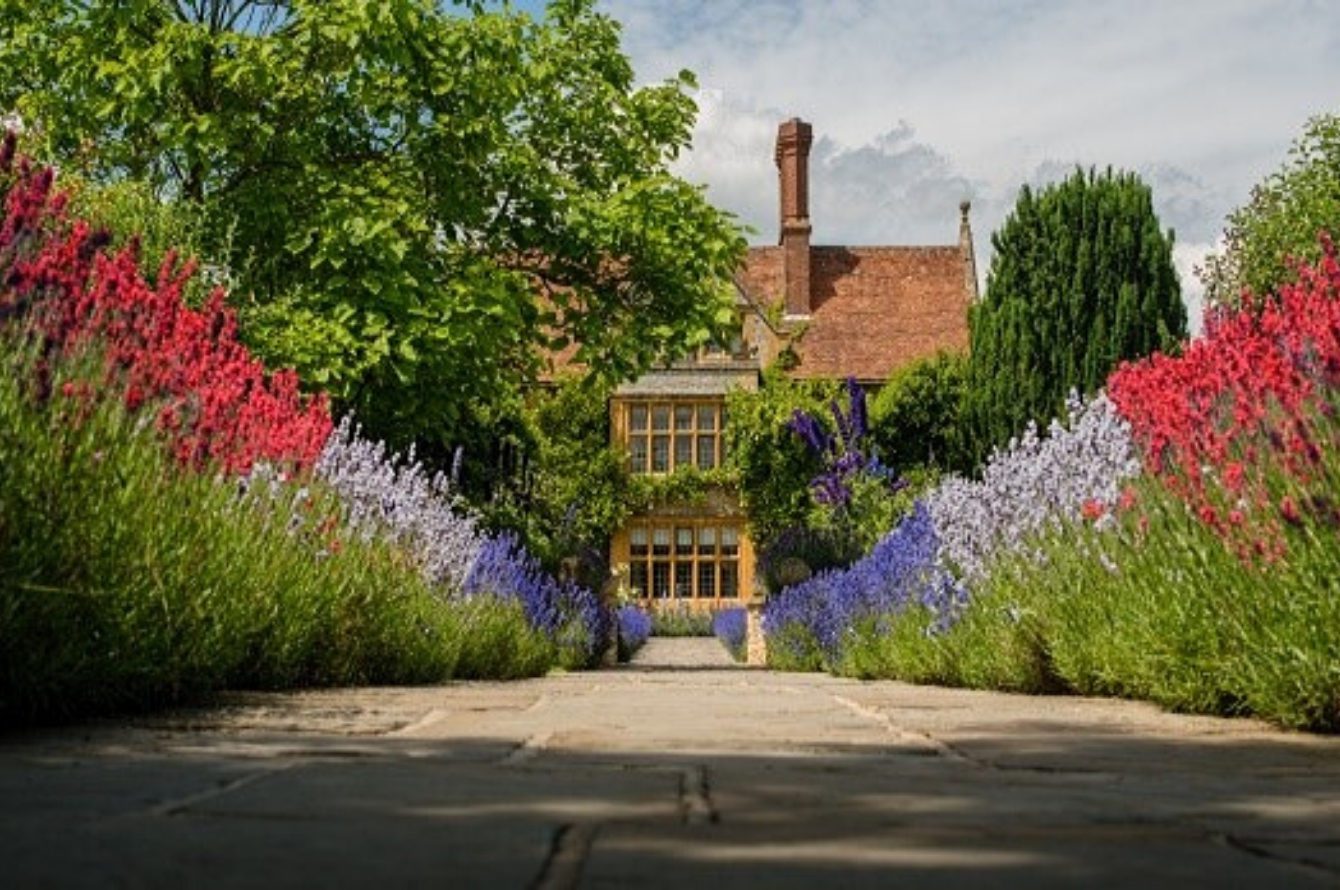 The celebrations continue at Belmond Le Manoir aux Quat'Saisons
Happy 70th Birthday Raymond Blanc, OBE
Throughout this year of celebrations marking the 35th anniversary of Belmond Le Manoir, there has been a fantastic selection of events hosted by Raymond Blanc.  A summer garden party on Bastille Day,  an intimate French-themed dinner and a prestigious Chefs' Dinner where some of Raymond's protégés cooked in the kitchens alongside head chef at Belmond Le Manoir, Gary Jones and Chef Patissier, Benoit Blin.
The revelries continue as Monsieur Blanc celebrates his 70th birthday (19th November)  and the house hosts an exclusive music night with Sheku Kanneh-Mason, the gifted young cellist who played at the wedding of the Duke and Duchess of Sussex last year (20th November).
Raymond has always applauded the team that surround him and he continues to share his dedication and passion with them. Today, he is acknowledged as one of the finest chefs in the world and as a result, he is the recipient of tributes from every national and international guide to culinary excellence.
Belmond Le Manoir is the only hotel restaurant to have achieved and maintained its two Michelin Star status for 35 years, and is also the only property outside of London (and just one of three in the country) to sustain 5 AA Rosettes for that period of time.
Not one to rest on his laurels, Raymond continues to strive for excellence. As he reaches his 70th birthday, he said: "You have to keep inventing to stay alive.  At Belmond Le Manoir, we have always been a tight team with mutual respect for one another, for our skills, for our knowledge and for our ideas. That's how we deliver the very best to our guests."
For further information and details of all events, visit belmond.com/le-manoir-aux-quat-saisons or call 01844 278881.
ENDS
Notes to editors:
Belmond Le Manoir aux Quat'Saisons is the perfect place to celebrate a special birthday, wedding anniversary or any occasion to remember. Every room has been designed with a particular theme from Raymond's travels around the world, from Provencal, France to the Far East.
Surrounding the house, the 11 gardens include the two-acre organic kitchen gardens, growing over 90 types of vegetables and herbs. The produce provides the kitchen for many months of the year – the envy of gardeners and chefs worldwide. Not to mention the mushroom valley, the Japanese Tea Garden, the English water garden and the orchards.
Sara Norman or Aisha Bennett, Four Travel on +44(0) 203 697 4200 or e-mail Sara.Norman@fourcommunications.com, Aisha.Bennett@fourcommunications.com
About Belmond Ltd:
Belmond Ltd. is a global collection of exceptional hotel and luxury travel adventures in some of the world's most inspiring and enriching destinations.  Established almost 40 years ago with the acquisition of Belmond Hotel Cipriani in Venice, the Company owns and operates 46 unique and distinctive hotel, rail and river cruise experiences in many of the world's most celebrated destinations.  From city landmarks to intimate resorts, the collection includes Belmond Grand Hotel Europe, St. Petersburg; Belmond Copacabana Palace, Rio de Janeiro; Belmond Maroma Resort & Spa, Riviera Maya; and Belmond El Encanto, Santa Barbara.  Belmond also encompasses safaris, six luxury tourist trains including the Venice Simplon-Orient-Express, three river cruises and '21', one of New York's most storied restaurants.  belmond.com