Napoli, Brooklyn at Oxford Playhouse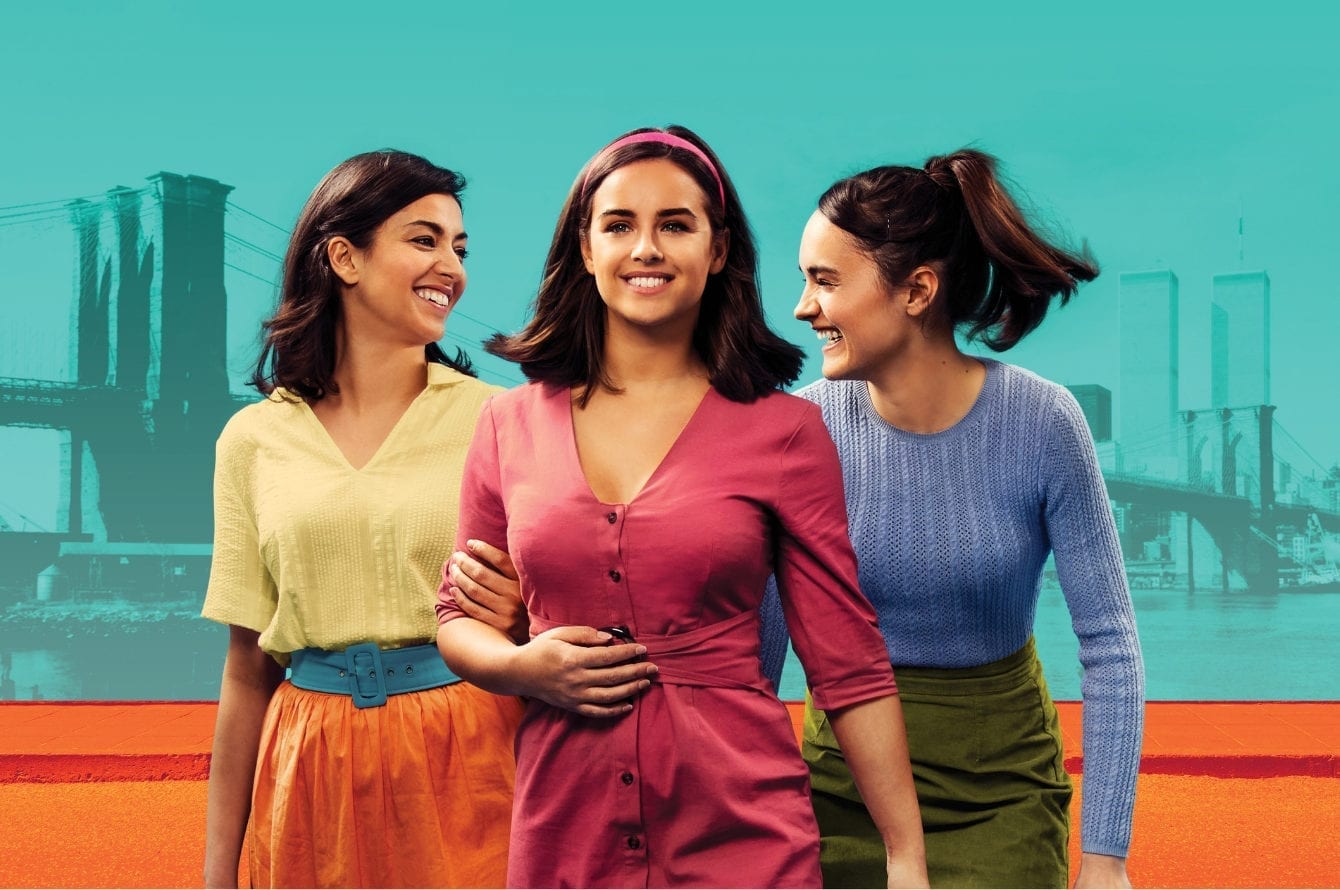 The Original Theatre Company (The Habit of Art, Monogamy, Birdsong) present the European Premiere of Meghan Kennedy's captivating coming of age drama, Napoli, Brooklyn, at Oxford Playhouse from Tuesday 4 to Saturday 8 June.
The story of an Italian-American family in 1959, it explores the struggle in immigrant families which is passed down from generation to generation, particularly for women. Set in Brooklyn, it's a story of strong women taking risks to define a generation as they are forced to confront their conflicting visions for the future in this gripping, provocative portrait of love in all its danger and beauty.
Napoli, Brooklyn was originally presented by Roundabout Theatre Company at the Laura Pels Theatre, New York and is currently nominated for an Outer Critics Circle Award 2019.
Robert Cavanah (Shetland, Outlander and The Royal), Madeleline Worrall (Peter Pan, Jane Eyre National Theatre) and Laurie Ogden (To Kill a Mockingbird) join previously announced cast members Georgia May Foote (Coronation Street, Grange Hill), Hannah Bristow (Jane Eyre, National Theatre), Mona Goodwin (Black Mirror), Stephen Hogan (The Tudors, Primeval) and Gloria Onitiri (Brighton Rock, Hadestown).
Directed by Lisa Blair whose recent credits include the five- star revival of Jerusalem, and featuring an all-star cast, don't miss this exceptional true story in the tradition of Arthur Miller.
Tickets for Napoli, Brooklyn at Oxford Playhouse start at £10 and are available from the Ticket Office on 01865 305305 or book online at www.oxfordplayhouse.com