Oxford City Council helps cafes, restaurants and bars to open more outdoor seating areas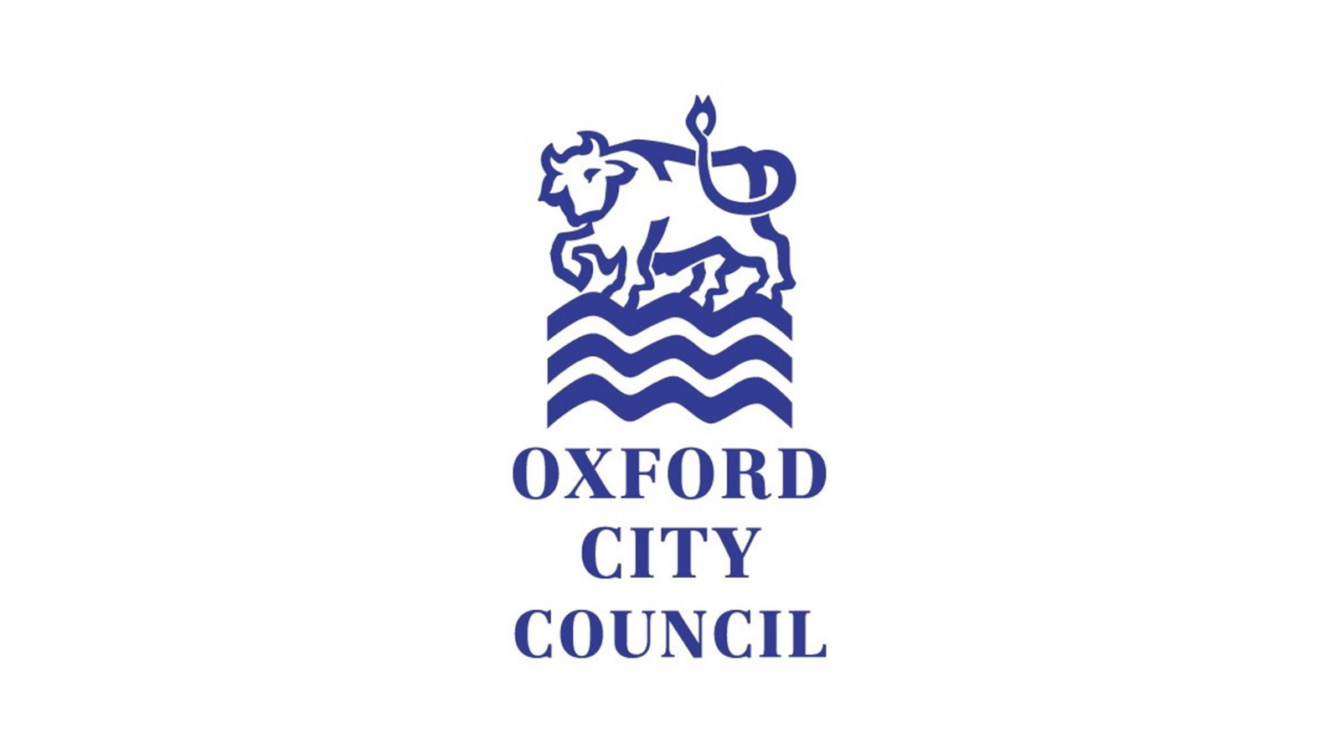 Oxford City Council is working with hospitality businesses to help them provide outside seating areas so they can reopen. Businesses in Turl Street, Ship Street and Park End Street, and on Cowley Road are among the latest to explore introducing outdoor seating, and more are expected in the coming weeks. In line with the Government's roadmap, hospitality businesses are allowed to reopen from 12 April after the coronavirus lockdown – but only to serve customers sitting outside. This means many businesses in Oxford – particularly in and around the city centre, where pavements are narrow and other measures are needed – will not be able to reopen because they do not have outdoor dining areas. The Government will not allow indoor dining areas to reopen until 17 May at the earliest.
New outdoor dining areas
Over the last year, the City Council, working with the Highway Authority, Oxfordshire County Council, has been finding ways to provide space for certain types of outdoor dining areas as a temporary measure to contribute to the recovery following lockdown. These outdoor dining areas – including in Cornmarket Street, St Michael's Street, Broad Street, Dawson Street, and Observatory Street plus a number of individual areas on wider pavements – are now open. Businesses in North Parade Avenue, which was set to be part-pedestrianised just before the calling of the third national lockdown, are now also able to provide outdoor seating.
A range of new schemes is currently being explored, including the following:
Partially suspending the pavement on one side of the road in Ship Street and either the pavement or parking bays in King Edward Street to create outdoor dining areas
Relocating cycle racks on Cowley Road and in Gloucester Green to create new or larger outdoor dining areas
Restricted access to traffic at the southern end of Turl Street – between Market Street and High Street – enabling outdoor seating areas
On top of this, businesses that were given 'pavement licences' last year are able to reopen outdoor seating areas outside their premises. This will benefit businesses in a number of locations, including Friars Entry, High Street, Banbury Road, and Walton Street.
The exact dates that outside seating areas come into operation depend on a range of factors, including consultations on traffic orders and licensing, whether vehicle protection measures are available, and whether businesses themselves decide it is viable to open.
New business grants
To facilitate new proposals, the City Council launched a new £65,000 funding pot to allow hospitality businesses to apply for grants of up to £3,250 to help with the cost of partially closing roads, buying and/or moving vehicle protection measure or moving street furniture to enable them to reopen. The initial deadline for this fund is now past but it may re-open if funding remains available. As part of the project, the City Council and County Council created a streamlined application process to apply for road closures in Oxford. The City Council received 85 applications from businesses in Oxford looking to explore seating options. About half of the applications were from city centre businesses, with the rest from other areas of Oxford. While every effort will be made to allocate space, given Oxford has many narrow streets, and the need to keep the bus and road network moving, it is unlikely that it will be possible to safely create space to support all the business that have applied.
Supporting businesses in Oxford
Work to support creation of outdoor dining space on pavements and streets across Oxford could involve an estimated 60 businesses, so far. At least four businesses told the City Council last summer that they would not have opened after the coronavirus lockdown if it were not for the Council providing the additional seating areas. Others have said that having outside tables and chairs has been the difference between them being able to operate commercially and stay open, and having to close and lay off staff. Separately, the City Council has also facilitated more than £33m of grants to help Oxford's businesses through the coronavirus pandemic, alongside a further £57.5m of rates relief.
Chris Mulhall, Managing Director of The Plough at 38 said: "Outdoor seating has allowed us as a business to survive. The pandemic has been devastating to our business as well as the many lives it has affected.
"Having a relatively small indoor space, social distancing has prevented any meaningful business turnover.
"To be granted two separate licensed café areas for tables and chairs on St Michael's Street and Cornmarket Street has meant we can continue to operate as a business and protect the livelihoods of many staff, who rely upon us for employment.
"We have had excellent engagement with Oxford City Council over the last 12 months as well as Thames Valley Police, all of which has been extremely helpful and supportive, and without which this would never have happened. So from all of us at The Plough at 38, thank you."
Tom Bridgman, Executive Director for Development at Oxford City Council said: "Outdoor seating for city centre businesses can be a challenge in a compact, urban environment where there are competing uses for a limited space and narrow pavements.
"City Council officers are working hard with businesses and county council colleagues to try to find solutions, supported by the grant funding, to allow as many as possible to open safely as quickly as possible.
"We know how hard the lockdown has been for our restaurants, cafes and pubs, which are a vital part of the city's economy. We want to see them welcoming visitors back safely."
ENDS
Notes to Editors: Image available on request
For more information contact:
Oxford City Council
Press Office
01865 252096