Oxfordshire Locations Rank as Best Destinations for Autumn Breaks in the UK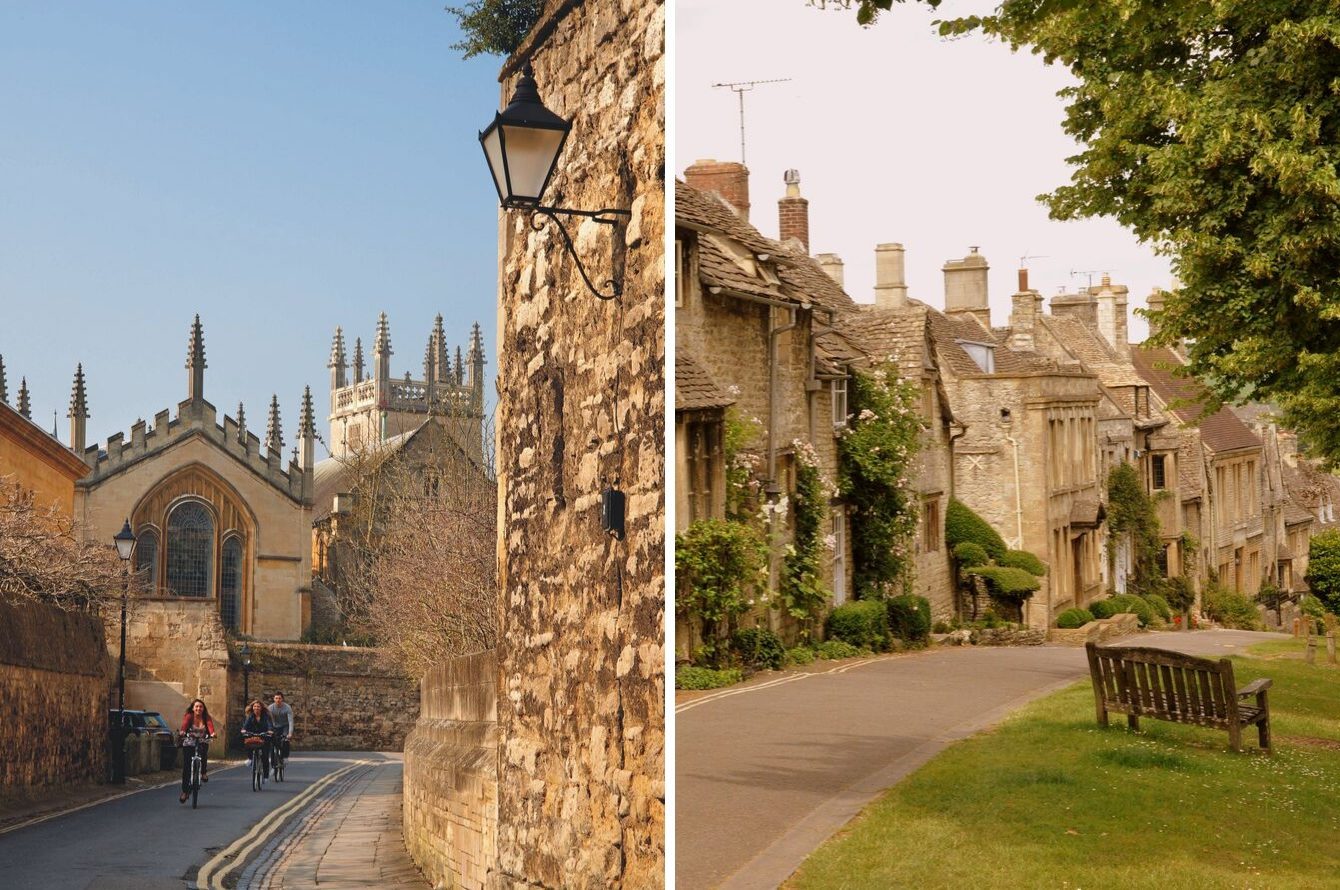 Oxford has ranked as the sixth best destination in the UK for an Autumn 'staycation' by HomeToGo, the world's largest search engine for holiday homes, apartments, villas and cottages. Burford in Oxfordshire also ranked at number 20 on the list.
HomeToGo's list of the twenty best destinations in the UK for Autumn considered everything from the average temperature and rainfall in October to the number of family-friendly attractions and restaurants.
Oxford was number six on their list and scored particularly highly for items such as restaurant choices and having many family-friendly activities. Oxford's range of city-centre hotels makes a staycation in the city hassle-free and accessible. Visitors staying overnight can experience the magic of the city from morning until evening, with its cobbled streets, museums, impressive University buildings and cosy coffee shops. With quiet, winding streets to explore and plenty of indoor activities, Oxford is the perfect destination for an Autumn staycation.
For brisk Autumn walks along rolling hills, the Cotswolds are a great destination for a staycation. Often referred to as the 'Gateway to the Cotswolds', Burford is justifiably labelled one of the most picturesque towns in England. With its medieval bridge, old stone houses and attractive Tudor and Georgian frontages, Burford is a beautiful setting for an Autumn escape.
Commenting on the HomeToGo feature, Hayley Beer-Gamage, Chief Executive of Experience Oxfordshire, said:
"We are delighted that both the city as well as a county location has featured in the top 20 Autumn destinations ranking. We are working hard to increase overnight stays and spread the tourism season across the year as part of our ambition for destination management across the county, so it is great to see Oxfordshire recognised as a top Autumn destination for our variety of indoor and outdoor activities. With so much to see and do, Oxfordshire is a fantastic destination for a staycation or longer trip."
The full ranking can be found here:
https://www.hometogo.co.uk/united-kingdom/#autumn-staycations
ENDS
For more information contact:
Antonio Ferrara
Phone: 01865 686433
Email: antonio.ferrara@experienceoxfordshire.org / press@experienceoxfordshire.org
Experience Oxfordshire
Experience Oxfordshire is the official Destination Management Organisation (DMO) for Oxfordshire. We are the trading arm of the parent charity, the Experience Oxfordshire Charitable Trust, and are a not-for-profit partnership organisation that is committed to the promotion, management and development of Oxfordshire as a great destination to live, work, visit and do business.