Burford
With its medieval bridge, old stone houses and attractive Tudor and Georgian frontages, Burford is justifiably called one of the most picturesque towns in England. Often referred to as the 'Gateway to the Cotswolds', the town was originally a fortified Anglo-Saxon ford which later grew to be an important regional crossroads and wealthy wool town.
The 16th century Tolsey building, once the meeting place for medieval merchants, now houses the Burford Museum – a delightful local museum illustrating the town's social and industrial past. The fine church is a real gem with many interesting memorials charting some of Burford's great families. Popular events include Leveller's Day with a reconstruction based on experiences of the Burford Leveller martyrs, and Burford's biennial festival which includes a Cotswold Heritage day, stalls, music, literary events, special interest talks, theatrical workshops and other events.
Burford is 19 miles west of Oxford, and well worth the 30 minute drive to explore. The Cotswold Wildlife Park & Gardens as well as the Crocodiles of the World are also in close reach and offer great adventures for the whole family.The Burford Visitor Information Centre is conveniently located in the Town Centre.
Go ahead and plan your visit today!
Getting There
By Bus
Swanbrook Coaches offers a bus service from Oxford (St Giles, stop C5) to Burford. The bus number is 853 and the bus goes towards Gloucester.
Where is Burford?
How to get to Burford
233

233: Woodstock to Burford via Bladon, Long Hanborough, North Leigh, Witney, Minster Lovell and Carterton. Buses depart hourly.

More info
Things to do in Burford

Upcoming Events
Events Search and Views Navigation
February 2020
February 28 @ 10:00 am
-
March 31 @ 5:00 pm
|
Recurring Event
(See all)
Museum Open Tuesday - Friday 10am to 5pm, Saturdays 11am - 5pm and Sundays 2pm - 5pm
Standard Museum Admissions Apply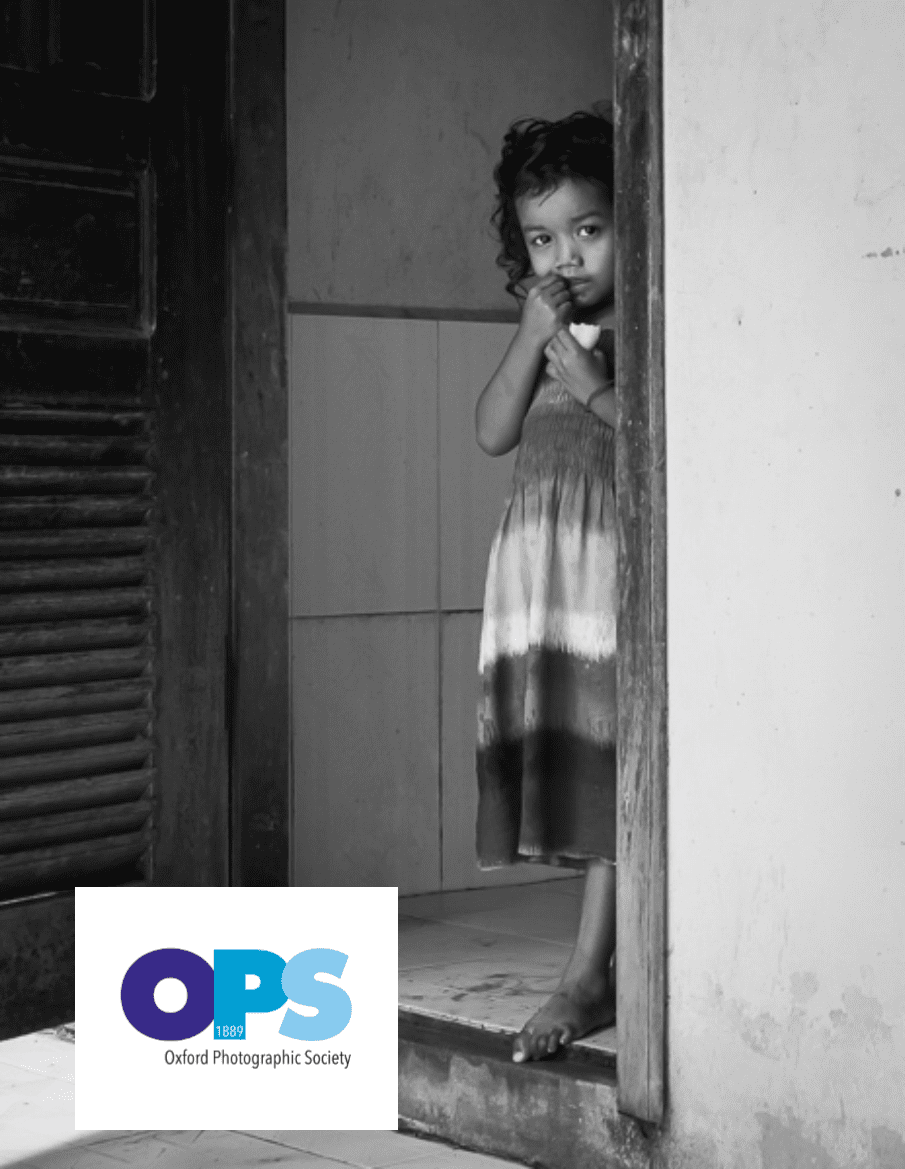 A wide variety of stunning images from the members of OPS will be on display. Black and white, colour, wildlife, still-life, travel, portrait and street photography all covered. The pieces in the exhibition will be available to purchase, with price from £50. Featured photo: 'Behind the Scenes' by Sandra Devaney. See website for museum opening times and admission prices.
Find out more »
March 2020
March 6 @ 10:00 am - May 8 @ 5:00 pm
£2.50 – £4.50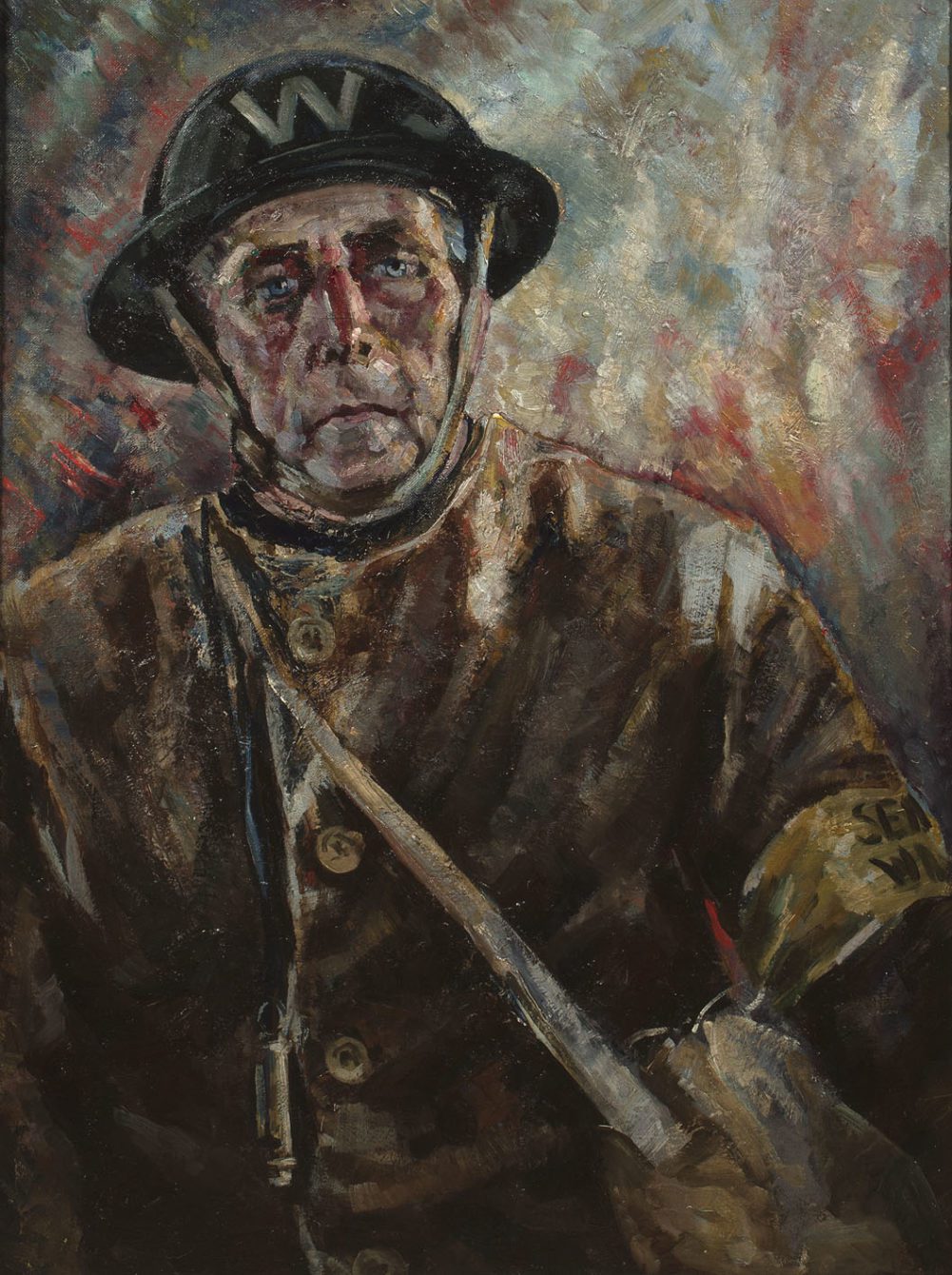 A 'history in pictures' of the Second World War from diverse and personal perspectives. Featuring artwork, produced during, and depicting scenes from, the Second World War. With art from professionals and amateurs, from already renowned artists to those who would go on to make a name for themselves in a post-war world. The stories behind these works are as colourful as the pieces themselves - from Vogue fashion illustrators forced to flee Paris to Beano cartoonists that turned their hand…
Find out more »
March 28 @ 10:00 am - April 19 @ 5:00 pm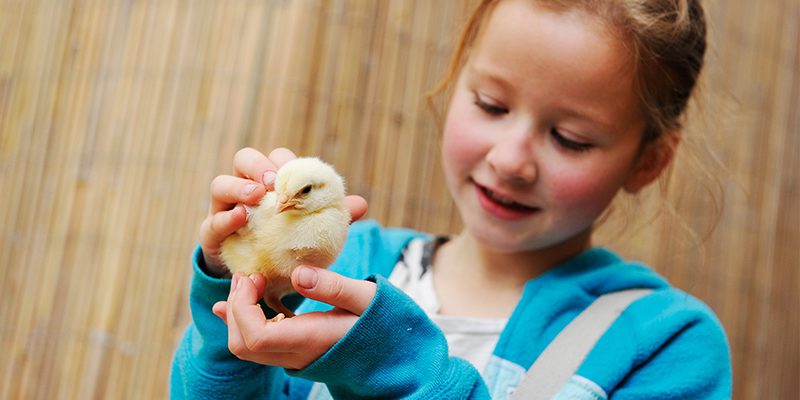 As well as Easter trails, quizzes and daily egg-themed talks and shows, the Gloucestershire wildlife attraction is expecting some egg-stra special new arrivals in their hatchery. Dozens of eggs in special incubators are due to hatch out over the Easter break and visitors will have the rare opportunity of watching the new-born chicks make their entry into the world. Families can also take on the Easter Challenge Quiz, hunting down 10 hidden eggs around the park and answering…
Find out more »
+ Export Events