Henley-on-Thames
Adjacent to the River Thames, Henley is overlooked by a beautiful Chiltern landscape of wooded hills and green fields.
The town was first described in the 12th century and is until today considered as one of the most beautiful English market towns with many interesting historical buildings. Its historic St Mary's Church, the Town Hall, the market square, many local shops, plus its own theatre/cinema, mean Henley is a delightful place for mooching about.
Best known for its annual Royal Regatta, Henley attracts some of the world's finest rowers. Why not enjoy your own boat trip down the Regatta course and stop off at the town's award-winning River and Rowing Museum.
The stretch of river between the regatta finish and Henley Bridge is the location for the annual Henley Festival of Music and Arts. Now a popular hospitality venue, it attracts some of the world's top entertainers to perform on a floating stage in front of a dinner-jacketed audience; as well as holding exhibitions of art and sculpture.
Henley is 25 miles south-east of Oxford and there are delightful walks around the town, leading you along the Thames Path and up into the Chiltern Hills for wonderful views of the Thames Valley.
Visit the Henley-on-Thames Tourist Information Centre and discover more about this picturesque and historic town.
Where is Henley-on-Thames?
How to get to Henley-on-Thames
X38 River Rapids

Take the River Rapids from Oxford to Henley-on-Thames via Wallingford

More info
Things to do in Henley-on-Thames

Upcoming Events
Events Search and Views Navigation
February 2020
February 28 @ 10:00 am
-
March 31 @ 5:00 pm
|
Recurring Event
(See all)
Museum Open Tuesday - Friday 10am to 5pm, Saturdays 11am - 5pm and Sundays 2pm - 5pm
Standard Museum Admissions Apply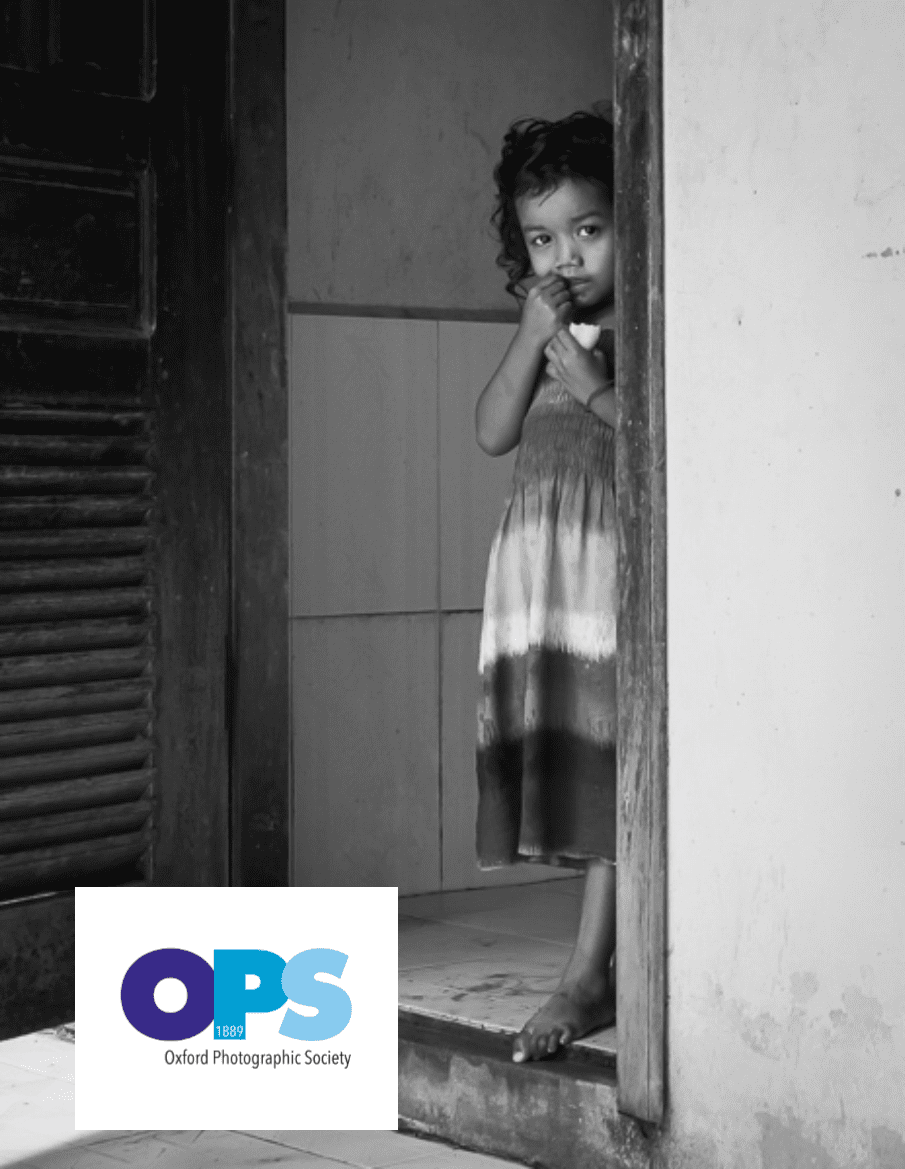 A wide variety of stunning images from the members of OPS will be on display. Black and white, colour, wildlife, still-life, travel, portrait and street photography all covered. The pieces in the exhibition will be available to purchase, with price from £50. Featured photo: 'Behind the Scenes' by Sandra Devaney. See website for museum opening times and admission prices.
Find out more »
March 2020
March 6 @ 10:00 am - May 8 @ 5:00 pm
£2.50 – £4.50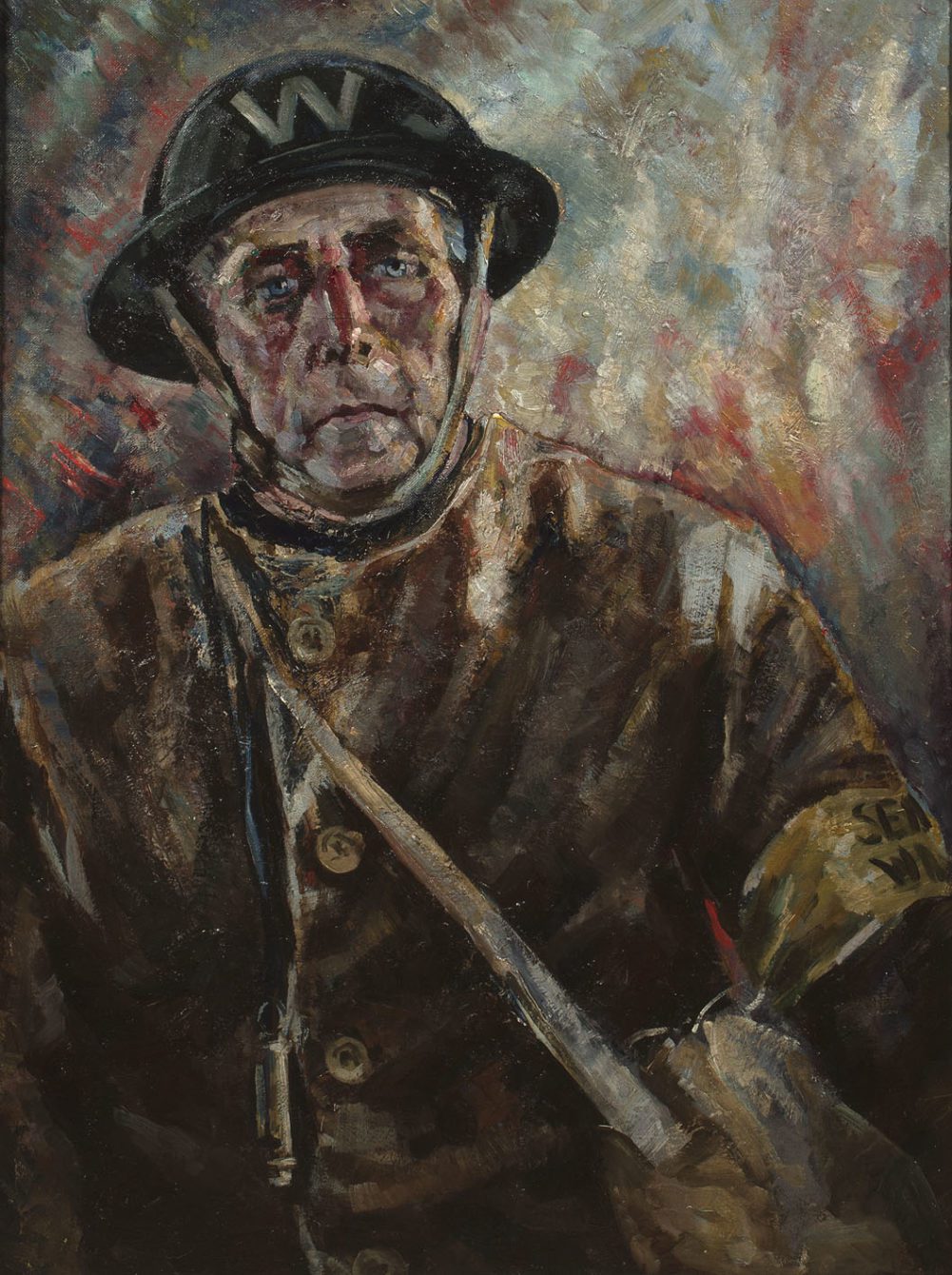 A 'history in pictures' of the Second World War from diverse and personal perspectives. Featuring artwork, produced during, and depicting scenes from, the Second World War. With art from professionals and amateurs, from already renowned artists to those who would go on to make a name for themselves in a post-war world. The stories behind these works are as colourful as the pieces themselves - from Vogue fashion illustrators forced to flee Paris to Beano cartoonists that turned their hand…
Find out more »
March 28 @ 10:00 am - April 19 @ 5:00 pm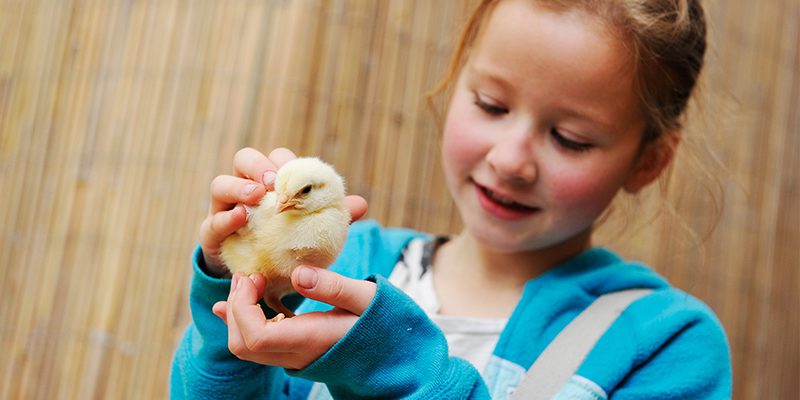 As well as Easter trails, quizzes and daily egg-themed talks and shows, the Gloucestershire wildlife attraction is expecting some egg-stra special new arrivals in their hatchery. Dozens of eggs in special incubators are due to hatch out over the Easter break and visitors will have the rare opportunity of watching the new-born chicks make their entry into the world. Families can also take on the Easter Challenge Quiz, hunting down 10 hidden eggs around the park and answering…
Find out more »
+ Export Events