Visit Witney
Witney is the largest of the market towns in the Oxfordshire Cotswolds and much of the architecture reflects the past prosperity of the woollen trade, including the 17th century Butter Cross and church of St Mary the Virgin with its 150ft spire.
An attractive high street runs from the Butter Cross and features the 18th century town hall, the Blanket Hall and the Victorian Corn Exchange. The town has a bustling atmosphere with a good range of shops, supermarkets and a twice weekly market. Witney offers all of the facilities you would expect to find in a town of its size. A varied shopping experience including the Marriotts Walk shopping development, pubs, restaurants, and leisure facilities at The Witney Lakes resort and the Windrush Leisure Centre.
Annual events include the autumn Witney Carnival and Witney Feast, nearby Eynsham Carnival, and Wychwood Forest Fair.
Witney is 13 miles west of Oxford, with many attractions and villages to enjoy. Witney Visitor Information Centre has lots of information on even more attractions and events so be sure to take a look when planning your visit.
Getting There
The market town Witney is located 12 miles west of Oxford.
By Bus
Stagecoach operates the S1 and S2 bus line from Oxford City Centre (George St, stop A3) to Witney.
Where is Visit Witney?
How to get to Visit Witney
S1: Oxford to Witney and Carterton

The S1 service connects Oxford-Botley-Eynsham-Witney-Curbridge and Carterton. Buses depart up to every 15 minutes.

More info

S2: Oxford to Witney and Carterton

The S2 connects Oxford and Carterton, via Summertown, Eynsham and Witney. Buses depart every 30 minutes.

More info

11

Bus route 11 connects Oxford with Witney, with stops in Botley, Eynsham, Long Hanborough, Freeland and North Leigh.

More info
Things to do in Visit Witney

Upcoming Events
Events Search and Views Navigation
March 2020
March 6 @ 10:00 am
-
April 7 @ 5:00 pm
|
Recurring Event
(See all)
Museum Open Tuesday - Friday 10am to 5pm, Saturdays 11am - 5pm and Sundays 2pm - 5pm
Standard Museum Admissions Apply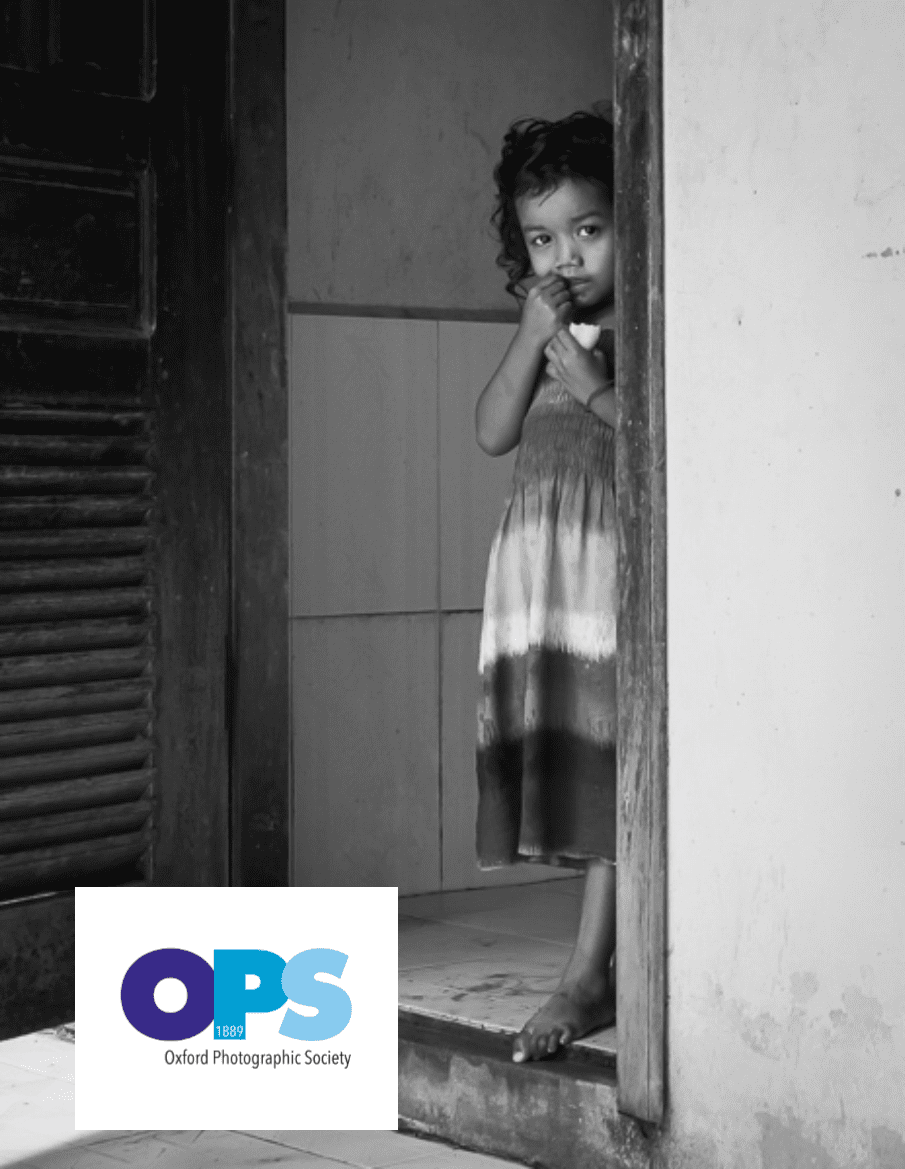 A wide variety of stunning images from the members of OPS will be on display. Black and white, colour, wildlife, still-life, travel, portrait and street photography all covered. The pieces in the exhibition will be available to purchase, with price from £50. Featured photo: 'Behind the Scenes' by Sandra Devaney. See website for museum opening times and admission prices.
Find out more »
March 6 @ 10:00 am - May 8 @ 5:00 pm
£2.50 – £4.50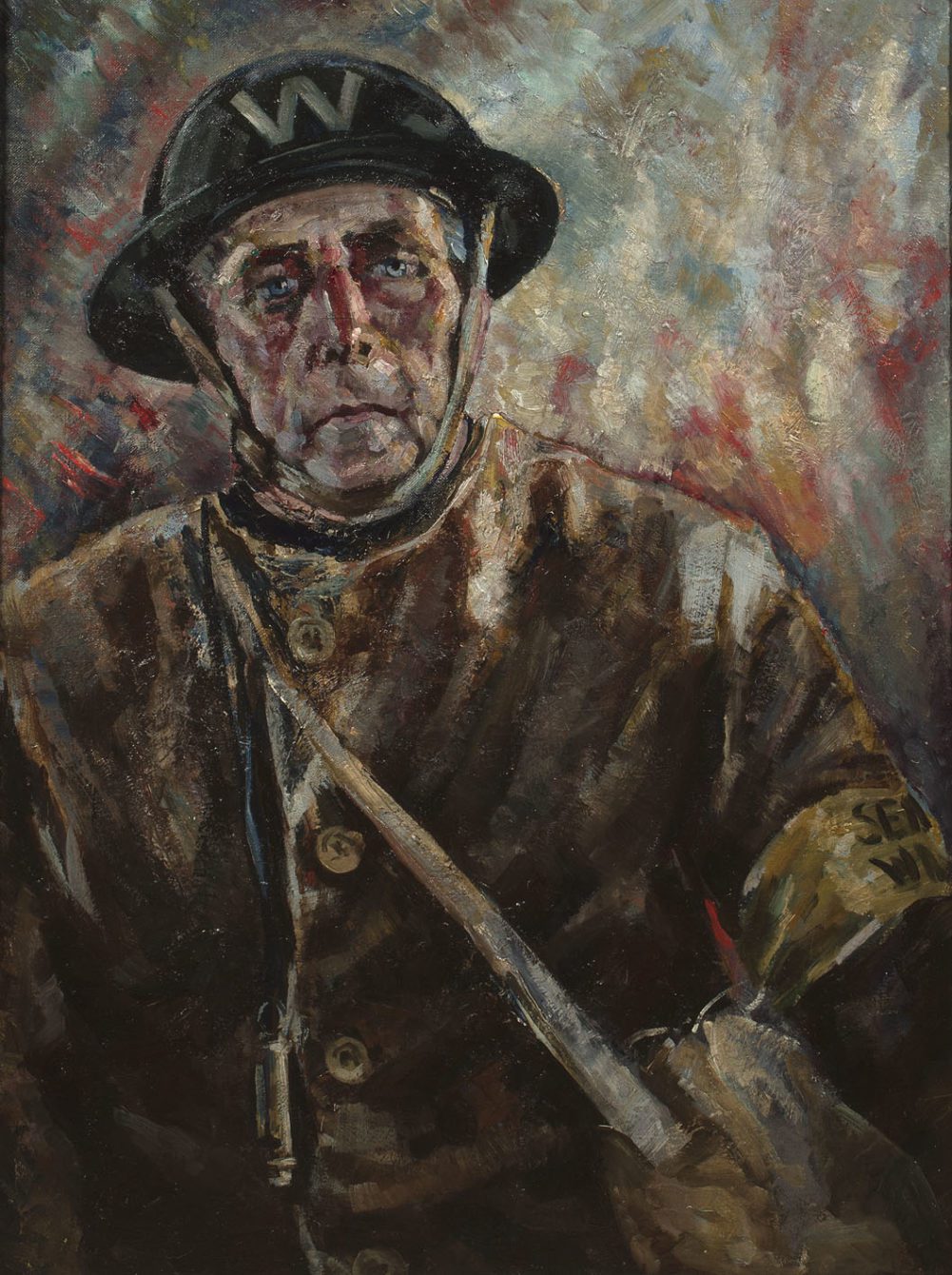 A 'history in pictures' of the Second World War from diverse and personal perspectives. Featuring artwork, produced during, and depicting scenes from, the Second World War. With art from professionals and amateurs, from already renowned artists to those who would go on to make a name for themselves in a post-war world. The stories behind these works are as colourful as the pieces themselves - from Vogue fashion illustrators forced to flee Paris to Beano cartoonists that turned their hand…
Find out more »
March 28 @ 10:00 am - April 19 @ 5:00 pm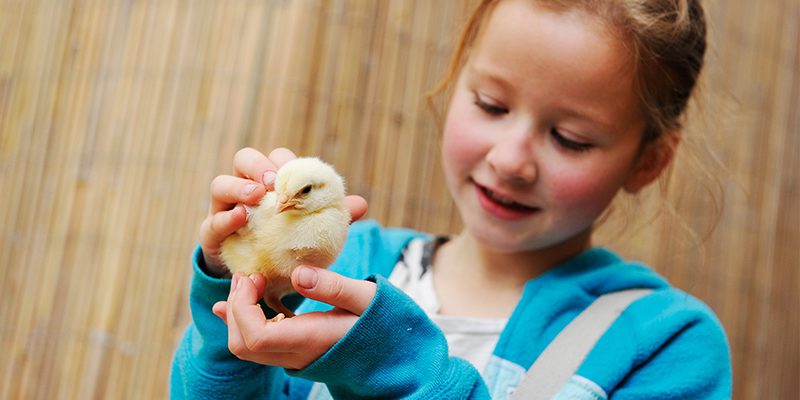 As well as Easter trails, quizzes and daily egg-themed talks and shows, the Gloucestershire wildlife attraction is expecting some egg-stra special new arrivals in their hatchery. Dozens of eggs in special incubators are due to hatch out over the Easter break and visitors will have the rare opportunity of watching the new-born chicks make their entry into the world. Families can also take on the Easter Challenge Quiz, hunting down 10 hidden eggs around the park and answering…
Find out more »
+ Export Events