Posh at Oxford Playhouse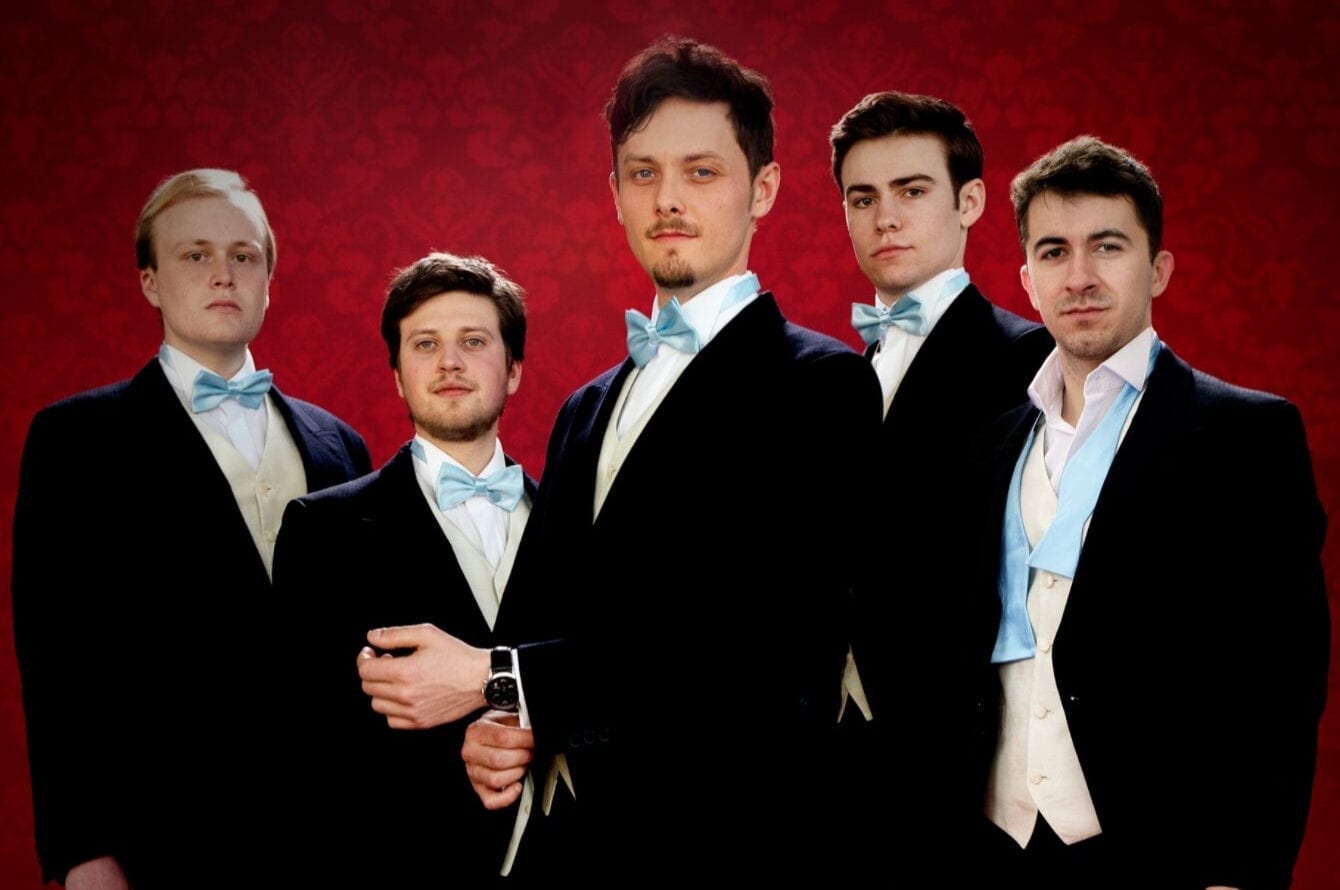 A new production of Olivier Award winning writer Laura Wade's critically acclaimed dark comedy Posh, starring Tyger Drew-Honey (TV's Outnumbered), opens at Oxford Playhouse on Tuesday 3 September.
Oxford's prestigious and red-blooded Riot Club are back, but this time on one condition. They must behave. Keep it out of the Daily Mail. Preserve the reputation of the club. After the mishaps of this exclusive Oxford group at their last dinner, their President has promised its ex-members not to bring the club back into public disrepute. At a tough political time, the reputation of the PM cannot be tarnished. As the booze flows and the mood turns sour, will the brotherhood prevail or will the lawyers of those with the deepest pockets preserve these bright young men's futures?
Turning the spotlight on the privileged elite, Posh charts a night of debauchery, indulgence and violence as members of 'The Riot Club', a private gentleman's dining society, explore their innermost hatreds of the working classes.
First staged at the Royal Court Theatre in London during the 2010 general election, the play's punchy dark humour and provocative political themes struck a chord with audiences and proved both a critical and sell-out success. The production soon transferred to the West End in May 2012, where it ran for twelve weeks at the Duke Of York's Theatre.
In 2014, Posh saw global fame with its big screen incarnation, 'The Riot Club', starring Max Irons, Sam Claflin, Natalie Dormer and Tom Hollander. Now in 2019, as the Tory leadership race reaches fever pitch, this first ever UK tour of Wade's biting satire is as topical and relevant as ever.
Playwright Laura Wade said: 'Power, privilege and entitlement are as much in the news now as they were when Posh was first performed, so it feels like a good time to bring the boys back to the table…'
Tyger Drew-Honey is most notable for his role as 'Jake' in the multi award-winning BBC sitcom Outnumbered, his series of topical and daring BBC documentaries Tyger Takes On, and as Dylan in BBC sitcom Cuckoo. Tyger makes his stage debut in Posh playing Alistair Ryle, the toff with a chip on his shoulder.
Laura Wade is a multi-award winning playwright and screenwriter. Her most recent West End play, Home, I'm Darling won the 2019 Olivier Award for Best New Comedy.
Tickets for Posh at Oxford Playhouse start at £10 and are available from the Ticket Office on 01865 305305 or book online at www.oxfordplayhouse.com . 3-7 September.