Spring Awakening at Oxford Playhouse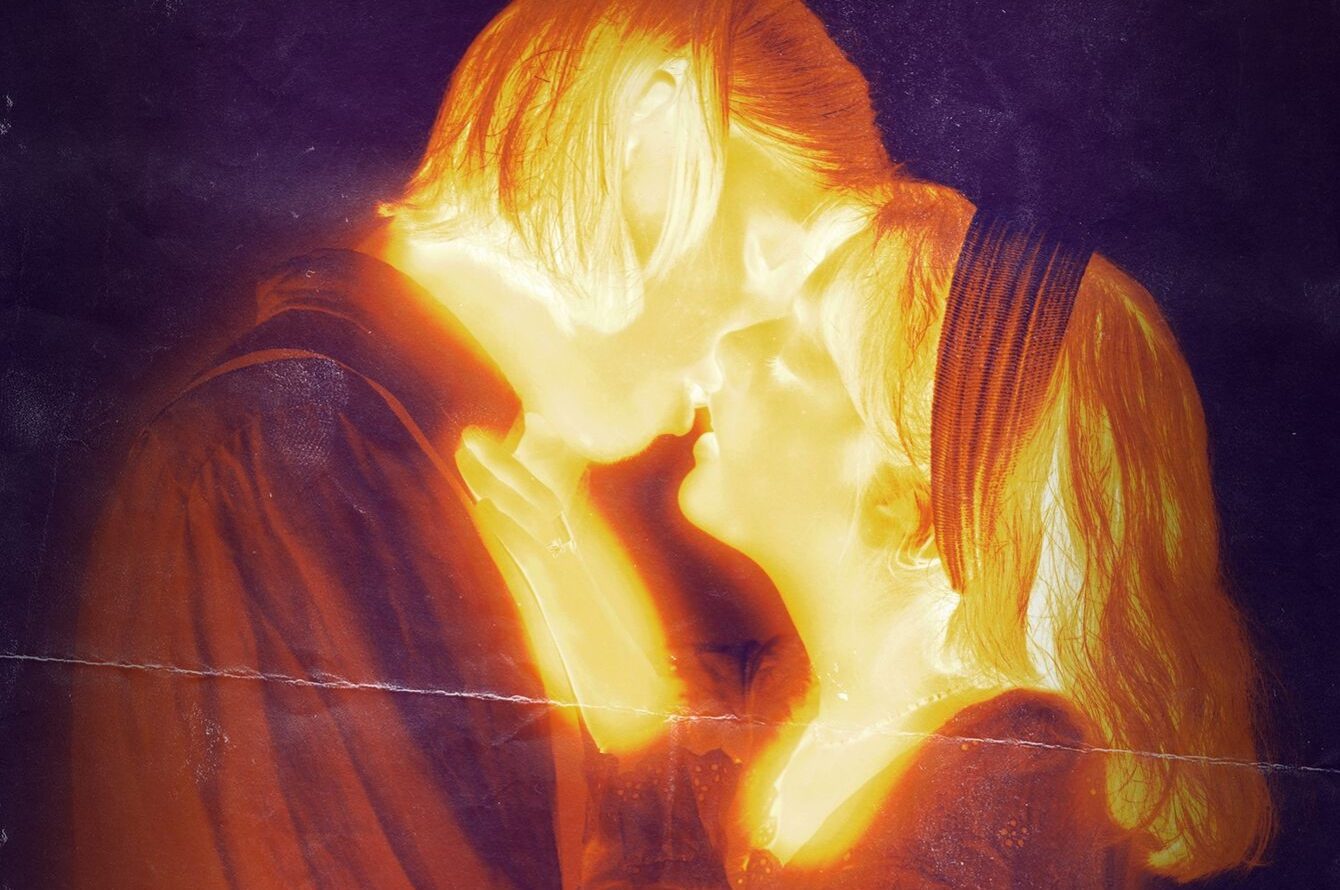 Oxford University students bring eight-time Tony and Olivier Award-winning hit musical Spring Awakening to life from 6 to 9 November at Oxford Playhouse. Steven Sater and Duncan Sheik's provocative reimagining of Frank Wedekind's play combines an alt-rock score with a narrative fueled by sexuality, morality and rebellion.
It is Germany, 1891. After becoming an aunt for the second time, young Wendla Bergmann longs to know where babies come from – yet her mother refuses to teach her about sex. Curiosity and defiance lead Wendla into the arms of the daring and brilliant Melchior Gabor. Melchior balances secretly meeting Wendla in the woods with providing reassurance for his best friend Moritz Steifel, a boy so traumatised by puberty and the 'mortifying visions' occupying his mind that he cannot concentrate on anything, let alone his schoolwork. In a desperate bid to understand the adult world, the three teenagers surpass their naivety in order to discover the truth about their own desires.  
Despite its 19th century setting, the overwhelmingly contemporary feel of Spring Awakening gives a cathartic sense of control back to the disenfranchised youth.
Wedekind's original play opened in Germany in 1906 to some success, but was shunned and threatened with closure upon its transfer to America due to its controversial themes. In the late 1990s, Sater and Sheik came together to turn Wedekind's monumental play into a musical, which premiered off-Broadway in 2006 before transferring to Broadway the same year, and the West End in 2009. In 2015, the musical was revived on Broadway by Deaf West Theatre to much critical acclaim.
In an interview with Vulture, Sheik said "It's a show meant for everyone, but it is meant for kids to see it… It's kind of naïve to think that kids aren't really thinking about this stuff and grappling with these issues."
Tickets for Spring Awakening at Oxford Playhouse start at £10 and are available from the Ticket Office on 01865 305305 or book online at www.oxfordplayhouse.com.