Blenheim Palace Launches Virtual Experiences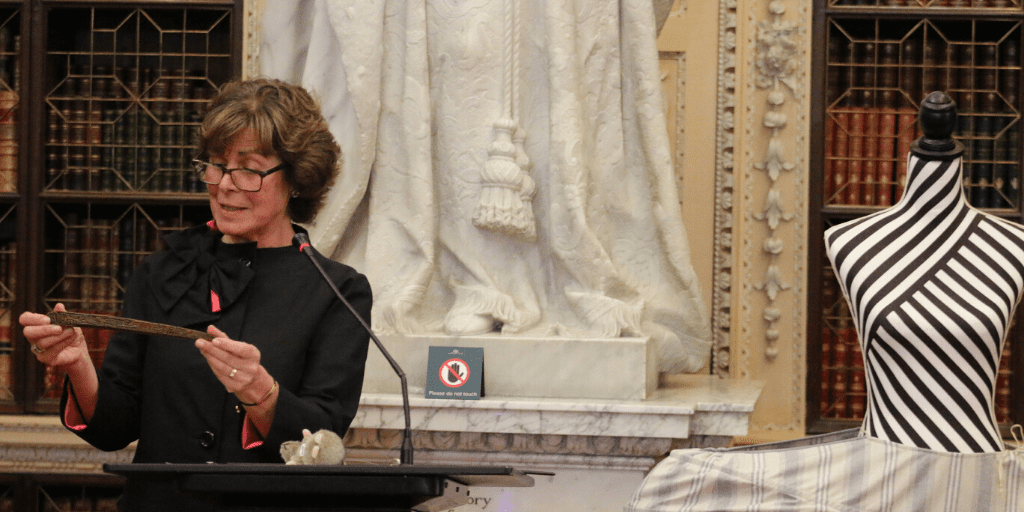 Blenheim Palace is launching a programme of online VIP specialist tours and seminars from next week.
The brand-new online events will give virtual visitors the chance to interact in real time with a range of experts and gain exclusive insights into the baroque 18th century Oxfordshire palace.
Led by Blenheim's social historian Antonia Keaney, the virtual VIP specialist tours will be limited to a maximum of six people and incorporate a range of topics from the Palace's contribution to WWII and the life of servants to fashion through the ages and the life stories of some of Blenheim's most illustrious women.
The tours, which launch on 29th June and cost £40 for up to a group 6 family and friends, will incorporate 3D digital experiences, props, video and still imagery and participants will be able to ask questions and are expected to last for around 45 minutes.
"These tours allow us to share Blenheim Palace's fascinating history and secrets with visitors online," said Antonia.
"By limiting the number of participants we will be able to provide them with a truly unique experience. No tour will be the same and we will be guided by the particular interests and enthusiasms of our virtual guests," she added.
In addition to VIP specialist tours, Blenheim Palace has also announced a series of fortnightly seminars.
The first, which takes place on Thursday, 2nd July at 7.30 pm will feature the renowned author and broadcaster Hugo Vickers who will be talking about the extraordinary life of the 9th Duchess of Marlborough, who is the subject of his latest biography 'The Sphinx – The Life of Gladys Deacon'.
Other speakers will include the celebrated author, and granddaughter of Sir Winston Churchill, Celia Sandys, who will speak about her grandfather's early life and also her personal memories of Britain's wartime Prime Minister and Michael Waterhouse, great-grandson of the 9th Duke of Marlborough and author of 'The Churchill who Saved Blenheim'.
Taking place via Zoom, the seminars will be able to accommodate up to 100 guests and cost £5 per person. A full schedule will be announced early next month.