Blenheim Palace Welcomes Panda Card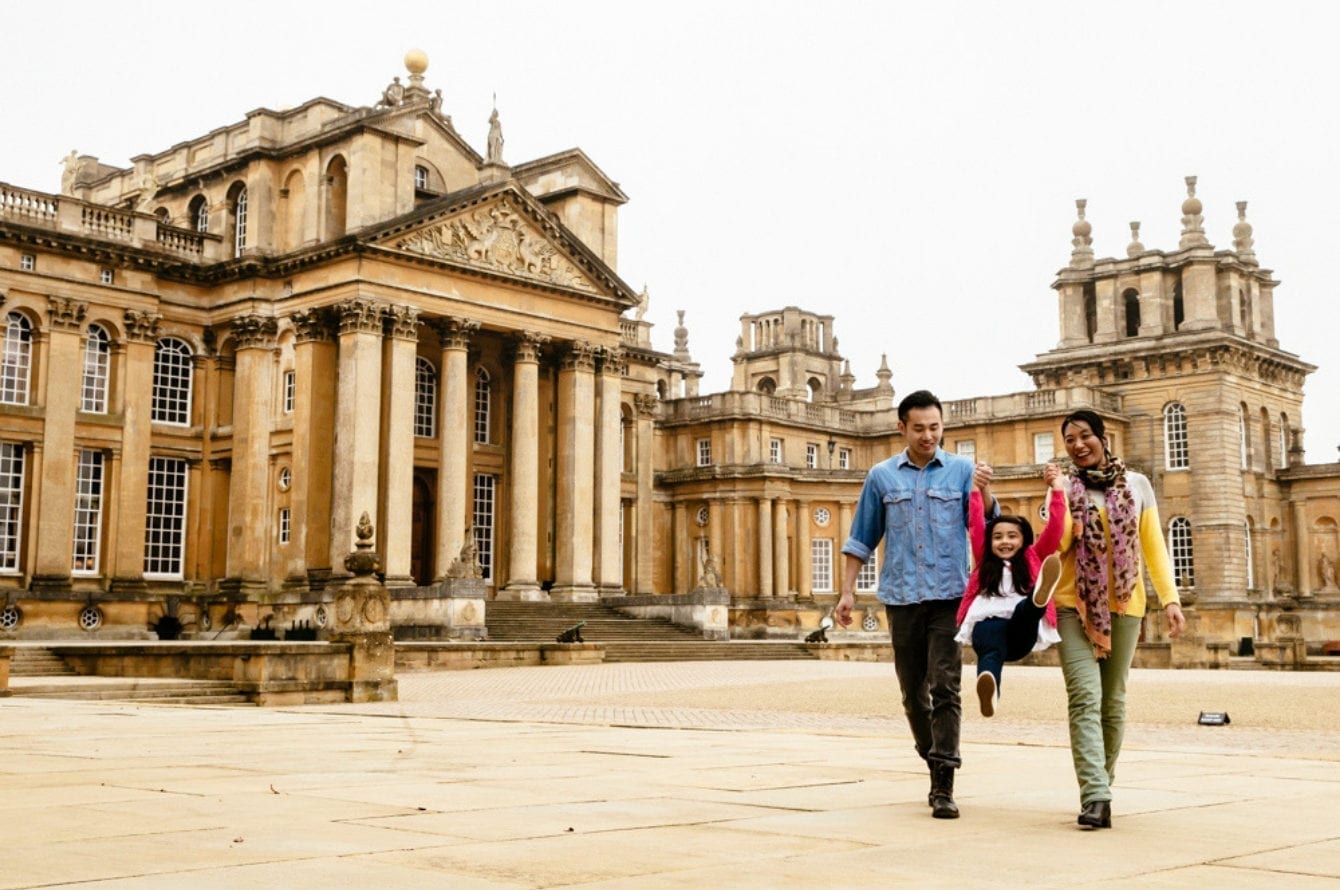 Chinese visitors to Blenheim Palace in Oxfordshire can now save money by using Digipanda's 'Panda Card'.
The Panda Card is a virtual discount card and works like an 'online directory' of UK tourism for visitors coming to UK.
It also offers Chinese tourists a smarter way to save money on attractions, retailers, restaurants, accommodation, transportation and other services during their holiday in the UK.
The Panda Card is also a great way for UK inbound businesses to market in China, as it will be promoted on mainstream Chinese social media platforms such as Weibo, WeChat and Toutiao, and be sold on leading OTAs like Ctrip, Lvmama and LY.com.
As part of its commitment to its Chinese visitors Blenheim Palace has also recently partnered with Alipay and WeChat pay and it was the first UK stately home to sign up for the GREAT China Charter. Blenheim Palace have also created a dedicated website for its Chinese visitors in Mandarin.
The UNESCO World Heritage Site is continually looking at innovative ways to improve and adapt the visitor experience to truly make visitors from around the world feel welcome.
Among other initiatives already in operation at Blenheim Palace are Chinese guides, an audio guide and map on their website as well as restaurant menus in Mandarin. They also have a dedicated Chinese website.
In 2017 China moved into the UK's top 10 most valuable inbound visitor markets with visits reaching a record-breaking 337,000, up 29% on 2016, and spending up 35% to a record £694 million.
Visitors from China spent, on average, £2,059 per visit in Britain in 2017, more than three times the all market average. They also stayed longer, holidaymakers from China stayed an average of 11 nights compared to the all market average of six and travelled more widely across the UK than other visitors.