Escape the Everyday in Oxfordshire's countryside


Blenheim Palace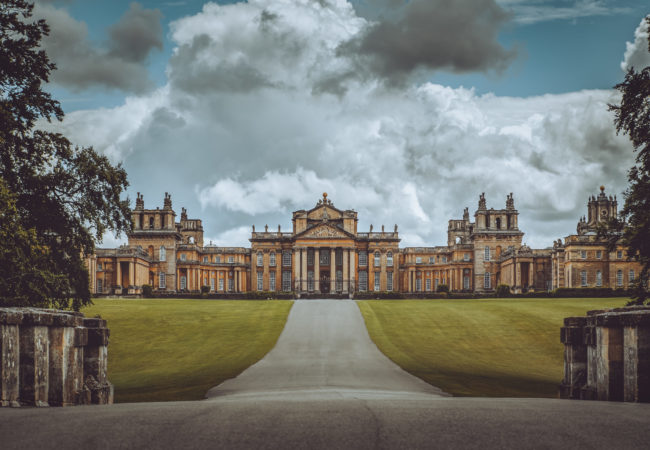 Explore the magnificent Blenheim Palace, UNESCO World Heritage Site and the home of the 12th Duke of Marlborough and his family and the birth place of Sir Winston Churchill. With its beautiful gardens, a maze and an adventure playground for children, you won't be disappointed! Adults tickets for Palace, Park and Gardens only £29.50.
Go Cotswold Day Tours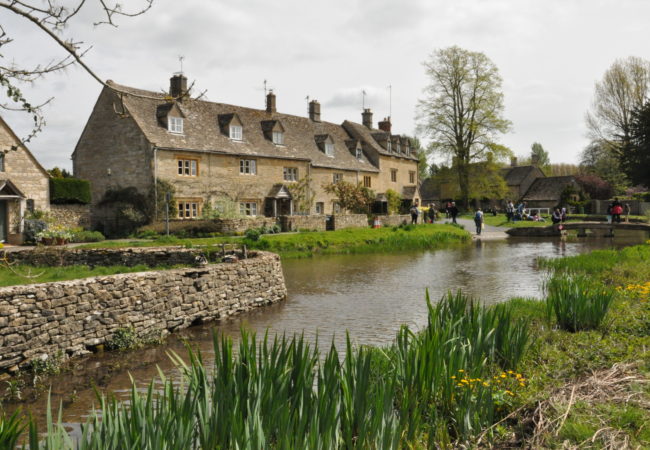 Explore the Cotswolds with an award-winning small-group day tour from £45pp. Just a short train journey from Oxford you discover the Cotswolds renowned for its beautiful scenery and picture postcard towns and villages. A 'must see' destinations in rural England.
Dorchester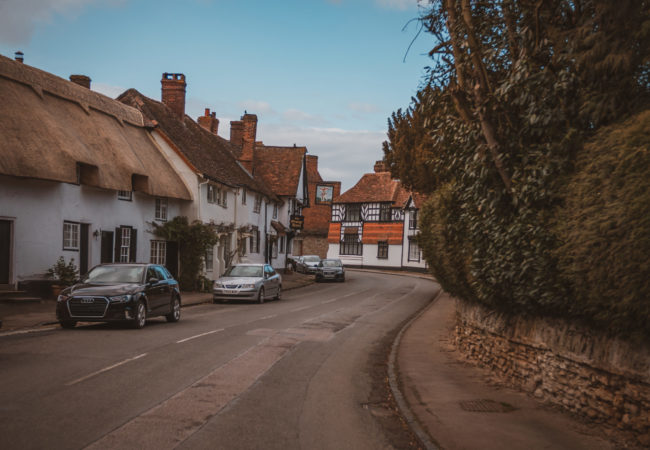 Follow in the footsteps of Inspector Barnaby of Causton CID in Dorchester on Thames and discover the filming locations of the Midsomer Murder series.

Macdonald Bear Hotel Afternoon Tea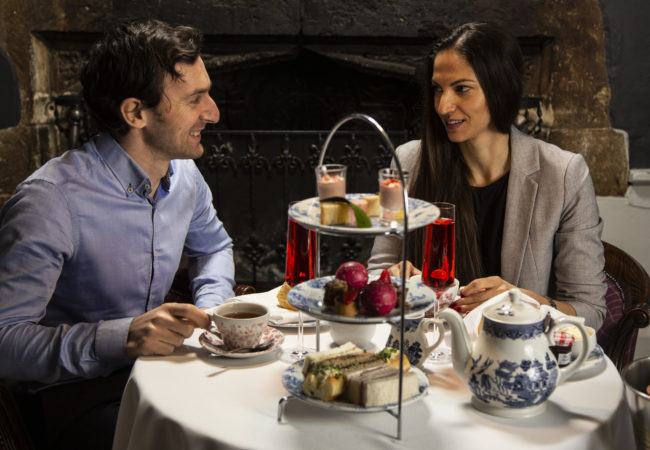 Treat yourself with a traditional afternoon tea, made with the finest ingredients at the charming Macdonald Bear Hotel in the beautiful countryside village of Woodstock. From £27.50pp.
Bicester Hotel Golf and Spa
Treat yourself with a spa day at Bicester Hotel Golf and Spa, a four-star resort set among beautiful acres of Oxfordshire countryside and surrounded by a glorious 18-hole Golf Course. Stay and Spa from £154pp.
Crocodiles of the World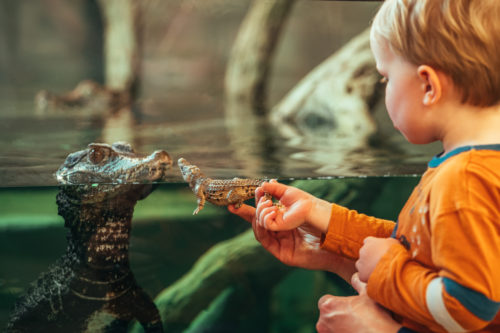 Meet the crocodiles, alligators, caimans, lizards, snakes, meerkats and even a Komodo Dragon at Crocodiles of the World, UK's only crocodile zoo aimed at the conservation of the species. Tickets from £8.75.
Fairytale Farm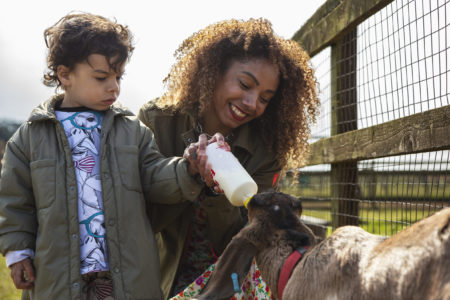 Fairytale farm is a sensory and learning wonderland for all the family, including those with children with disabilities. Your children will be able to enjoy the adventure playground and meet the friendly animals, including goats, alpacas and rabbits. Tickets – Adults £6.98, child £6.53.
Wittenham Clumps
Enjoy a short 4 miles round walk from Dorchester to Wittenham Clumps, an iconic landmark in south Oxfordshire, which derived its name from the 'clumps' of beech trees located at the top of the hills.

Places to stay in Oxfordshire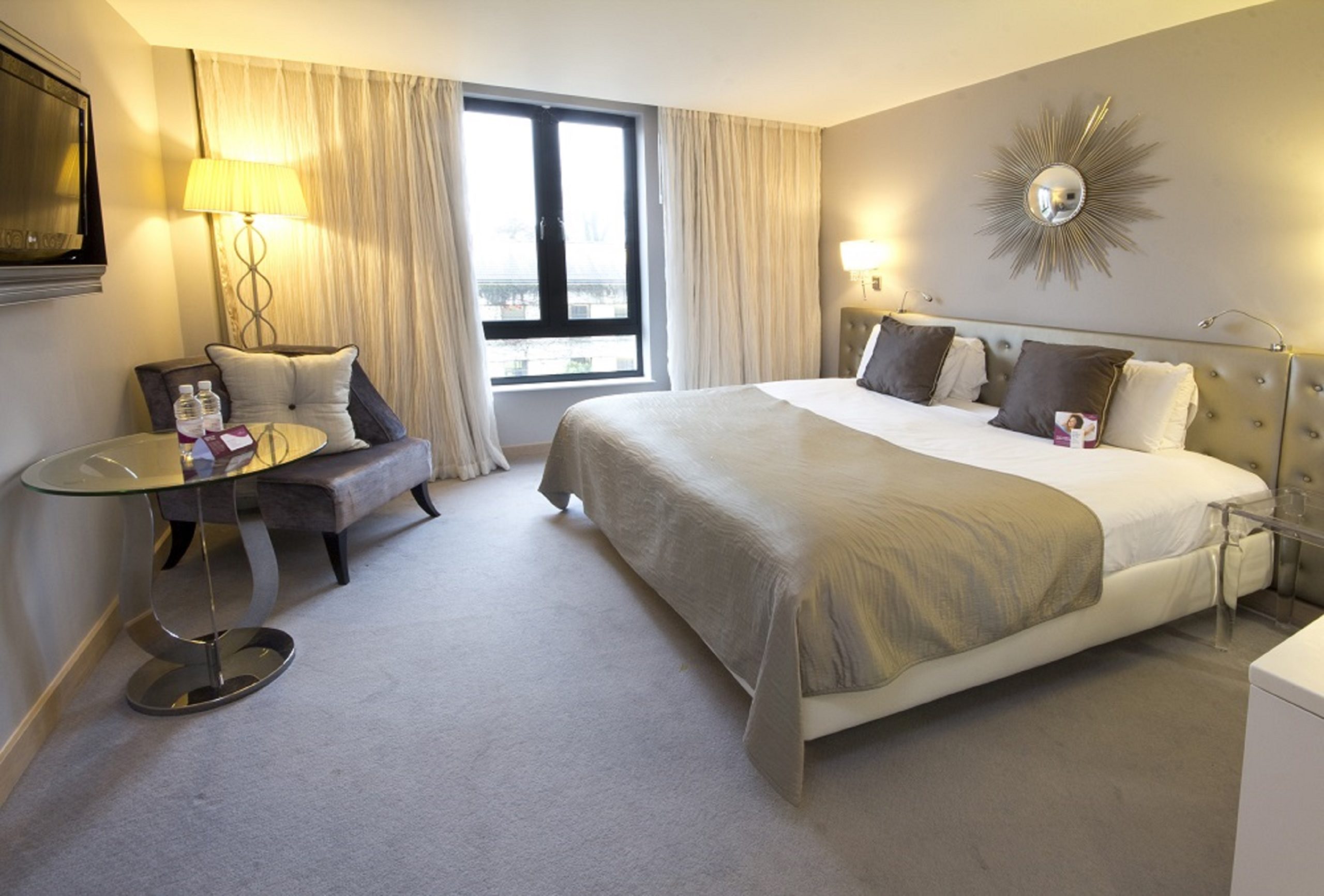 There is a great selection of places to stay in Oxfordshire from luxury boutique hotels, country house retreats, short-let apartments and cosy bed and breakfasts. View our accommodation pages to find out more.