Historic Oxford law firm becomes employee owned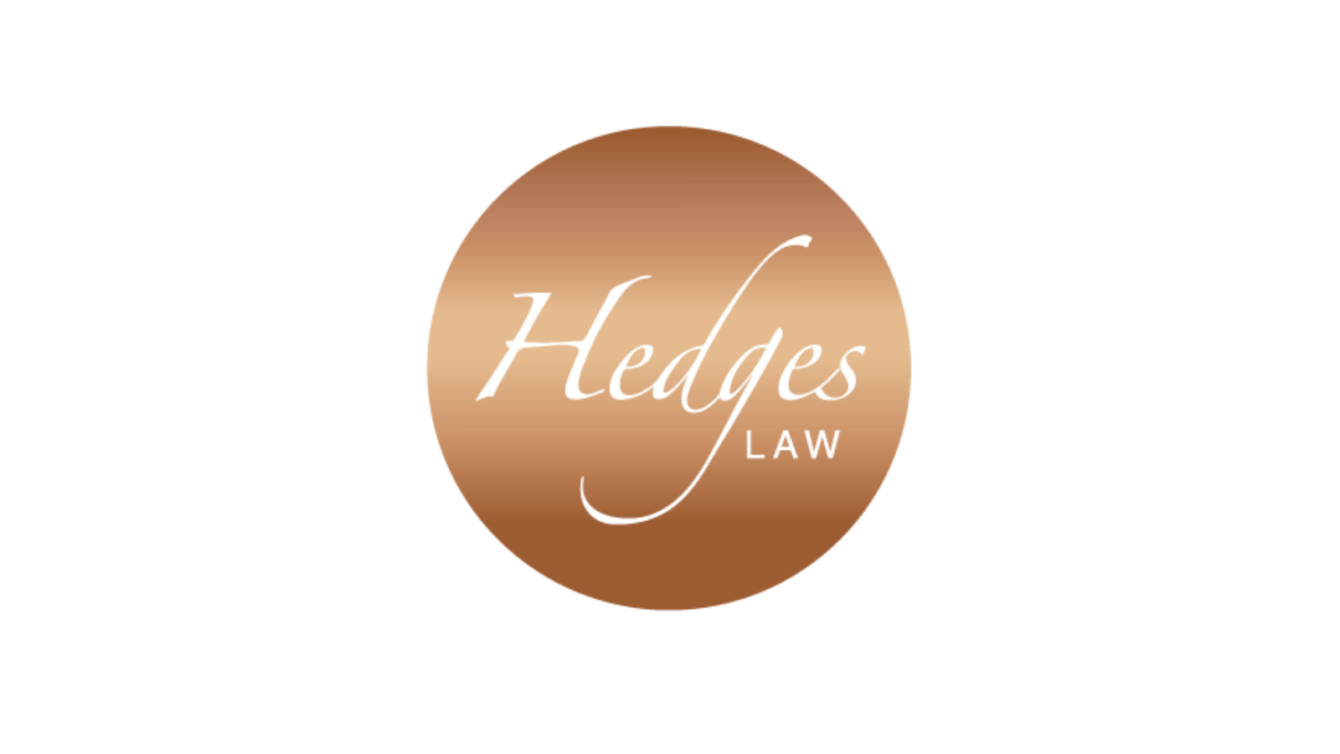 Hedges Law, a boutique law firm based in Oxford, has become employee owned. It joins a growing number of organisations turning their employees into custodians of the business for future generations.
The majority of law firms continue to be run as traditional partnerships and are also still largely owned by men, so by running her business as a limited company and being its sole owner, Hedges Law's Managing Director Nikki Poole was already breaking the mould. By moving the company to employee ownership, she is blazing a trail again. The 40 employees of Hedges Law are now part owners of the business through an Employee Ownership Trust.
"I first thought about employee ownership several years ago but until now it never felt like the right time to make the move," says Nikki Poole. "When Covid-19 first hit last year, I really feared for the future of the business. With the world feeling in those first scary months as if it was coming to a shuddering halt, I barely slept. However, the new world of lockdown and remote working rapidly became our new normal and before long we were 'up and at it'. We quickly transformed ourselves so that we could continue to look after our clients in the new world. The team at Hedges has been absolutely incredible and as we powered through the pandemic, looking after the needs of our clients as they navigated their own crises, I knew the best way to say thank you was to take the step to move to employee ownership."
Nikki initially joined Hedges Law 18 years ago on a nine month locum contract. Whilst raising two sons as a single mother, she has risen through the ranks to own the business and transformed it into a thriving, modern company – she puts her tenacity down to the many challenges she has faced in her life.
"I believe that every day is precious because I know how fragile life is," explains Nikki, Managing Director of Hedges Law. "My birth mother died suddenly when I was just six months old, and when my own children were infants, I faced a life threatening illness and was given only a week to live. Having survived against the odds, when I came home after months in hospital, I found I had a new lust for life. Every day had to count. I wanted to build a working environment that created joy and promoted happiness. When I eventually retire from this business, I want to be sure that those priorities are retained and leave the business in terrific shape for the next generation. That made employee ownership the obvious next step for Hedges Law."
Nikki explained that this is the start of the journey for Hedges Law, with the intention for a further majority shareholding to be sold to the Employee Ownership Trust in two years' time. Hedges Law's employees will enjoy a share of the business's profits, as well as having a say in the business through the Employee Ownership Trust.
Deb Oxley Chief Executive of the Employee Ownership Association said: "We congratulate Hedges Law and its new employee owners. Their move to employee ownership will sustain the values and independence of the business for the longer term.
"Businesses that give employees a stake and a say build trust and shared responsibility, therefore uniting leaders and employees behind a common purpose. This leaves the business in a better position to flex and adapt – key qualities needed to help the UK Build Back Better."
"Employee owned businesses promote fairness and economic resilience – things that we need now more than ever as we recover from the challenges of the coronavirus pandemic," adds Nikki. "Hedges Law has an incredibly long history. It has been around for 230 years and delivered legal services across four different centuries. I've been its custodian for the last 10 years and can now rest assured that its future is secure in the hands of its fantastic employees."
Hedges Law was advised on the legal aspects of employee ownership by Stephens Scown LLP, which is itself employee owned. Stephens Scown's former managing partner Robert Camp, who is now an independent consultant, also advised Hedges Law on its transition to employee ownership. "It's been a real pleasure working with Nikki and the rest of the team," commented Robert. "It was obvious from my first meeting with Nikki she was passionate about creating something different, which put the employees right at the centre of the business."
Employee ownership is on the rise, following recent high-profile businesses like Aardman Animation, Riverford Organics and Richer Sounds. According to the Employee Ownership Association, companies which are employee owned, or who have a large and significant employee ownership stake, now contribute £30 billion to the UK's GDP. They are also on average far more productive and profitable than those that aren't, and have much higher levels of both employee and customer satisfaction.
Hedges Law has clients throughout the UK, with modern business hubs in Oxford and Wallingford and imminent plans to open more in the Cotswolds and central London. It supports clients on all aspects of their lives: with family and property law advice, dispute resolution, as well as advising on wills, probate and inheritance planning.
Ends
For further information, please contact:
Donna Black
Donna Black Communications
01736 731641