The Vale of White Horse stretches from the edge of Oxford to the threshold of the Cotswolds. Its enchanting landscape is marked by a mysterious pagan past; the very name comes from the oldest chalk figure in Britain, dating back over 3,000 years.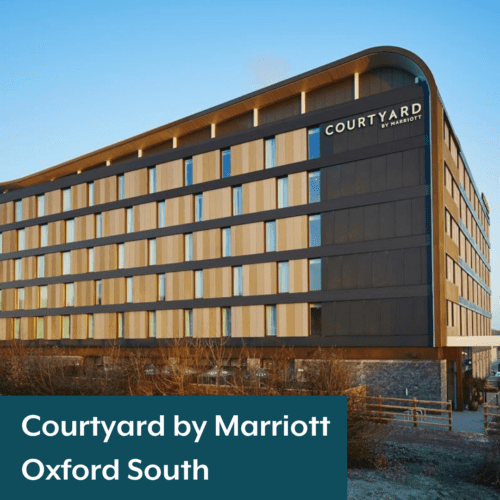 ★★★★ Located just outside Abingdon, the hotel offers superior and connecting rooms, great for families.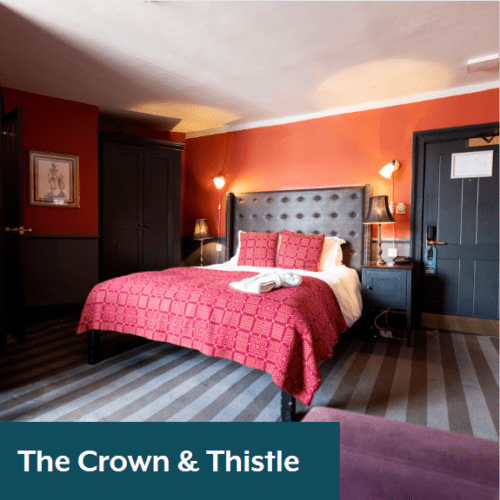 ★★★ Dating back to 1605, the Crown & Thistle is a Grade II listed coaching inn located in Abingdon-on-Thames.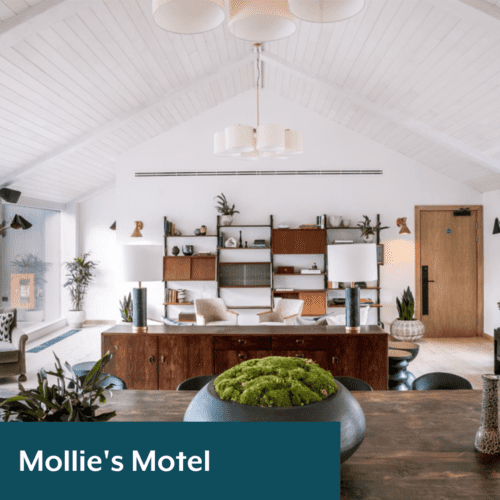 ★★★ Located close to Oxford, Mollie's Motel offers 79 rooms, friendly lobby work spaces, free parking and EV charging.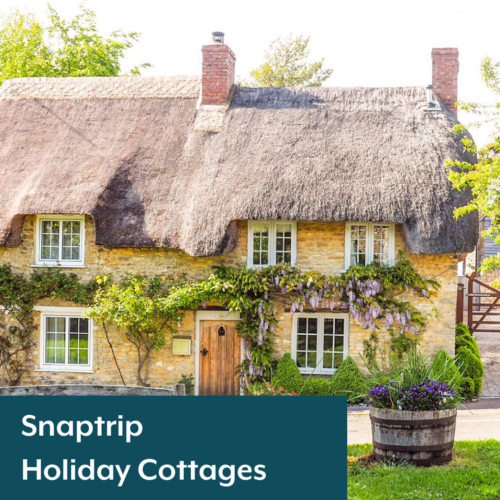 Self-catering. Snaptrip offers a great range of places to stay from cosy cottages to luxury stately homes in Oxfordshire.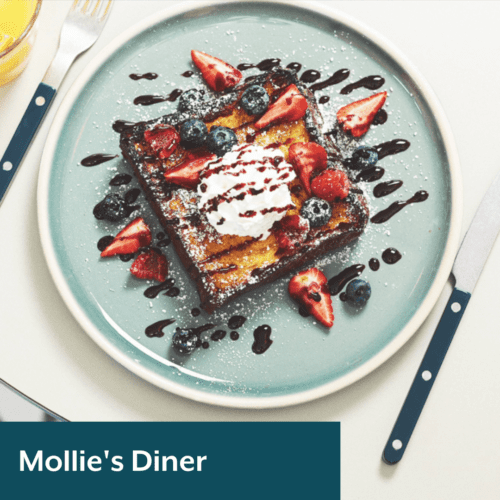 Inspired by the American roadside pit-stop, Mollie's combines an open kitchen with Cadillac booths and comfort food.
Tearoom Bambi serve delicious French crepes and Hong Kong waffles from a beautiful van and also make bespoke cakes and cookies.hhhhhhhhhhhhhhhhhhh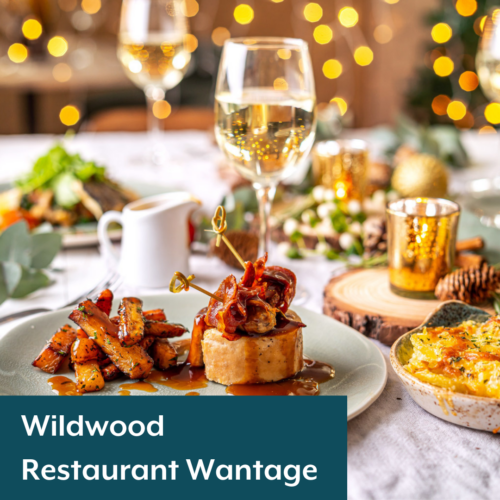 At wildwood, their aim is simple: A friendly team, serving great food, in a place where you can feel at home. hhhhhhhhhhhhhhhhhhhhhhhhhhhhhhhhhhh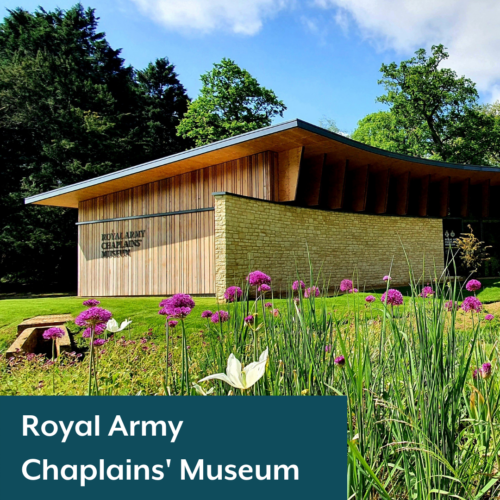 The Royal Army Chaplains' Museum tells the story of British Army chaplaincy from earliest times to the present day.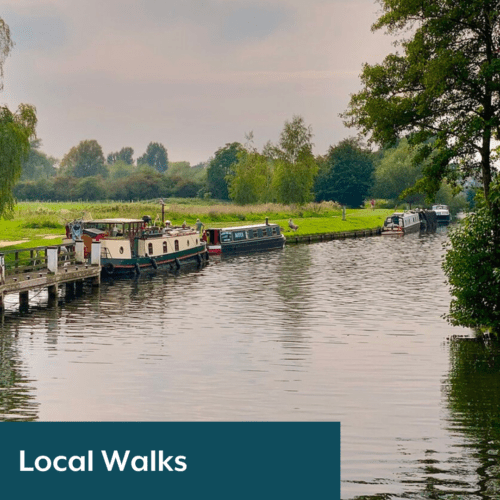 The Oxfordshire Walks app showcases 200+ walks such as Chimney Meadows, Burford and Farmoor Reservoir.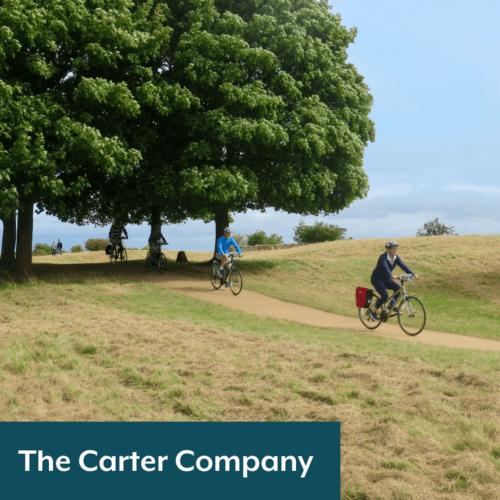 The Carter Company's cycling, walking and touring holidays give the chance to discover hidden gems and local secrets.
You'll find so much more than just a museum, from fossils to a F1 car, there's something for everyone!