Oxford, the 'City of Dreaming Spires', is a wonderful place to explore. Whether you are looking for a romantic getaway, a history and heritage holiday, cultured city break, a family holiday or a weekend out with friends – Oxford has plenty to offer everyone.
On a trip to Oxford be sure to squeeze in a visit to a world-class museum before strolling along the city's pastel-hued High Street lined with independent boutique shops and coffee bars. Take a walking tour of Oxford city centre, where ornate University of Oxford buildings in distinctive golden stone can be found around every corner. Make sure that you leave time to explore and enjoy the eclectic variety of places to eat and drink, from chic five-star restaurants to buzzing pubs and cafés. This two day Oxford itinerary will show you the highlights of this historic city.
Read more...
Morning
Start your day with an exhilarating morning on the water with a chauffeured cruise down the River Thames from Salter's Steamers or Oxford River Cruises and admire the views of Christ Church College in the distance.
Take a guided tour of Oxford Castle & Prison and discover the fascinating stories of the building's 1,000-year history. Explore the Saxon St George's Tower and descend deep underground to the 900-year-old crypt.
Read more...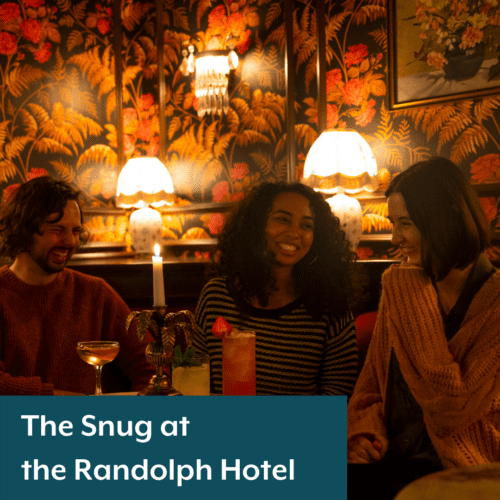 The Snug is an intimate cocktail lounge, serving drinks and snacks derived from The Alice menu.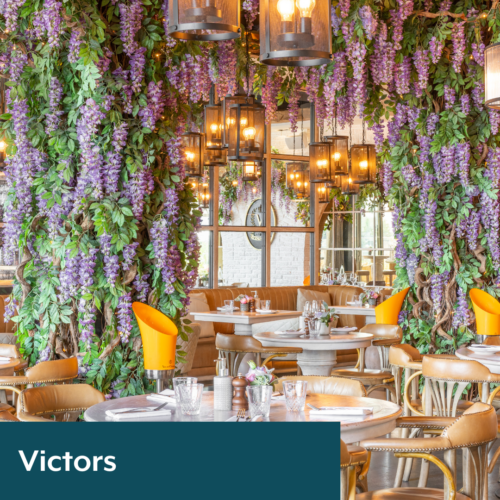 Victors serves a modern Asian inspired menu and show stopping cocktails under their iconic wisteria tree.
The Story Museum is a most unusual museum in the heart of Oxford celebrating the power of stories to teach and delight.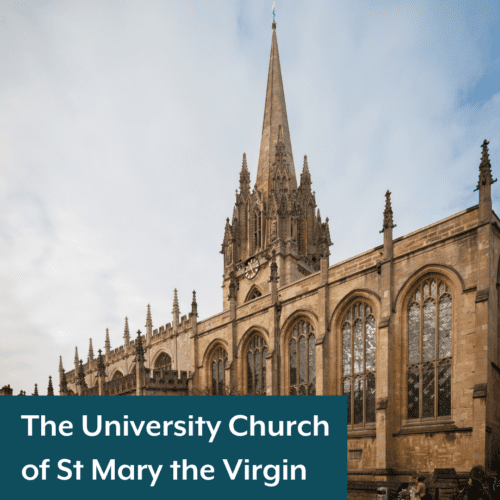 Considered one of the oldest university buildings in the world, the University Church offers the finest views of Oxford.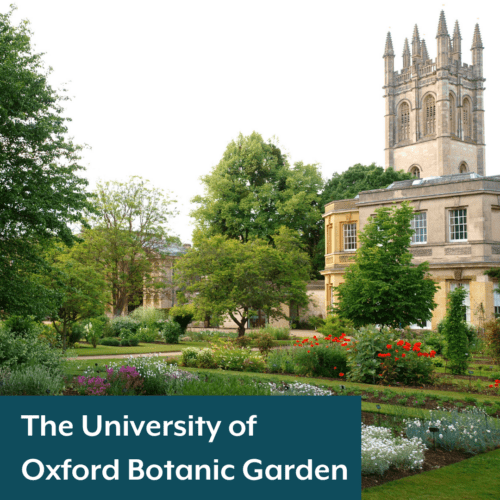 Oxford Botanic Garden is the UK's oldest botanic garden and an oasis of green in the heart of Oxford.