Oxford Bus Company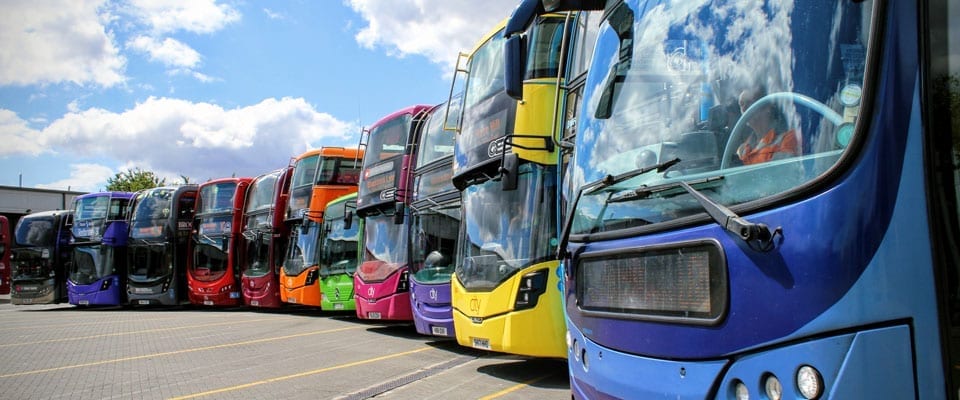 Oxford Bus Company operates a comprehensive network of services in Oxfordshire. They also operate luxury coach services linking Oxford with London and to the nearby airports: Heathrow and Gatwick. Click on the service logo for info & timetables:
The Airline service connects Oxford with Heathrow and Gatwick airports with direct, comfortable coaches. Services run frequently throughout the day and night and take you from the heart of Oxford straight to the terminal entrances at both airports.
The BROOKESbus service is a partnership between Brookes University and Oxford Bus Company helping Students on campus sites to travel around the City. The BROOKESbus connects Oxford Brookes University campuses with areas like Headington, Cowley Road and Oxford City Centre. These services are for everyone – not just students.
The Park & Ride service connects all the local Park & Rides with the City Centre helping delegates to access the centre of Oxford. The park&ride500 service connects Oxford Rail Station, City Centre, Oxford Parkway Station and Park & Ride, Kidlington and Woodstock – including Blenheim Palace!