Wantage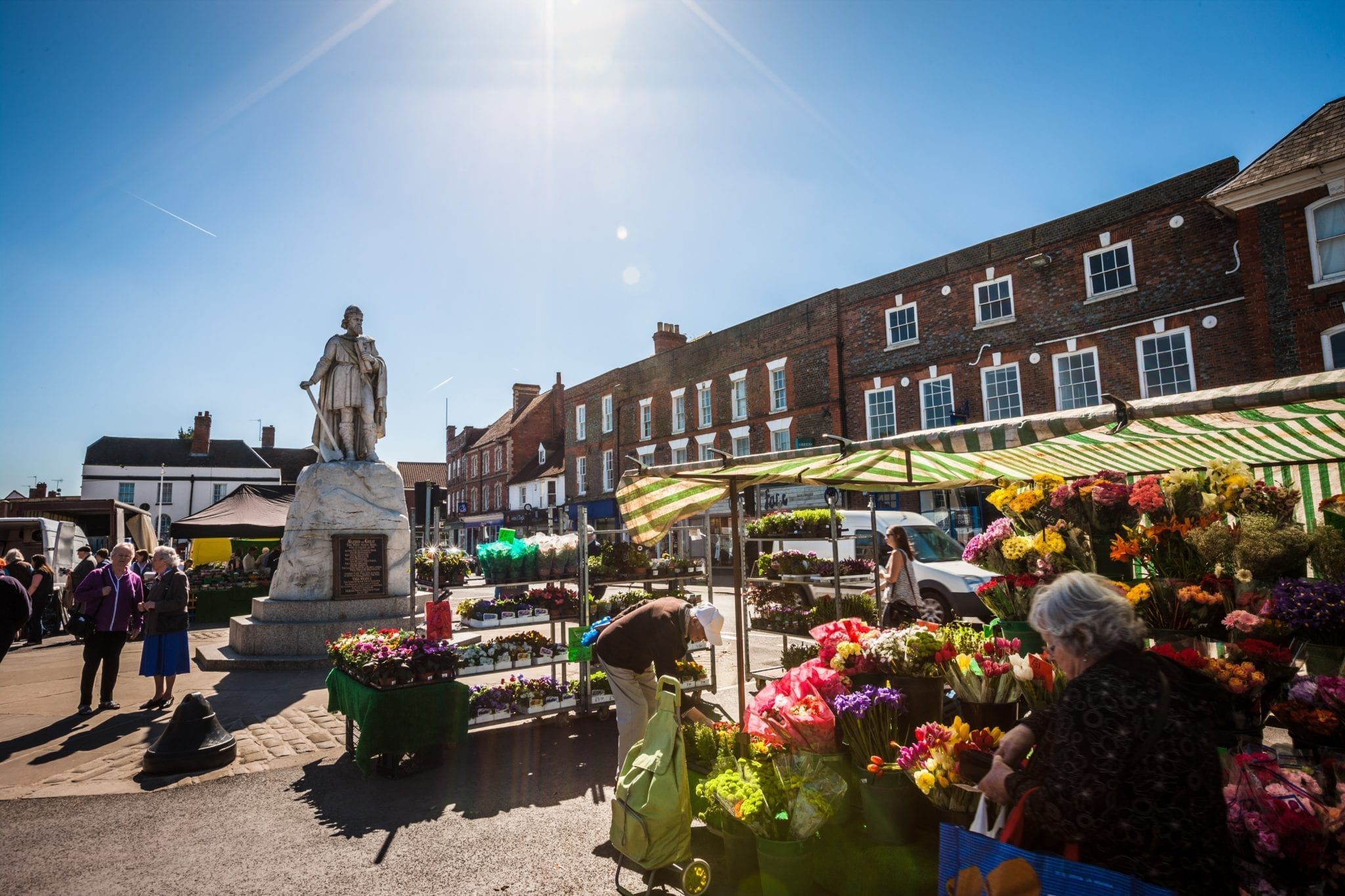 The town of Wantage is an attractive market town with a good selection of independent shops – in 2014 Wantage won the Great British High Street Award.
A series of walking routes are available – call into the Vale and Downland Museum in Church Street to pick up the maps or download at www.wantage.com.
Local walks
Route 1 – The Dudley Iles Nature Trail Part 1
Route 2 – The Dudley Iles Nature Trail Part 2
Route 3 – Victorian Wantage part 1
Route 4 – Victorian Wantage part 2
Route 5 – Old Grove Walk
Route 6 – White Horse Hill Walk
Route 7 – Stockham Walk
Route 8 – Aeroplane Walk
Route 9 – Springfield Walk
Route 10 – Harcourt Walk
Experience the Ridgeway Trail which stretches 140 kilometers across scenic countryside. Check out our 3 day itinerary including stops at Wantage.
Wantage is most famous as the birthplace of Alfred the Great. A statue of King Alfred sculpted in 1877 by Count Gleichen, a relative of Queen Victoria, stands in the busy market place. Alfred was born here in AD 849, when Wantage was an important Saxon town. The history of Wantage goes back long before the Saxon period.
The chalk hills of the Vale are dotted with prehistoric remains and the Romans established a settlement here and built a road linking Wantage and Oxford.
The Betjaman Bust
A sculpture commemorating well-known former Wantage resident Sir John Betjamen stands proudly outside the Vale and Downland Museum. Sir John Betjamen lived in Wantage between 1951 and 1972.
Vale and Downland Museum
Visit the  galleries interpreting the cultural heritage of the Vale of White Horse, an artist/craft exhibition space, a visitor Information hub, gift shop, garden space, and cafe.
For more information visit www.wantage-museum.com.
The Sack House
Purchased by the Wilts & Berks Canal Trust in 2012 this small building stands at what was the entrance way to the Wantage canal wharf. It is now open as a museum and canal information centre. It contains displays on the history of the canal, wharf and the building itself and other associated industrial archaeology.
The building was originally used as a weighbridge, coal merchants and a place where traders could hire sacks to send their produce around the south west of England. The enamel sign on the front is from the sack hiring company.
Open from 10am to 2pm on the first and third Wednesdays and Saturdays of each month and occasional special occasions. Entrance is free but donations are welcomed.
Grove
Grove is a village and civil parish on Letcombe Brook, about 1.5 miles (2.4 km) north of Wantage in the Vale of White Horse. Historically, a part of Berkshire until the 1974 boundary changes transferred it to Oxfordshire.
Where is Wantage?
How to get to Wantage
S9: Wantage to Oxford via Grove and Cumnor

S9: Cath the S9 to Wantage. Buses depart up to every 20 minutes and travel via Botley and Cummor.

More info

Royal Cars

Royal Cars is Oxford's largest taxi company offering all types of work, from local runs to airport tranfers to long-distance pickups and drop offs, weddings and occasionally have crossed the channel.

More info
Things to do in Wantage
Events Search and Views Navigation
Today
Tomorrow
Next 7 days
Next 14 days
Next 4 weeks
Clear dates
Art
Arts and culture
Attractions
Christmas
Entertainment
Family
Food and drink
Free events
Guided Tour
Health & Fitness
Heritage
Music
Outdoors
Shopping
Tours
Wellbeing
Workshops and courses
Clear category
Oxford
Oxfordshire
Clear location

September 1, 2023 @ 12:00 am - February 1, 2026 @ 11:55 pm
£23 – £28.95
September 1, 2023 @ 12:00 am - July 1, 2024 @ 12:00 am
Free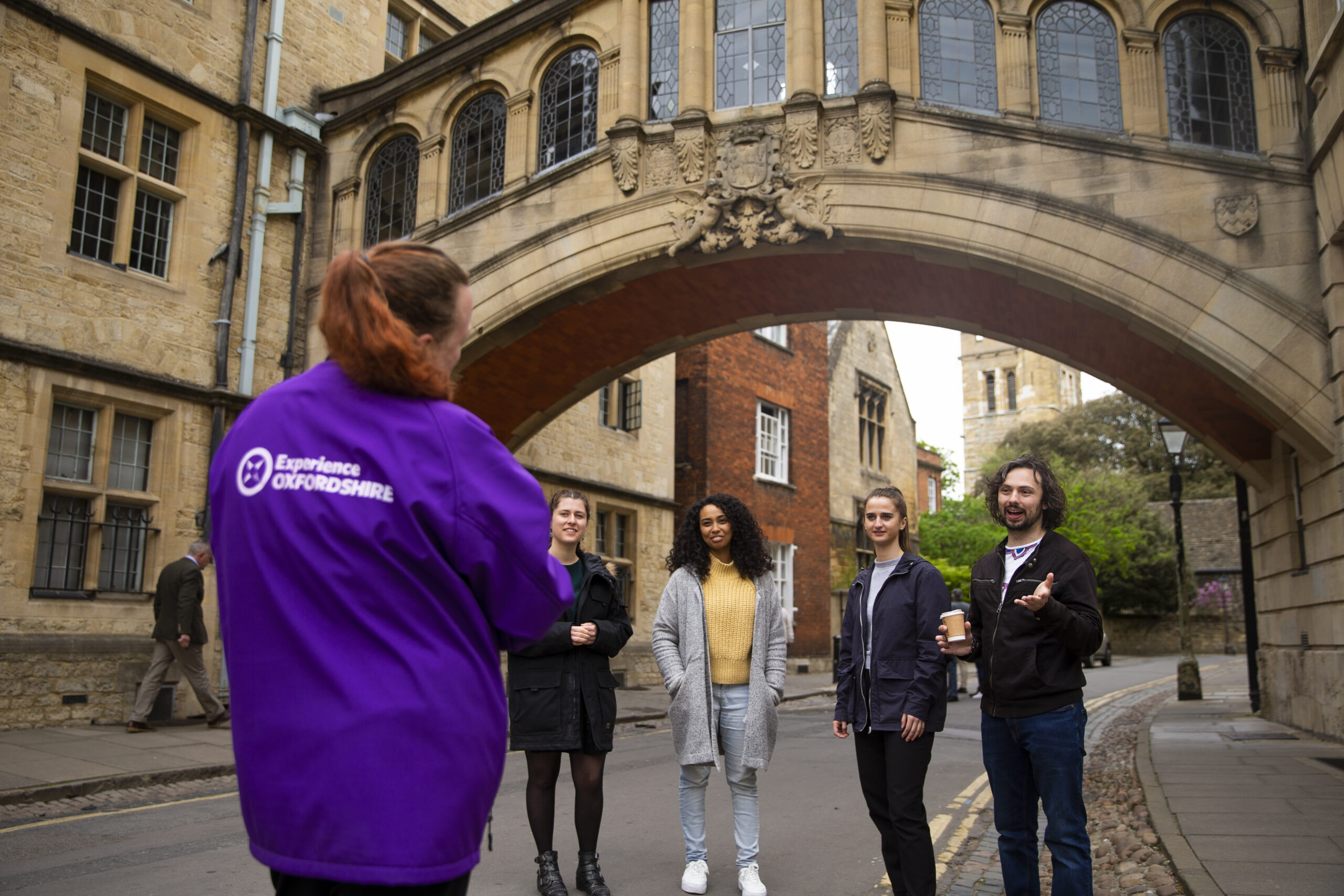 September 1 @ 10:30 am - December 20 @ 3:00 pm
£19 – £25