January 2020
January 20 @ 2:00 pm
-
4:00 pm
With Tim Porter, Historian Arcadian landscapes, blue distances, the haunting sounds of a shepherd's pipe. This is one of the most enduring artistic formulae, and composers can match the work of painters and poets all the way from the Renaissance to the Romantics and beyond. Learn how the pastorale tradition renews itself over time.
Find out more »
January 23 @ 2:00 pm
-
4:00 pm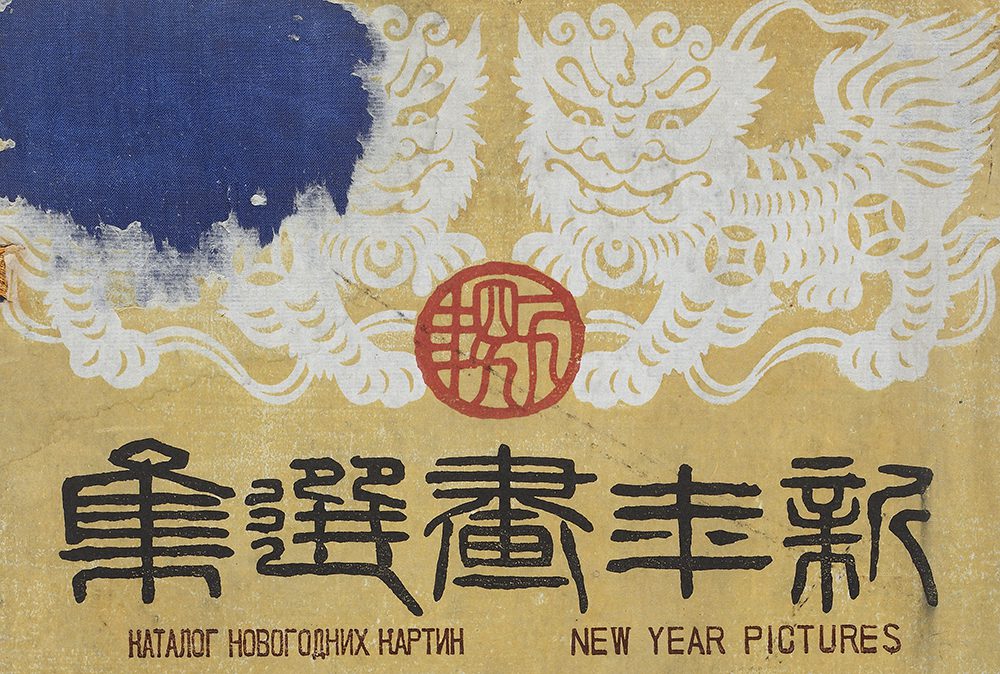 With Dr Paul Bevan, Ashmolean Museum To celebrate Chinese New Year, this talk will explore the history of the decorative nianhua or New Year picture. Events from China's past as depicted in the prints will be explained, exciting tales of myth and legend unraveled, and symbolic, hidden meanings revealed. Followed by a viewing of examples from the Museum's own collection.
Find out more »
January 25 @ 11:00 am
-
12:00 pm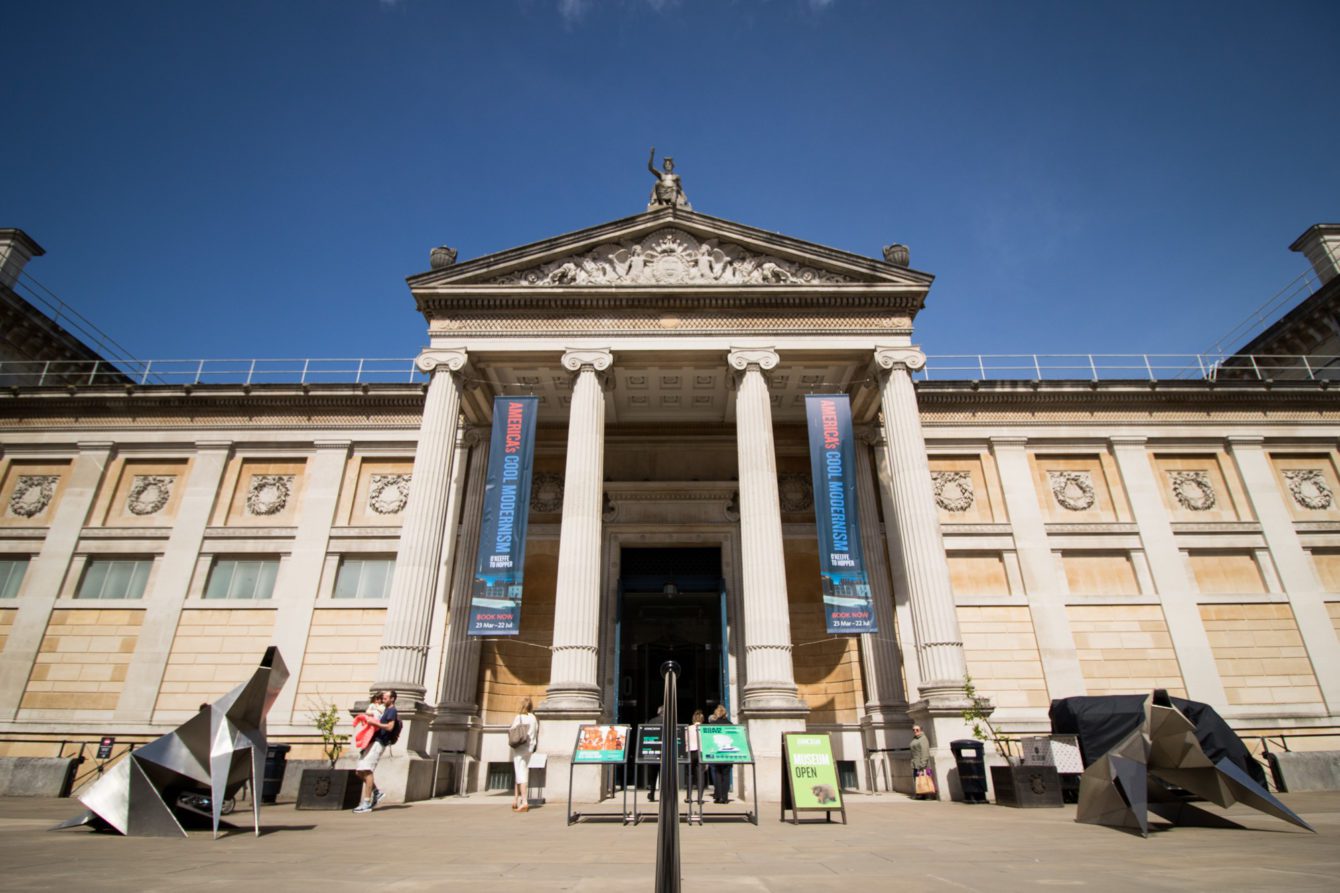 With Nicolas Pasternak and Maya Slater A new translation of Doctor Zhivago by Boris Pasternak has just been published containing numerous illustrations by his father, Leonid Pasternak. The book and the art are presented and discussed by Boris' nephew, Nicolas Pasternak, and picture editor Maya Slater.
Find out more »
+ Export Events