Birmingham airport shows its commitment to safety and achieves ISO 45001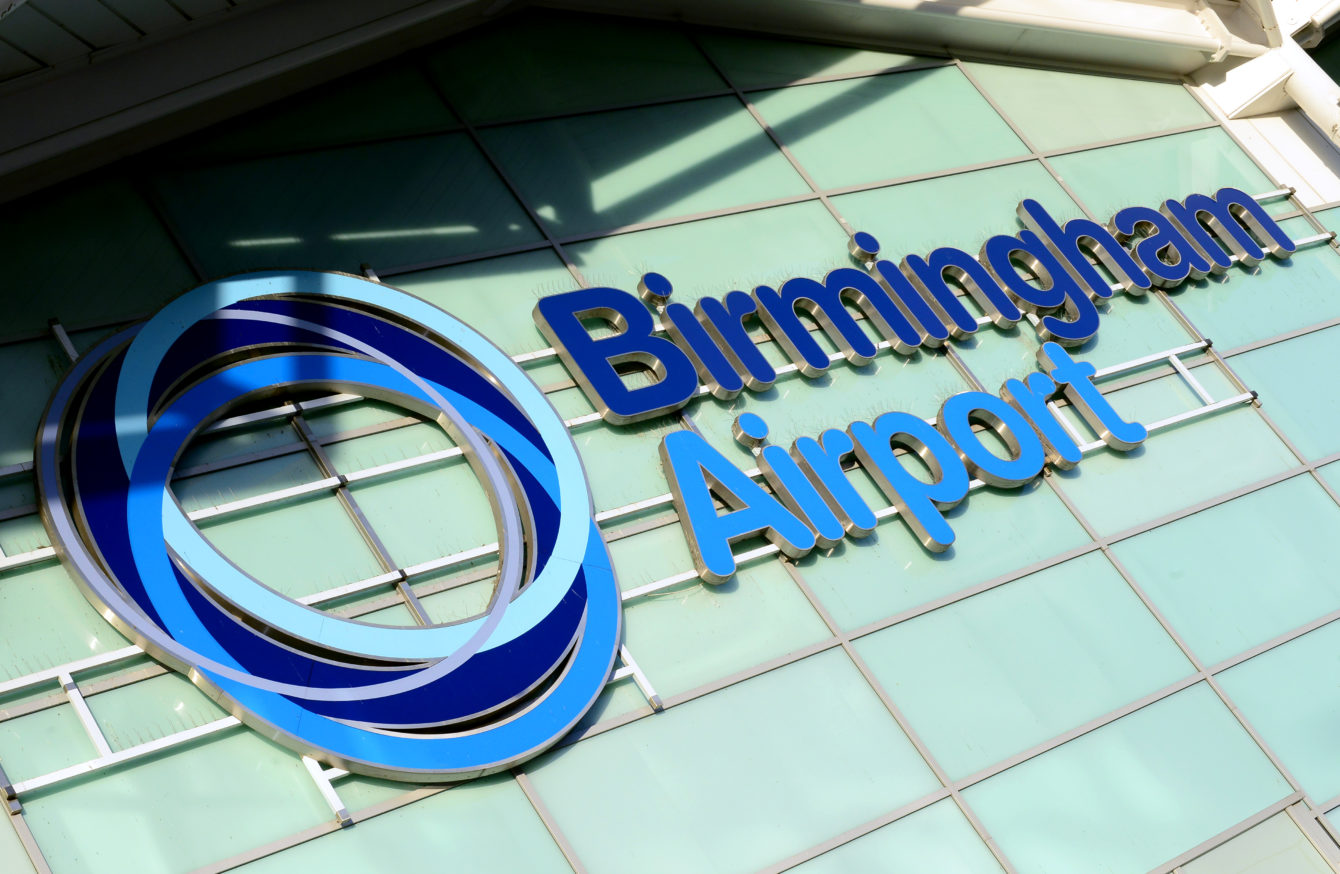 Birmingham Airport has achieved ISO 45001 certification following a successful assessment of its occupational health & safety management system by the globally recognised certification body, Lloyd's Register.
ISO 45001:2018 is the international standard for Occupational Health and Safety (OH&S) Management Systems. It has been designed to provide companies with a framework that elevates the importance of OH&S on the corporate agenda. It aims to improve employee safety, reduce workplace risks and accommodate health and safety challenges.
The airport's ISO 45001 certification scope covers the terminal operations, including security, cleaning and facilities management, and supports its commitment to providing a safe and secure work and operational environment for all who use the facility.
Simon Toseland, Head of Health, Safety and Fire at Birmingham Airport, said: "We are all tremendously proud to achieve the ISO 45001 certification. It demonstrates the commitment to our 'Safety Culture Excellence' vision to provide the safest possible environment for our employees, passengers and all other persons who visit the airport.
"It was important that we chose a certification body who has a strong working knowledge of our industry and who were going to challenge our OH&S Management System as we strive for year on year continual improvement. Working with Lloyd's Register throughout this process has been an extremely positive experience; they really took the time to understand the unique risk factors of our complex operation as well being able to competently liaise with our teams at all levels".
Pam Phillips, Senior Auditor at Lloyd's Register, added: "Throughout the certification process, Birmingham Airport demonstrated a great level of commitment and engagement that makes their achievement even more important. The whole team involved was very enthusiastic, knowledgeable about their management system and understood well their roles and responsibilities. LR is looking forward to supporting Birmingham Airport through our services in the future".
Birmingham Airport is the UK's third largest airport outside London and supports employment on site for 7000 people. Prior to the COVID pandemic, some 13 million passengers travelled through the airport annually, and as it prepares for the restart of travel once restrictions are lifted, health and safety will be front and centre of its plans.
-ENDS-
For media enquiries, please contact the Airport's Press Office at press@birminghamairport.co.uk 
Notes to Editors:
Pre-pandemic, Birmingham Airport handled c13m passengers a year and c35m people live within its two-hour catchment – half the population of the UK.
It is one of the West Midlands' largest employers, creating jobs for 30,900 people across the West Midlands and adding £1.5bn in GVA to the regional economy.
Sitting in the centre of the country's road and rail network means that it is one of the UK's most accessible airports.
It has also made a commitment to become a net zero carbon airport by the year 2033, prioritising zero carbon airport operations and minimising carbon offsets.
Website story can be viewed here.