Bus Operators Increase Services and The Airline is Set to Return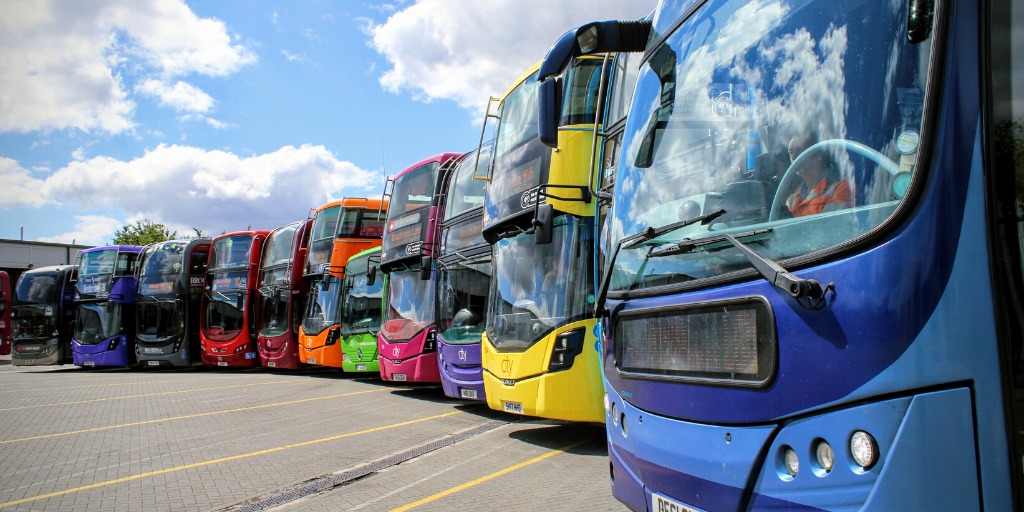 Oxford Bus Company and Thames Travel have further increased some services and increased the number of customers that can be carried on-board in response to a growing demand for bus travel.
Thames Travel is now back to running its normal level of service except for night buses.
Most Oxford City services are now operating at least every 10-12 minutes on Mondays to Saturdays. The city5 and city8 services now operate up to every 5 to 8 minutes.
Park&Ride is also operating frequently with service 300 now operating up to every 12 minutes, the 400 up to every 15 minutes and the 500 up to every 30 minutes. Customers are advised to check the Oxford Bus Company and Thames Travel websites for full details of new timetables.
The Airline service will also return to serving both Heathrow and Gatwick airports from Sunday. Services between Oxford and Heathrow Airport will operate hourly throughout the day and a service to Gatwick Airport will run every two hours.
All buses and coaches are now able to carry between 45% and 60% of the normal seating capacity with one customer per row of seating now allowed. All rearward facing seats have been taken out of use to avoid customers sitting face to face and the ability to travel whilst standing on our vehicles has been temporarily removed. Face coverings should also be worn if customers are able to.
Use of the Oxford Bus Company and Thames Travel online 'When2Travel' tool that helps passengers plan their journeys has proved popular. The platform allows passengers to look up to ahead using forecasting technology to predict how busy each bus will be. It has supported passengers to plan journey while buses are operating at reduced capacity in support of social distancing.
Oxford Bus Company and Thames Travel are maintaining and monitoring enhanced cleaning regimes on all vehicles. The companies have also released an informative video on its website outlining to customers the measures it has put in place to make travel safe.
Phil Southall, Oxford Bus Company and Thames Travel Managing Director, said: "Our phased increase in services is designed to cope with growing demand for travel as more people return to work and leisure activities as part of the continued easing of restrictions.
"We are experiencing an increase in patronage and buses are going to continue to form a vital role in bringing increased normality back into daily life for many. The safety and wellbeing of our customers and colleagues remains our biggest priority and the extensive measures we have introduced to provide increased confidence remain in place."