Call out to hold events in Broad Street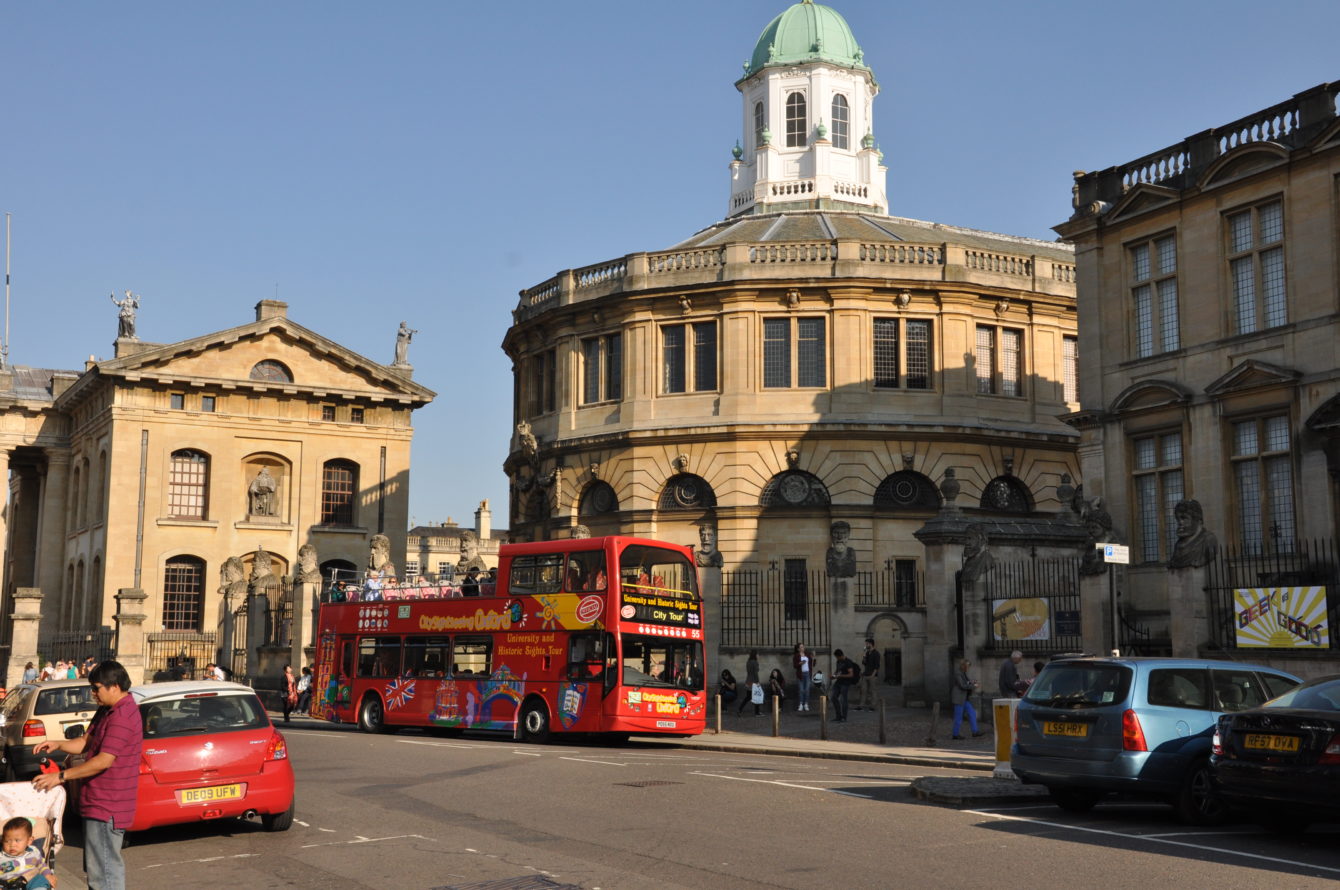 Between the beginning of July and the end of September a potential wonderful opportunity has arisen to bring some life and colour back into the city centre.
As we move from lockdown into recovery, plans have been created to change the west side of Broad Street into a beautiful open public meeting place.
The overall Broad Street temporary civic space scheme is currently still a proposal, subject to the necessary approvals, including a Temporary Traffic Regulation Order by Oxfordshire County Council. The project team is seeking approval during June, so that the street can be transformed temporarily from 1st July, however there remains the risk that the scheme will not be approved or that decision-making takes longer than anticipated. This invitation for event applications is not a guarantee that any events will be possible, however it gives us the lead in time needed to have an events programme in place for the summer if the overall civic space scheme is approved.
Whilst plans are not yet finalised, we feel pretty sure that the project will be welcomed by all those involved in the decision-making process and that soon we will be able to begin programming activities to take place in this new and vibrant space.
We are offering an opportunity to community or arts-based groups to apply to be part of the programme of events during these months.
The kind of events we would like to programme would need to follow, or be inspired by, at least one of the following criteria:
Contribute to the Covid recovery and encourage people back into the city centre – including Oxford communities and visitors from outside Oxford
Engage diverse and marginalised Oxford communities
Put children and young people high on the agenda
A healthy and environmentally sustainable city
A prosperous city with opportunities for all – seek to address inequalities of Oxford
We would also expect that activities and performances would be of the highest standard, really engage the public and, where possible, have an element of public interaction.
For 2021 there are some restrictions as to when we can hold performances, as some of the university exams have been moved to later in the year. This will mean that we will need to go through a selection process to fill the programming times that we have available. Hopefully for future years, if the pilot scheme is successful, we will be able to bring more opportunities into the space.
There is some funding available to help you bring your proposed activity to the space (which can include funding to help pay for your event insurance if you don't yet have that).
We expect the event space will be 8 x 15 m and there will be seating for up to 100 people.
Proposals can be single performances as part of a broader programme, or events or activities that you organise and run yourselves.  Depending on the levels of response and available dates, there may be opportunities also for some people/organisations to be part of curated events which the city council will programme and manage.
Please feel free to share this call with anyone based in Oxfordshire who you think would be interested in this opportunity.
To apply to be part of the programme please fill in this Form
If you require funding assistance please fill in this Form. If you need a copy of the form in a different language or format please contact grants@oxford.gov.uk
All successful applicants offered a space within the event programme will need to submit the following documents within one week of being notified:
A copy of their public liability insurance
A plan showing how they will manage the space including stewarding, safeguarding and an outline of the nature of the activity
Health and safety documents for any equipment or structures
Risk assessments for both participants and the public
A contact list for the lead people for your event whilst in Broad Street
We can clarify what is expected of any risk assessments etc. if needed.
If you have any queries regarding what is required to apply, please Anya Fox on either 07900608694 or anyafox.af@gmail.com