Experience Oxfordshire and The Evergreen Agency Announce FREE Digital Skills Programme for Visitor Economy Businesses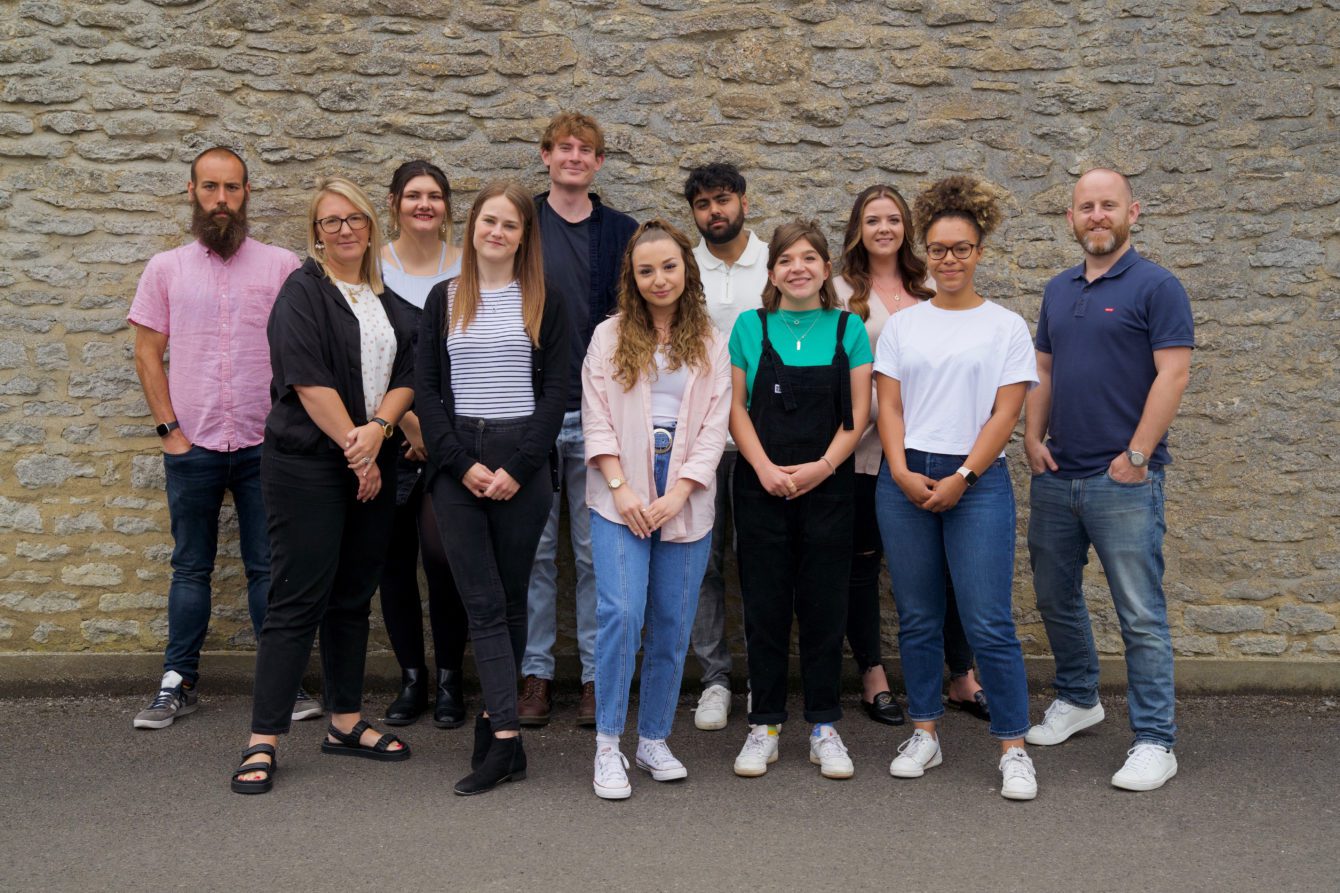 Experience Oxfordshire, the Destination Management Organisation (DMO) for Oxfordshire, are delighted to announce the launch of a free digital skills programme for their partners in collaboration with their Ambassador Partner, The Evergreen Agency.
The pandemic has hit businesses across the visitor economy extremely hard and with many businesses needing to pivot their offer or change how they communicate to their consumers, digital skills are more important than ever. To help businesses recover The Evergreen Agency has developed a programme that will feature three seminars demonstrating how to capitalise on the post-pandemic digital world.
Through this new free digital skills programme The Evergreen Agency aims to help businesses increase brand awareness, traffic, leads and sales by providing search engine optimisation (SEO) skills, knowledge on pay per click (PPC) advertising and the importance of LinkedIn and how it can be an effective tool for business growth.
Speaking about this new opportunity, Hayley Beer-Gamage, Chief Executive of Experience Oxfordshire said:
"We are delighted to be partnering with The Evergreen Agency on this new initiative and it is a great opportunity for our partners to benefit from this award-winning agency's creative skills and expertise. The visitor economy has been severely impacted by the pandemic and we want to help all our partners as much as possible and providing access to skills and insight is a key part of that and our ongoing business support programme".  
Aaron Rudman-Hawkins, Managing Director of The Evergreen Agency said:
"We are passionate about all things Oxfordshire which is why we became an Ambassador of Experience Oxfordshire, and I am so pleased that The Evergreen Agency can help visitor economy businesses across the county in this way and we are looking forward to sharing our insights into digital marketing. Our sessions will be informative, interactive and will allow businesses to acquire new tools and skills to help plan their next steps of recovery."
The virtual programme will consist of three seminars being held throughout the Autumn in September, October and November with the first being held on Wednesday 8th September.  Places can be booked through the Experience Oxfordshire events page: Networking Events Oxfordshire | Experience Oxfordshire  The seminars are free to all Experience Oxfordshire Partners.
**ENDS***
Contact:
Name: Anne-Marie Hicks
Email: press@experienceoxfordshire.org
Call: 01865 686433
www.experienceoxfordshire.org/partner
NOTES TO THE EDITOR:
Dates for Digital Training – How to Capitalise on the Post-Pandemic Digital World:
Wednesday 8th September – 11am – Using SEO and Content Marketing – https://www.eventbrite.co.uk/e/160189167111
Wednesday 6th October – 11am – Using Paid Media (PPC) https://www.eventbrite.co.uk/e/160191161075
Thursday 11th November – 11:30am – Using LinkedIn https://www.eventbrite.co.uk/e/160191526167
For more details and to book go to: Networking Events Oxfordshire | Experience Oxfordshire
Experience Oxfordshire is the official Destination Management Organisation (DMO) for Oxfordshire. We are the trading arm of the parent charity, Experience Oxfordshire Charitable Trust, and are a not-for-profit partnership organisation that is committed to the promotion, management and development of Oxfordshire as a great destination to live, work, visit and do business whilst improving growth and productivity across the visitor economy. The DMO provides essential business advice and support to visitor economy businesses across Oxfordshire. To find out more about Experience Oxfordshire and the benefits of becoming a partner go to www.experienceoxfordshire.org/partner or call 01865 686439.
The Evergreen Agency are a leading creative digital marketing agency. Evergreen have been growing businesses and increasing online revenues, sales and leads for their clients since 2013. With regular communication, a proven track record and a personal relationship with every client that comes on board, The Evergreen Agency pride themselves on getting to know the businesses they work with.
For more details on The Evergreen Agency visit theevergreenagency.co.uk