Oxford City Council Launches New Guide to Help People GO Active Outdoors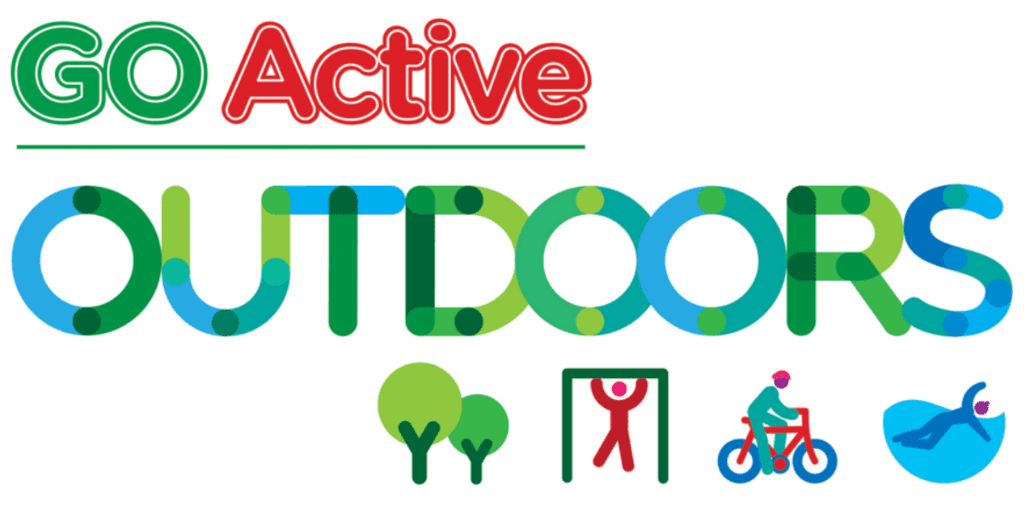 Today Oxford City Council is launching new online resources to help people get out and explore Oxford's green spaces and waterways, and find out what activities are available in them.
Oxford has over 900 acres of parks and green spaces, that's almost an acre for every 17 people in the city. These include places of tranquillity like St Sepulchres Cemetery; local town parks with sports facilities and children's play areas; nature parks and countryside including Port Meadow and Shotover Country Park; accessible trails along waterways and through green spaces for wheelchair users and buggies.
Lockdown has highlighted how valuable time spent outdoors is for mental and physical health, and the council aims to make it easier for people to find out where they can go and what they can do to move more outdoors.
The new GO Active Outdoors web resources includes:
A map of green spaces and waterways and the activities available in them
Free activities to take part in, from health walks to volunteering
Dedicated pages about the waterways, from cycling routes to fishing clubs
Information on the city's six 'fit trails', routes through the parks that provide free exercise equipment so you can get a gym workout outside
Information about sports and physical activity classes and clubs to join as restrictions allow
Councillor Linda Smith, Cabinet Member for Leisure and Parks said
"Our parks and waterways are an amazing resource for people in Oxford that provide a free place to be active, socialise and just relax in nature. We've put together a new online guide to help people make the most of these spaces. They are places for everyone to use, and whatever your age, wherever you live, however mobile you are, there's something there for you. We've put together these resources to inspire people to make the most of Oxford's parks and waterways.
"Sadly the current crisis has shown that there are big health inequalities between the most and least wealthy. Providing free spaces to move more, socialise and be in nature is one of the things the council can do to provide physical and mental health benefits that are available to everyone. Our new online resources make it much easier for people to find out what's on offer locally. Whether you want the peace and quiet of riverside fishing, to use a walking group to get fitter, or meet new people, it's all there waiting for you. Explore somewhere new and get inspired using our GO Active Outdoors resources."