Oxford Preservation Trust Launch 2020 Awards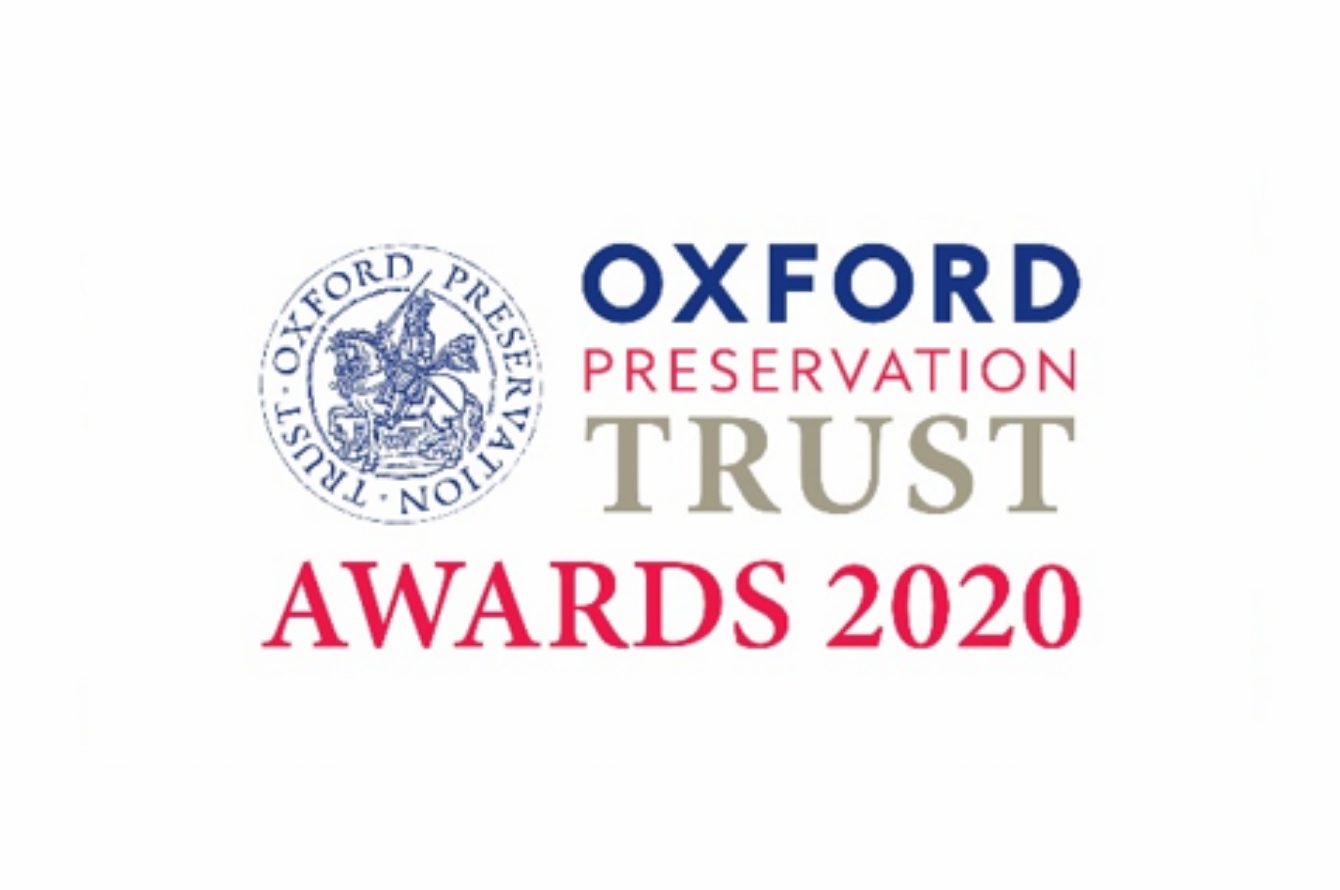 The OPT Awards 2020 open for entries on 20 February. Anyone can enter a project, and this year we have a new Green Award to recognise the importance of sustainability.
The Awards celebrate the contribution that buildings and environmental projects can make to Oxford's character, its streets and its green spaces.  From exceptional new buildings to the highest quality conservation of the existing, through to temporary installations, all can help to bring our city to life – we want to see them all! The Judging Panel visit every project and we end with a fantastic Awards Evening at St John's College, celebrating all that makes Oxford special.
The OPT Awards are now in their 43rd year, and we are grateful to sponsors Critchleys Accountants, Mathews Comfort Insurance Brokers and Carter Jonas Surveyors.
The Launch of the OPT Awards 2020 takes place on Monday 17 February at 3pm at The Oxford Trust's Science Oxford Centre and Wood Centre for Innovation, Stansfield Park – winners of last year's prestigious OPT plaque.
Steve Burgess, CEO of The Oxford Trust, says "We are delighted to host the launch of the 2020 Oxford Preservation Trust Awards at Stansfeld Park. We were honoured to receive a plaque for our Wood Centre for Innovation and Science Oxford Centre last year and recognise the value of the OPT Awards in celebrating the best building projects and conversation schemes in Oxford."
Download the forms at www.oxfordpreservation.org.uk/content/opt-awards-2020. You have until 22 May to apply!