Chipping Norton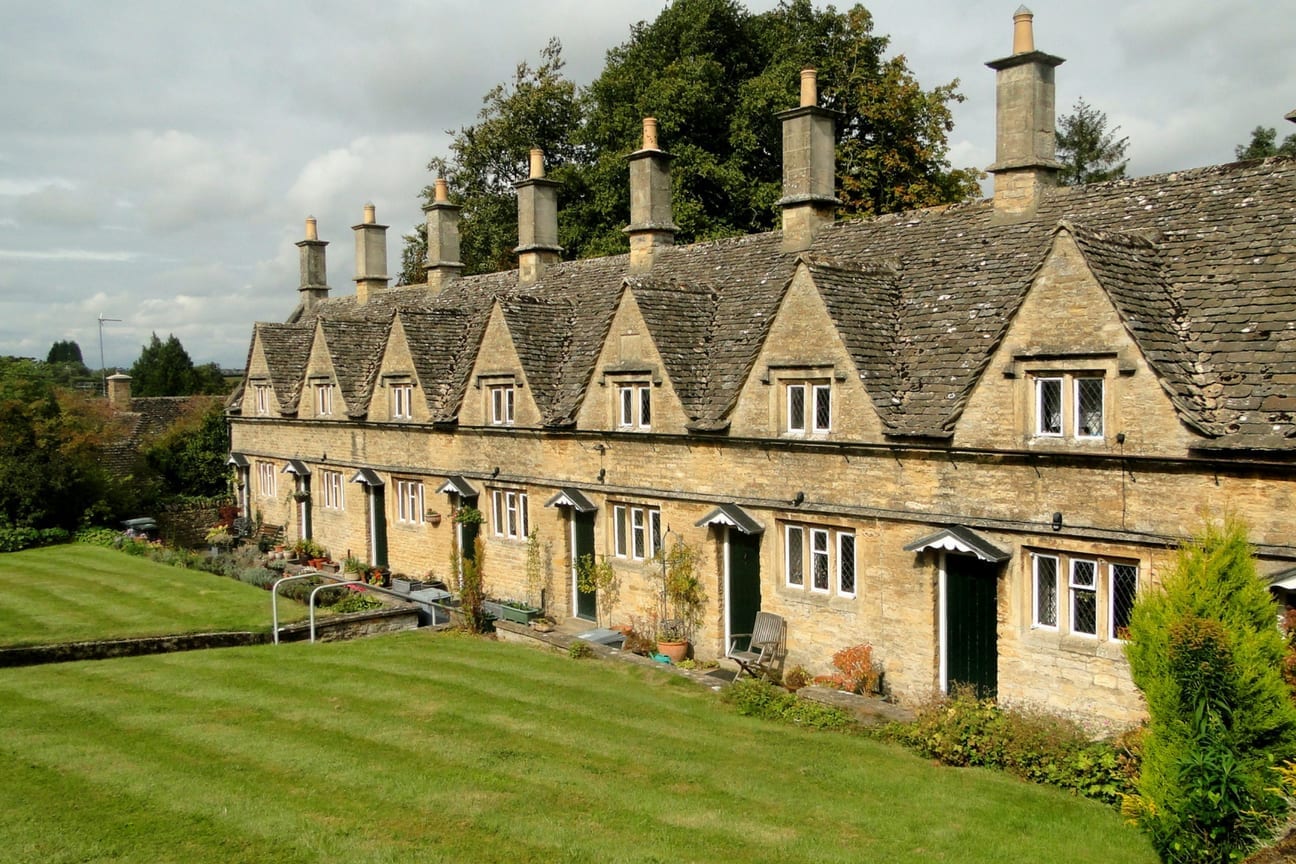 Chipping Norton is a bustling market town occupying the highest point of Oxfordshire. It is located around 18 miles northwest of Oxford in the Cotswold Hills.
Things to do in Chipping Norton
Like many of the Cotswold towns, there are lots of things to do in Chipping Norton. Chipping Norton grew to wealth with the wool trade, and up to today its Bliss Tweed Mill is a major landmark. The Bliss Mill factory appears like a combination of a mansion and a folly with a domed based chimney. You can also enjoy historic listed buildings including alms houses, churches and the Town Hall, along with a great selection of independent shops, centuries-old pubs, eateries and accommodation.
Chipping Norton, also called "Chippy" is a lively town with a variety of festivals around the year such as the well-known Chipping Norton Literary Festival. The events and festivals mostly take place in the medieval market place which is situated in the heart of the town. Here you can also find the Town Hall, the Guidhall as well as the Chipping Norton Theatre. With so many things to do in Chipping Norton, where will you start?
If you would like to also explore the beautiful Oxfordshire countryside, here is a circular Chipping Norton walk and route map from the town of the famous Rollright Stones.
Places to visit in Chipping Norton
Chipping Norton is a lively little town, with many beautiful places to visit. Bliss Mill, located just a short walk from the high street, was once a thriving mill built in 1872 and was producing tweed cloth from local wool. It is now luxury apartments and is worth the look for its history and heritage. If you drive a few minutes from the centre, you can see The Rolling Stones, a 5000-year-old historic landmark consisting of three main elements: The King's Men stone circle, the King Stone, and the Whispering Knights. Chipping Norton's Town Hall, a proud symbol of the days when the town was a Borough, and St Mary the Virgin Church, a Grade I listed building with beautiful glass windows, are both great places to visit and not to miss in the town.
READ MORE CHIPPING NORTON'S TOURISM INFORMATION
Things to do near Chipping Norton
There are lots of things to do in Chipping Norton with exciting events, family-friendly activities, and entertaining attractions. If you're in the town on the 3rd Saturday of the month, you can visit Chipping Norton Farmers' Market from 8:30am to 1:30pm where you will find local producers and farmers products. Don't worry if you missed this one, there is always the Outdoor Market which is happening every Wednesday on the Market Place.
You can also visit Chipping Norton Museum of Local History and learn about the town's rich history with a display of Roman artefacts, farming equipment, and parish records. There is also the Theatre, which is a 3-min walk from High Street and combines theatre, cinema, gallery, and concert hall – perfect if you want to add some culture to your visit.
If you want to immerse yourself in the heritage of the county, Blenheim Palace is definitely a must-see and a visitor favourite. You can explore the beautiful buildings with their unique history or take a walk in the stunning gardens surrounding the Palace. They have an exciting programme of events happening all year, so make sure to check what's on before your visit! Another important heritage site to see is Chastleton House, one of England's finest Jacobean houses completed in 1612.
For a family-friendly day out, go to Fairytale Farm, which only takes 4 minutes by car from Chipping Norton. With many animals, fascinating stories, and an adventure playground, it will keep the children entertained for hours!
Getting to Chipping Norton
If you want to access Chipping Norton by car, the nearest motorway junction is M40 junction 11. There are free public car parks in New Street, High Street and Albion Street, with varying time limits. If you're travelling by train, the nearby town of Kingham is located 4 miles from Chipping Norton and is the closest train station. It has services at roughly hourly intervals from London. There is also a direct bus to access the town from Oxford – the bus Stagecoach S3 departs from Magdalen Street in Oxford City Centre and arrives in Chipping Norton, West Street, with a 53-minute journey.
Where is Chipping Norton?
Chipping Norton is a market town located in the Cotswold Hills in West Oxfordshire. It is about 12 miles southwest of Banbury, 18 miles northwest of Oxford and 68 miles northwest of London. It is situated 3 miles south of the Warwickshire border and toward the northernmost and westernmost extremity of the county of Oxfordshire. The postcode district of the town is OX7. The nearest towns are Charlbury, Moreton-in-Marsh, Stow-on-the-Wold, and Shipston-on-Stour.
Where is Chipping Norton?
How to get to Chipping Norton
Royal Cars

Royal Cars is Oxford's largest taxi company offering all types of work, from local runs to airport tranfers to long-distance pickups and drop offs, weddings and occasionally have crossed the channel.

More info
Things to do in Chipping Norton
Events Search and Views Navigation
Today
Tomorrow
Next 7 days
Next 14 days
Next 4 weeks
Clear dates
Art
Arts and culture
Attractions
Christmas
Entertainment
Family
Food and drink
Free events
Guided Tour
Health & Fitness
Heritage
Music
Outdoors
Shopping
Tours
Wellbeing
Workshops and courses
Clear category
Oxford
Oxfordshire
Clear location

September 1, 2023 @ 12:00 am - February 1, 2026 @ 11:55 pm
£23 – £28.95
September 1, 2023 @ 12:00 am - July 1, 2024 @ 12:00 am
Free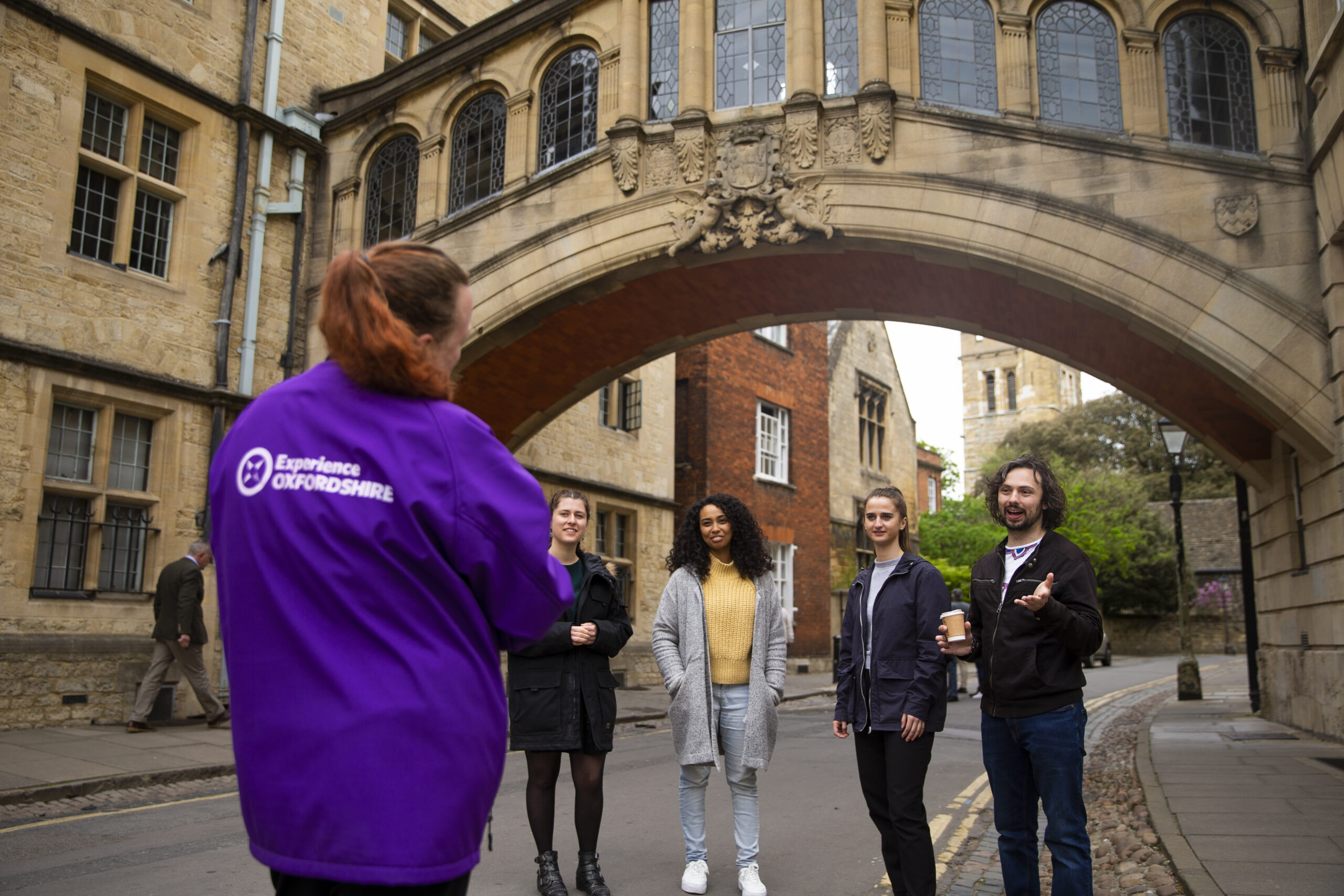 September 1 @ 10:30 am - December 20 @ 3:00 pm
£19 – £25