The Cotswolds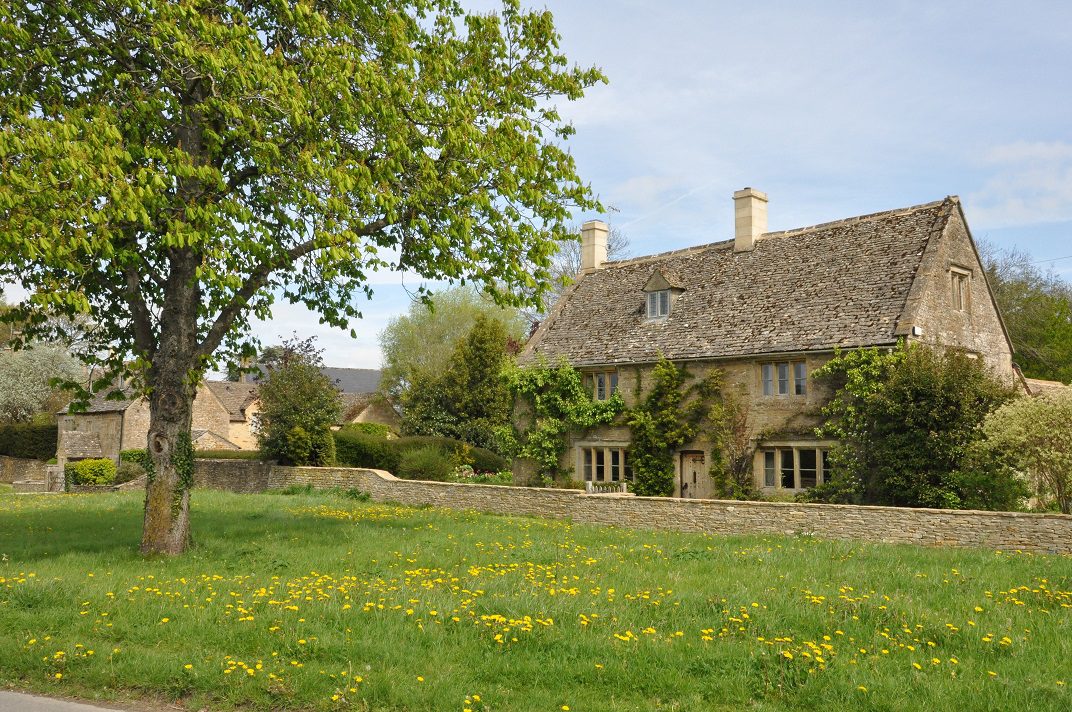 Things to do in The Cotswolds
You could never run out of things to do in the Cotswolds! The Cotswold hills cover a vast area of natural beauty, historic sites, and family-friendly attractions, that makes it so perfect for a memorable visit or holiday. The Cotswolds is the UK's second largest protected landscape and its ancient beech woodlands, thatched cottages, honey-coloured dry stone walls and centuries-old buildings will leave you feeling like you have travelled back in time.
Cotswolds: what to do
Walk through the towns and explore the beautiful cottages and local arts and crafts. The wool trade, which made the Cotswolds very wealthy centuries ago, contributed to the building of many churches which are now known as 'wool churches'. St James' Church in Chipping Camden is a fine example of the wealth contributed towards building such beautiful churches. There are also century-old skills still being practiced that contributes to restoring and building more dry stone walls; the skill of dry-stone walling is still being practiced and taught since 5,500 years ago and also thatching. William Morris, the Victorian poet, designer, craftsman, socialist and founding father of the Arts and Crafts movement, chose Kelmscott Manor as his inspirational Cotswold retreat and the country house and gardens are open to the public to explore from April to October each year.
Not to miss are the Rollright Stones Monuments, an ancient site which legend tells a story of a failed king who was turned into a solitary stone, while his guards were turned into standing stones and arranged into a giant circle, the Stroud Farmers Market on Saturdays in the market town of Stroud, the magnificent Blenheim Palace in Woodstock, a UNESCO World Heritage Site boasting a long and diverse history and also where Sir Winton Churchill was born, and visiting the 'Venice of the Cotswolds', Bourton-on-the-Water located next to the River Windrush.
Things to do in the Cotswolds with families
Pay a visit to the enchanted Fairytale Farm! With their exciting adventure playground, an enchanted walk with a surprise around every corner and a chance to meet our amazing animals, there is so much to see and do. It is a sensory and learning wonderland for all the family.
Places to visit in the Cotswolds
TV & Film Locations in the Cotswolds
There are many filming locations around the Cotswolds that have been used in mega movies such as Harry Potter, Sherlock, and Bridget Jones Diaries. But the most popular show that brings many visitors to Oxfordshire villages Bampton, Cogges, Swinbrook, and Shilton is Downton Abbey. The charming village of Bampton was used to film the village of 'Downton' and is, therefore, one of the most popular places to visit for Downton Abbey fans along with Cogges Manor Farm, used in the TV drama as the Yew Tree Farm.
Tours of the Cotswolds
There are many things to do in the Cotswolds, with the area covering towns such as Woodstock, Witney, Burford, Bampton, Minster Lovell, and Moreton-in-Marsh. The best way to explore the area will be to book a guided tour; cycling, walking or driving! The local guides can guide you through the villages and introduce you to some of the best local hidden gems you would not have heard about. Tours in the Cotswolds in the Summer is the busiest and the most popular time to visit, Autumn and Winter are known to amaze visitors with blazing Autumn colours and beautiful frosty views in Winter.
Walks in the Cotswolds
The Cotswolds has some beautiful walks and is a glorious area for walking with pretty villages and beautiful countryside. If you like walking and you are looking for some of the best routes to explore, here are 10 great walks in The Cotswolds that you can find on the Oxfordshire Walks app.
Read on to find out more about what you can see and do to experience the Cotswolds that will leave you wanting to visit again!
Where is the Cotswolds?
The Cotswolds is an area in South-central, West Midlands and South West England. It covers an area of 800 square miles and runs through five counties: Gloucestershire, Oxfordshire, Warwickshire, Wiltshire, and Worcestershire. It is easy to get around the Cotswolds by public transport, by rail (ideally situated at the heart of the British Rail network), by bus (with the National Express network) or by road (with excellent links to the M4, M5 and M40). It is also possible to travel to the Cotswolds by air – the closest airports are Birmingham and Bristol, approximately 1 to 1.5 hour drive away.
Where is The Cotswolds?
How to get to The Cotswolds
Things to do in The Cotswolds

Upcoming Events
Events Search and Views Navigation
June 2022
June 6 @ 10:00 am - July 4 @ 5:00 pm
Free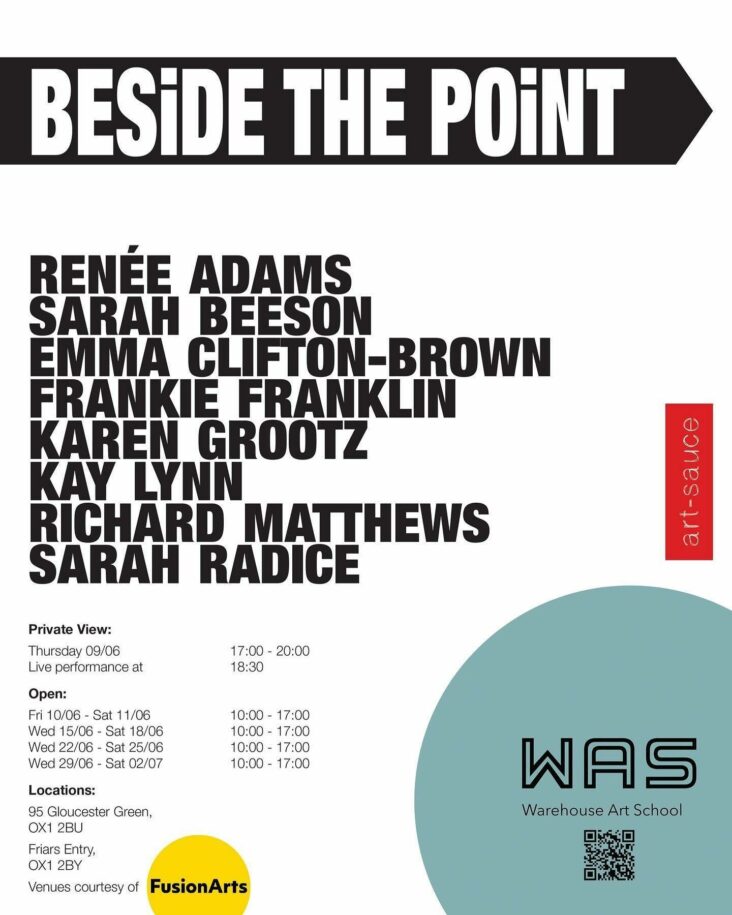 Beside the Point is a new exhibition showcasing eight Oxford based artists via a range of media including video, performance, poetry, painting, installation and sculpture. Showing in both 95 Gloucester Green OX1…
Find out more »
June 7 @ 11:00 am
-
November 29 @ 6:00 pm
|
Recurring Event
(See all)
Open Tuesday - Saturday, 11am to 5pm; Sundays and Bank Holidays (including Platinum Jubilee BH Thursday and Friday) 2pm - 5pm.
£1 – £90
2nd June to 24 November 2022 Children & Military Lives tells the stories of today's service children (children of serving British Armed Forces personnel) and their experiences of living life…
Find out more »
June 8 @ 11:00 am
-
November 30 @ 6:00 pm
|
Recurring Event
(See all)
Open Tuesday - Saturday, 11am to 5pm; Sundays and Bank Holidays (including Platinum Jubilee BH Thursday and Friday) 2pm - 5pm.
£1 – £90
2nd June to 24 November 2022 Children & Military Lives tells the stories of today's service children (children of serving British Armed Forces personnel) and their experiences of living life…
Find out more »
+ Export Events