The King's Centre, Oxford Hosts British Nuclear Medicine Society Conference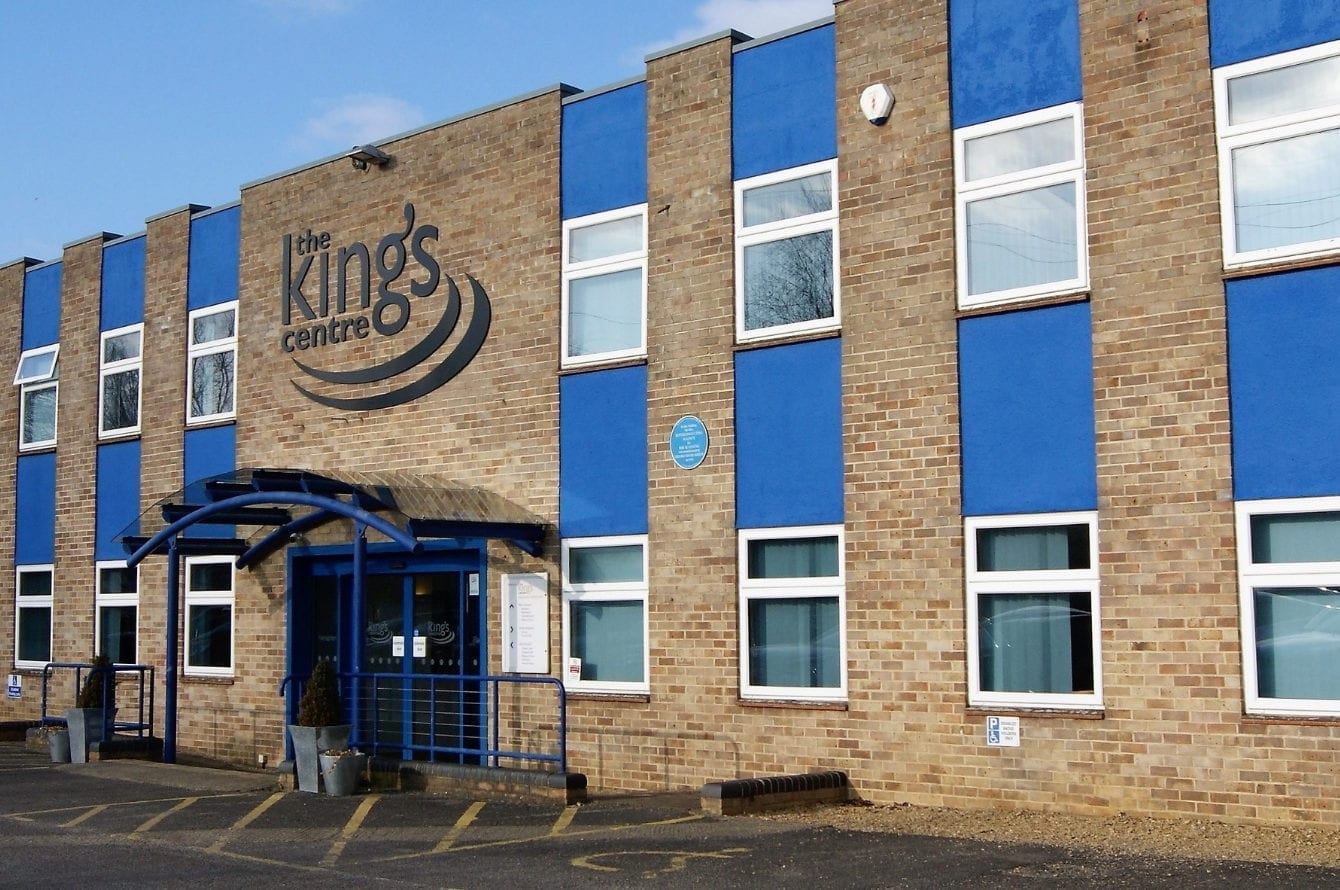 The King's Centre, Oxford (TKC) is hosting the internationally acclaimed British Nuclear Medicine Society Spring Conference (BNMS).
More than 450 delegates are attending the three-day conference that will provide educational talks for healthcare professionals working in nuclear medicine.  Talks will cover topics including artificial intelligence, the impact of Brexit on nuclear medicine, radiopharmacy and radiology. The conference will also include the Dr Saul Hertz: The Discovery of the Medical Uses of Radioiodine Exhibit. The exhibit will highlight Dr Hertz's journey as the Father of Theranostics.
World renowned industry experts from Australia, USA, Sweden, Spain and the UK are among the line-up of keynote speakers for the Spring Meeting. The event which starts on April 1st, includes talks, speeches, the presentation of industry awards and a dinner.
Tim King, General Manager at TKC, said:
"The British Nuclear Medicine Society Conference is a major event in the specialty of nuclear medicine and we're looking forward to hosting such a prestigious conference."
Charlotte Weston, CEO of BNMC, said:
"Our Annual Spring Meeting brings together professionals working in Nuclear Medicine and contributes to Continual Professional Development. We selected Oxford this year because it is a great city for delegates to visit and has good rail and road links. The King's Centre is the perfect size for us enabling us to host three sessions in parallel each day. We have exclusive use of the venue with plenty of room for our commercial exhibition.   Our annual awards dinner will be held in the medieval hall at New College Oxford. We're really looking forward to bringing our delegates to Oxford and hope we can return in future."
The BNMS is the only independent forum devoted to all aspects of Nuclear Medicine. Its membership includes medical specialist clinicians, clinical scientists, radiopharmacists, nuclear medicine technologists, radiographers and nurses.
TKC is the largest event and conference space in the city and the south Midlands with more than 30,000 square feet of space. It has two large convention halls and 10 support rooms.
All the profits from the centre, which is a ten-minute walk from Oxford train station, are used to support charitable projects.