The King's Centre, Oxford Receives Green Tourism Award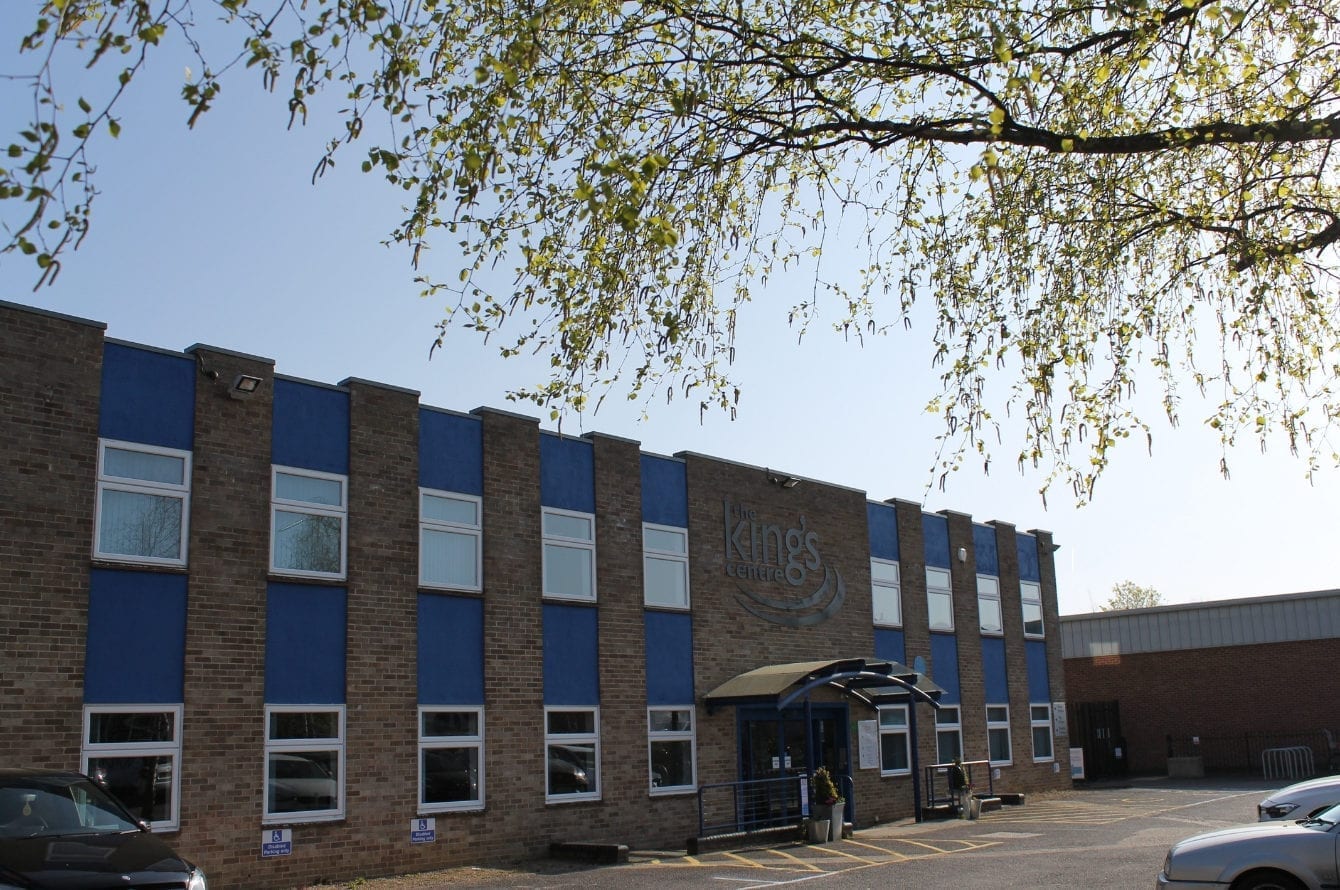 The King's Centre, Oxford (TKC) has achieved an award from Green Tourism, the world's largest sustainable certification programme.
A Green Tourism assessor praised TKC for its "excellent green initiatives" following an inspection of the venue. TKC was assessed against a rigorous criterion covering areas including energy efficiency, waste management, biodiversity and community involvement.
The report highlighted good strategies that are in place for waste minimisation, recycling and sustainability. It also praised TKC for using local produce on its menus and reduced sugar. It was further recognised for its partnership with Redemption Roasters to stock freshly ground coffee which is ethically sourced and socially responsible. The assessor also highlighted TKC's outstanding community support via its strategy of reinvesting profits into the upkeep of the Community Churches and supporting community projects.
Tim King, General Manager of TKC, said:
"This is great recognition of the incredible progress superb progress the team has made. As a community spirited and ethical organisation, we consider this part of our ethos. We look forward to continuing to work with Green Tourism to develop our green strategies."
Stuart Park, Lead Sustainability Assessor at Green Tourism, said:
"There are a number of excellent green initiatives in place at the King's Centre, Oxford which ties in well with the organisation's outstanding community support, raising funds which go back into the church or donating space and time for lots of good causes."
A Green Tourism Award means that a business works responsibly, ethically and sustainably, contributes to their community, is reducing their impact on the environment and aims to be accessible and inclusive to all visitors and staff. Green Tourism is the largest sustainable certification programme of its kind to operate globally, assessing hundreds of fantastic places to stay and visit in Britain every year.
TKC, Oxford, is the largest event and conference space in the city and the south Midlands with more than 30,000 square feet of space. It has two large convention halls and 10 support rooms. TKC is based in Osney Mead a ten-minute walk from the Oxford train station. All the centre's annual profits are used to support charitable projects.