The Oxford Artisan Distillery Appoints Full Time Chairman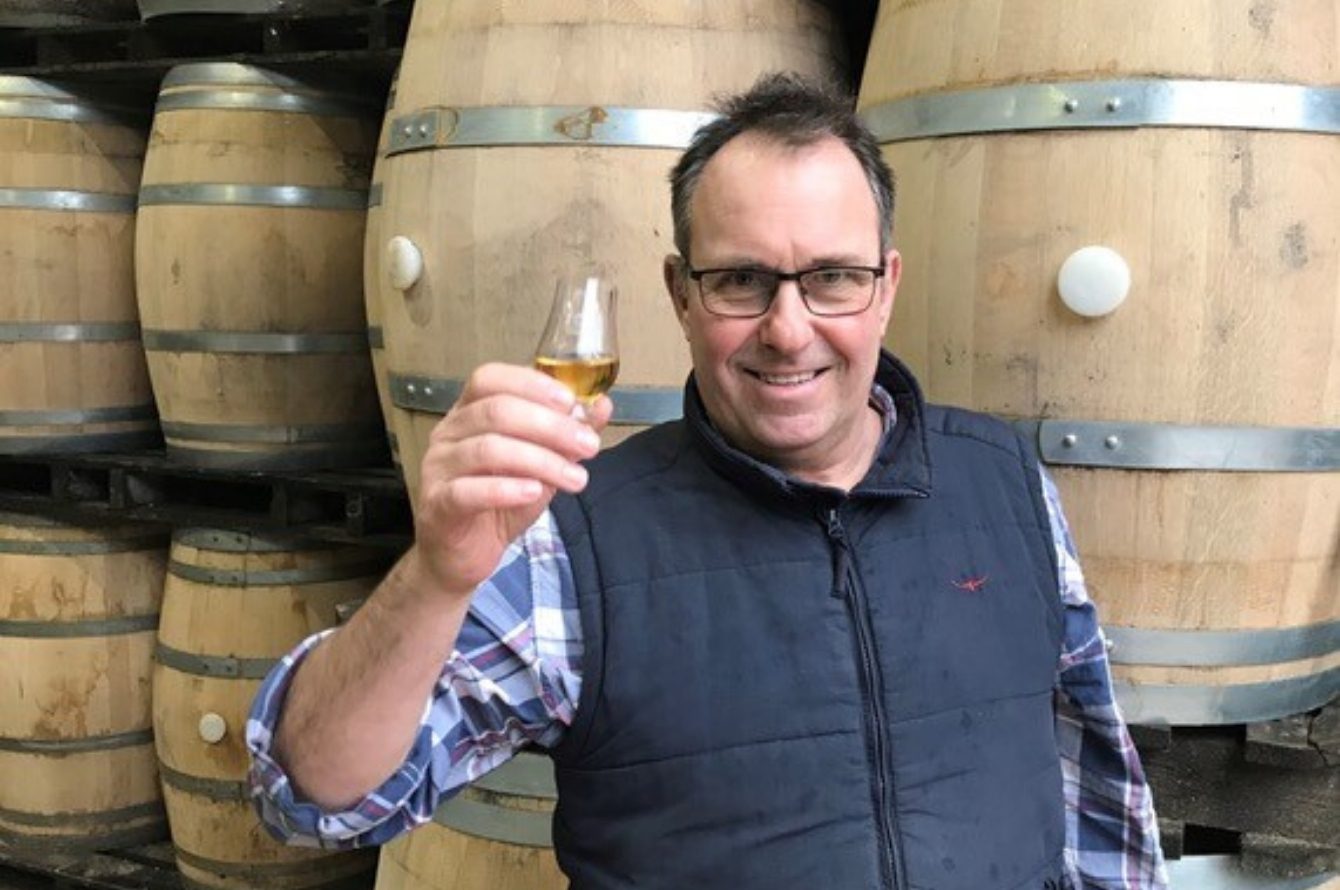 The Oxford Artisan Distillery is pleased to announce the appointment of a full-time chairman, Dave Smith.
With a clear focus on whisk(e)y production and brand growth, the distillery has appointed a new full-time Chair to navigate the distillery through the coming years and to strengthen the executive team. Dave Smith joins the distillery's board with a remit to lead the company through the initial growth years and will be taking over from Neil Brown, who has stepped down as Chair, but will remain on the Distillery board.
Smith has a successful track record in brand marketing and in the development of sales and distribution within the drinks industry, including valuable start-up experience. Smith will initially focus on shareholder engagement, fundraising and driving forward the agreed company direction.
Commenting on the recent appointment, the distillery's Managing Director and Co-Founder Tagore Ramoutar says: "We are very grateful for Neil Browns' leadership and continuous commitment, and we warmly welcome Dave onboard. He is in a fantastic position to leverage his skill set and experience to drive the distillery's growth forward, both in the UK, and internationally".
Smith comments: "I am delighted to be joining The Oxford Artisan Distillery and its great team at this exciting time, and looking forward to launching our English Rye Whiskey range in late 2020."