Weird and Wonderful Summer Days Out in Oxfordshire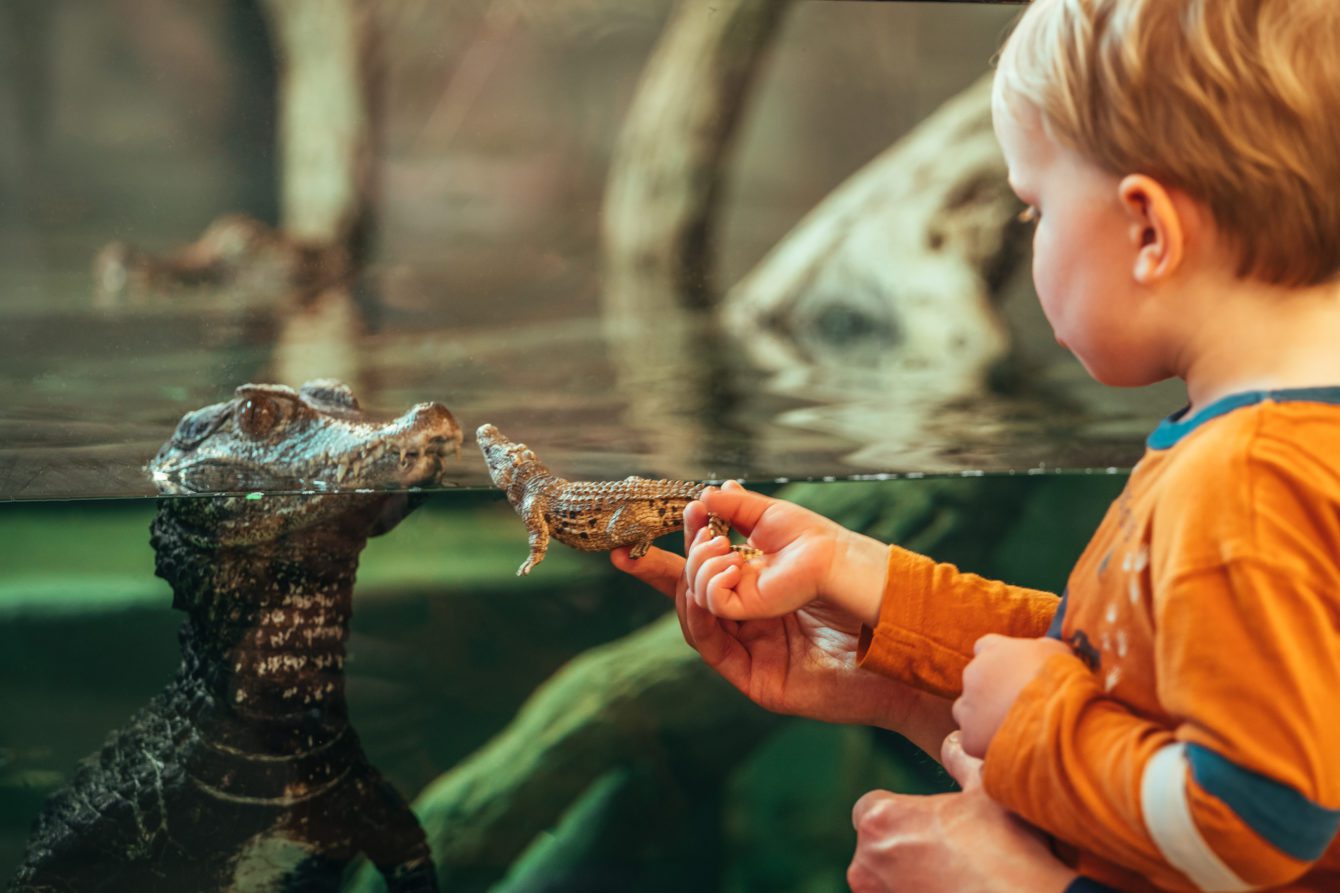 With schools closed and summer holiday in full swing, we've put together a list of Oxfordshire's Weird and Wonderful attractions which are sure to keep locals and visitors amused during August.
The city of Oxford is famed around the world for its university and beautiful architecture, but if you fancy enjoying a day with a difference, we've come up with a few of the more quirky activities on offer in the county.
Visit the website of destination marketing organiser Experience Oxfordshire for more information at www.experienceoxfordshire.org
1, Oxford Official Ghost Tour
Oxford's streets have played host to agony and horror, torment and terror. Morbid phantoms of the past stalk shadowy recesses in colleges, condemned to rehearse their ordeals for all time.
The Ghost Tour is an unsettling journey through the bleakest moments in the city's history. The meeting point is the Cool Britannia gift shop entrance on the corner of Turl Street and Broad Street (OX1 3AS).
Visit www.experienceoxfordshire.org/escape-the-everyday-in-oxfordshire/ for more information. Tours start at 7pm every other Saturday. Check website for availability.
Adult – £22
Young person (under-18) – £14
Child (under-5) – Free
Senior/student – £20
2, Oxford Castle and Prison
Explore the 1,000 year history of Oxford Castle and Prison. Step back in time with our costumed guided tours and see fascinating stories come to life. Hear the great tales of Empress Matilda or the fate of Mary Blandy, one of the prisons' most famous criminals. Step inside our padded jail cell and meet the notorious 'Black Panther', a vicious prisoner held here in the 1970s.
During the summer there is also Knight School, a medieval inspired workshop which trains children into becoming little warriors. Our Shakespeare Festival is an Oxford summer staple whilst Ghost Fest is sure to give you a scare over Halloween.
Admission is via guided tour only. Mon-Thurs: First tour – 10am/Last tour – 5.05pm (tours every 25 minutes). Fri-Sun: First tour – 10am/last tour 5pm (tours every 20 minutes).
Price:
Adult £14.45
Child (5-15) £9.45
Child (under 5) FREE
Student (with valid ID) £13.45
Senior (60+) £13.45
Carer FREE
Visit https://www.experienceoxfordshire.org/venue/oxford-castle-and-prison/ for more information.
3, Pitt Rivers Museum
The Pitt Rivers Museum is the home of The University of Oxford's museum of anthropology and world archaeology collections. The museum was founded in 1884 following a gift to the university from General Pitt Rivers, it retains its unique atmosphere with an array of artefacts, many in the original wooden display cabinets.
A special feature of the Pitt Rivers Museum is the arrangement of the collection according to the following typologies: musical instruments, weapons, masks, textiles, jewellery and tools.
The museum is located to the east of the Oxford University Museum of Natural History and is only accessible via the Oxford University Museum building.
Opening hours: Monday – Sunday: 10.00 – 17.00 Entry is free. Visit https://www.experienceoxfordshire.org/venue/pitt-rivers-museum/ for more information.
4, Crocodiles of the World
Enjoy a great day out at the UK's only crocodile zoo near Witney in West Oxfordshire with feeding displays, crocodile talks and much more. Not to mention meeting all the amazing crocodiles, alligators, caimans, lizards, snakes, meerkats and even a Komodo Dragon!
There are 12 species in total, underwater viewing and hatchling enclosures, a gift shop and outdoor picnic area.
Opening hours are 10am to 5pm, seven days a week, including Bank Holidays.
Adults £10.50
Children (3-16yrs) £8.50
Concessions £9.50
Infants (under 3) Free
Family (2 adults, 2 children) £33.00
Visit https://www.experienceoxfordshire.org/venue/crocodiles-of-the-world/ for more information and to book tickets.
5, Salon Prive, Blenheim Palace
If Aston Martins, Ferraris and Rolls Royces are your thing, this is the event for you.
With 25 global, European and UK debuts in last year's event, Salon Prive is the place to be when it comes to new cars.
The only place in the UK where guests can walk the lawns, meet the manufacturers and test-drive the latest models on the day.
The event runs from September 1-4, with a fifth day showcasing classic and supercars on September 5.
Tickets £325.
Visit https://www.experienceoxfordshire.org/product/salon-prive-concours-delegance-at-blenheim-palace/ for more information.
Of course, it is not just the summer holidays when weird and wacky events take place in Oxfordshire.
You may also want to check out the following:
1, Bun-throwing in Abingdon Bun Throwing – Abingdon on Thames Town Council
2, White Horse Hill www.nationaltrust.org.uk
3, World Pooh Sticks Championships Poohsticks – Wikipedia
4, White Horse Hill, Uffington www.nationaltrust.org.uk
5, May Morning, Oxford Homepage – www.maymorning.co.uk
ENDS
Editor's Notes
Experience Oxfordshire is the official Destination Management Organisation (DMO) for Oxfordshire.
It is the trading arm of the parent charity, Experience Oxfordshire Charitable Trust, and is a not-for-profit partnership organisation that is committed to the promotion, management and development of Oxfordshire as a great destination to live, work, visit and do business whilst improving growth and productivity across the visitor economy.
The DMO provides essential business advice and support to visitor economy businesses across Oxfordshire.
For more information on the value of Oxfordshire's visitor economy go to https://www.experienceoxfordshire.org/partner
Issued by Flamingo Marketing on behalf of Experience Oxfordshire. For more information contact Matt Dixon at matt@flamingo-marketing.co.uk