Launch of England Originals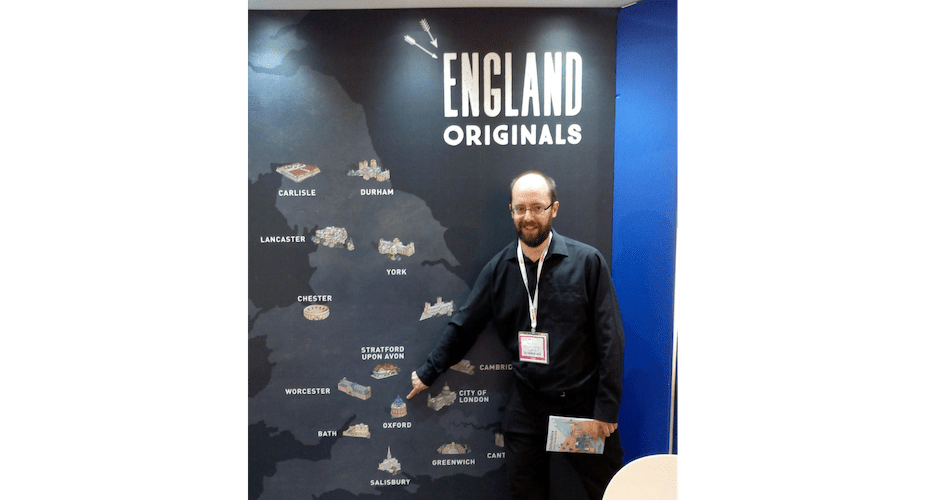 Oxford, along with 14 of England's top-ranked historic cities and the City of London, have come together as England Originals as part of the Discover England Fund programme and are previewing their five new, hassle-free, easy to book itineraries. To add to this, there's an exciting twist, a new augmented reality mobile app that shines a light on the city, with interesting tales uncovered by historian Jonathan Foyle. Targeted towards millenials from the USA, this is an exciting project to be part of!
Available as pre-built packages or as a build-your-own-itineraries, the tours are aimed at international visitors and are easy and simple to book through England Originals' new website, www.visitlondon.com/englandoriginals. Customers will experience England close-up as they hop on and off the train straight into the heart of the cities, during each of the five multi-destination trips.
England Originals previews new tours designed to bring more international visitors to Oxford