Oxford
There's a broad range of things to do in Oxford. They include discovering the history and heritage of a city that is home to 1,500 listed buildings from every major period of British architectural history from the 11th century onwards. The centre looks like an enchanted fairytale city – no wonder Oxford is a firm favourite of filmmakers from all over the world and has inspired countless famous writers over the centuries.
Oxford is flat and compact, with many of its major attractions, such as the University of Oxford and its 38 colleges; Bodleian Library, the museums, and Oxford Castle & Prison right in the centre – perfect to explore on foot. If you are interested in learning more about Oxford, the Oxford Preservation Trust hosts a range of events throughout the year from visits, to talks and walks getting behind closed doors to explore Oxford's rich heritage. Also, climb the 99 steps of Carfax Tower to experience a bird's eye view of Oxford's "dreaming spires."
Just a little out of the centre, you can find large green spaces like Christ Church Meadows (with excellent views of Oxford's spires), University Parks, the riverbanks and Port Meadow.
Oxford is a favourite filming location for many famous TV shows, such as Inspector Morse and movies filmed in the city. Retrace the steps of Harry Potter in Oxford with your family or friends. See the Tudor dining hall at Christ Church that inspired the Hogwarts Great Hall, as well as the staircase that was used several times during the films. Even though neither of the Alice in Wonderland films were ever made in Oxfordshire, Oxford was where author Lewis Carol met little Alice and where the whole story began! Find out more here.
Westgate Oxford is Oxford's newest shopping and leisure experience located in the heart of Oxford and is home to prestigious global brands, inventive and eclectic restaurants and cafes, a five-screen boutique cinema and sophisticated rooftop bars and dining.
Whether you are looking for a romantic getaway, a history and heritage holiday, cultured city break, a family holiday or a weekend out with friends – Oxford has plenty to offer for everyone. Let the experts from Oxford Official Walking Tours take you on a tour around the city and reveal its hidden secrets or take one of many tours available around Oxford to explore more what this historic city has to offer!
Oxford is easy and fast to reach from London and Birmingham, as well as the major airports in the area, with regular direct connections: London Paddington, London Marylebone and Birmingham New Street are an hour away by train. Frequent coaches depart 24 hours a day from London Victoria. Heathrow, Gatwick and Birmingham airports can be reached by regular direct buses in approximately 90 minutes, and Birmingham International is served by fast trains, making Oxford easily accessible from all over the world!
During your visit, the friendly, international team at the Oxford Visitor Information Centre on Broad Street will be happy to answer all your questions. The Visitor Information Centre sells maps, guidebooks, discounted attraction tickets, souvenirs (also available in our e-shop) and offers affordable luggage storage while you explore the city.
Where is Oxford?
Things to do in Oxford

Upcoming Events
Events Search and Views Navigation
March 2019
March 21, 2019
-
February 9, 2020
For centuries, artists and scientists have wrestled with how to convey three-dimensional objects on the page. Using some of the Bodleian Libraries' finest books, manuscripts, prints and drawings, Thinking 3D tells the story of the development of three-dimensional communication over the last 500 years.
Find out more »
July 2019
July 5, 2019
-
March 8, 2020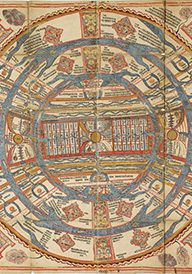 Every map tells a story. Talking Maps is a celebration of maps and what they tell us about the places they depict and the people that make and use them. Drawing on the Bodleian's unparalleled collection of more than 1.5 million maps, this exhibition brings together an extraordinary selection of ancient, pre-modern and contemporary maps from a range of cultures and in a variety of formats as well as showcasing fascinating imaginary, fictional and war maps.
Find out more »
August 2019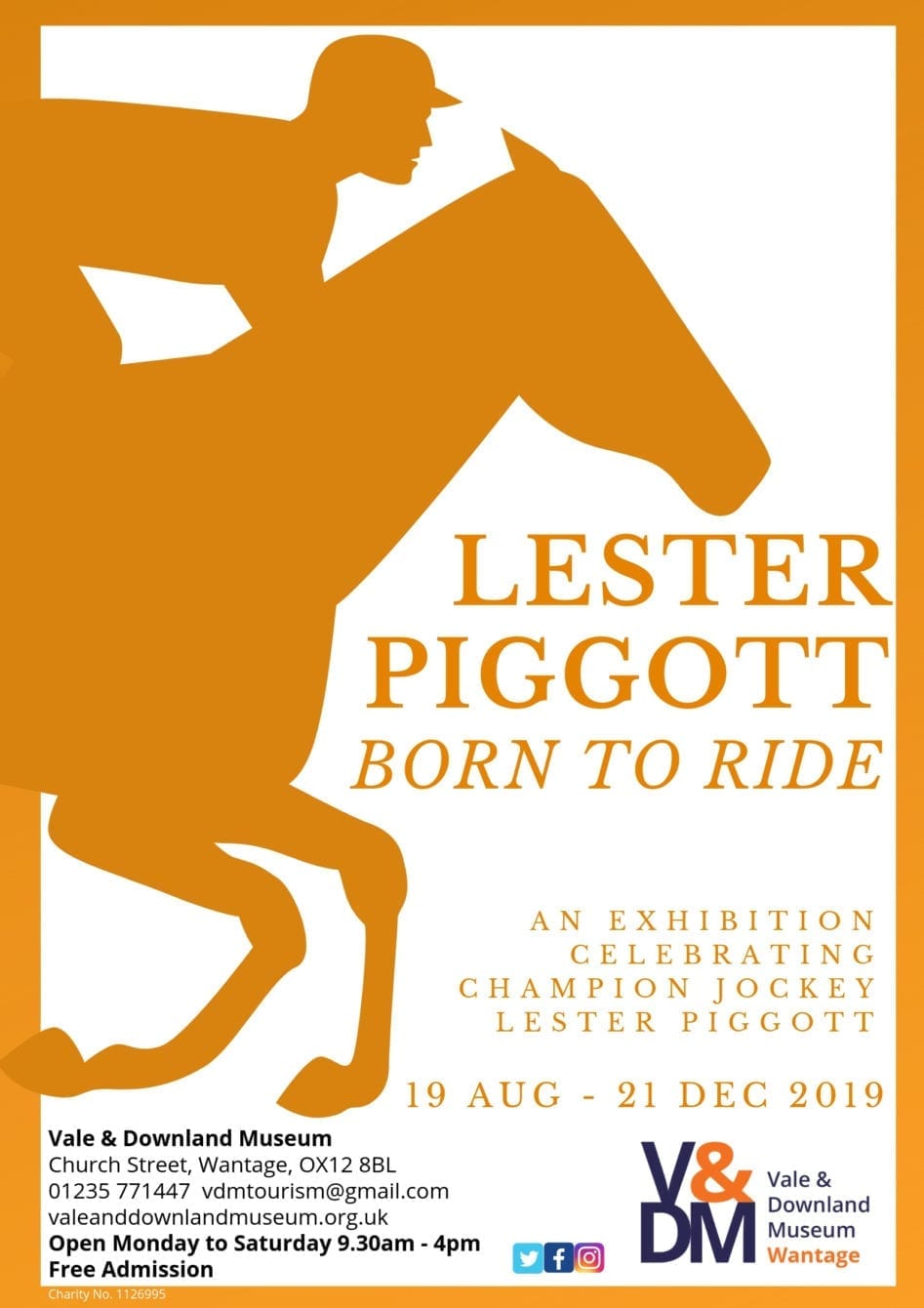 Celebrating champion jockey Lester Piggott who was the first baby born in the maternity unit at Wantage Hospital in 1935. Life size bronze statue of Lester Piggott was unveiled by Lester himself on 18th August in the museum garden. Check out the museum Facebook page @valeanddownlandmuseum to see a video from the unveiling. 19th August – 21st December Vale and Downland Museum.
Find out more »
+ Export Events