10 Oxfordshire attractions named among UK's top sights by Lonely Planet!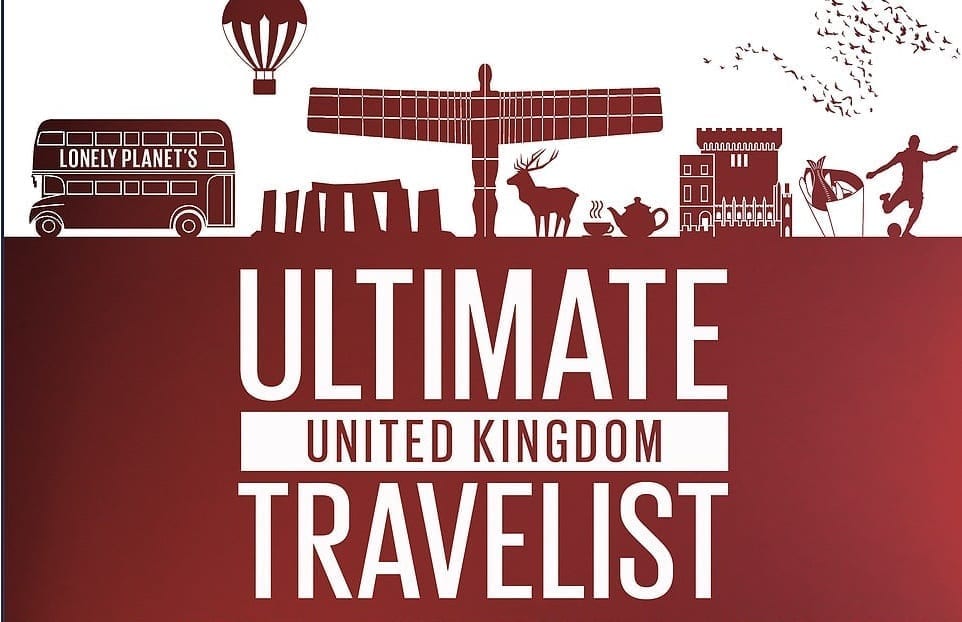 Ten sights and experiences across Oxfordshire have been named among the UK's best by leading travel media company, Lonely Planet.
Bonus attraction, just outside Oxfordshire:
To create Lonely Planet's Ultimate United Kingdom Travelist, the Lonely Planet team compiled every highlight from the Lonely Planet guidebooks to Great Britain and Northern Ireland. Every sight, attraction and experience that had caught their writers' attention over the years were included. Everyone in Lonely Planet's London office, plus 20 leading figures in the country's travel sector, were then asked to reveal their favourite spots and experiences before the voting began. Everybody in Lonely Planet's UK community was asked to vote for their top 20 experiences. With hundreds of votes cast, Lonely Planet ended up with a score for each of the 500 experiences in the book.